Most of us don't know the importance of marketing unless it's our job to promote a specific brand. The reality is that marketing is everyone's job. All of us can promote a brand, most importantly our personal brand. We are now in a modern world and technology can help you promote your own brand. Nowadays internet has a huge impact on your career. Sometimes you have to promote yourself because if you don't do that, someone else will. Sometimes they are better than you because they grab the chance as early as you, so they'll get more opportunity.
Right now what you promote is what you are, which means you are your brand. It is very important to maintain your brand because this will help you to boost your career. One main component of your personal and professional brand is your digital footprint, which can help you attract employment, and advance your career.
Here are some tips to help you improve your personal brand that can surely give you an advantage:
FIND WAYS TO MAKE YOU STAND OUT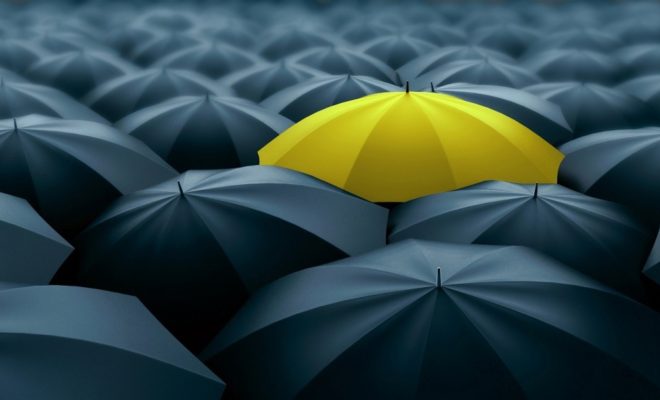 ©buyseoforyourwebsite.com
To stand out you have to believe in your abilities, strengths and personal traits. You have to search other websites and social media profiles and figure out what is the difference between you and your competitors and how you can improve your brand.
FAKE IT UNTIL YOU MAKE IT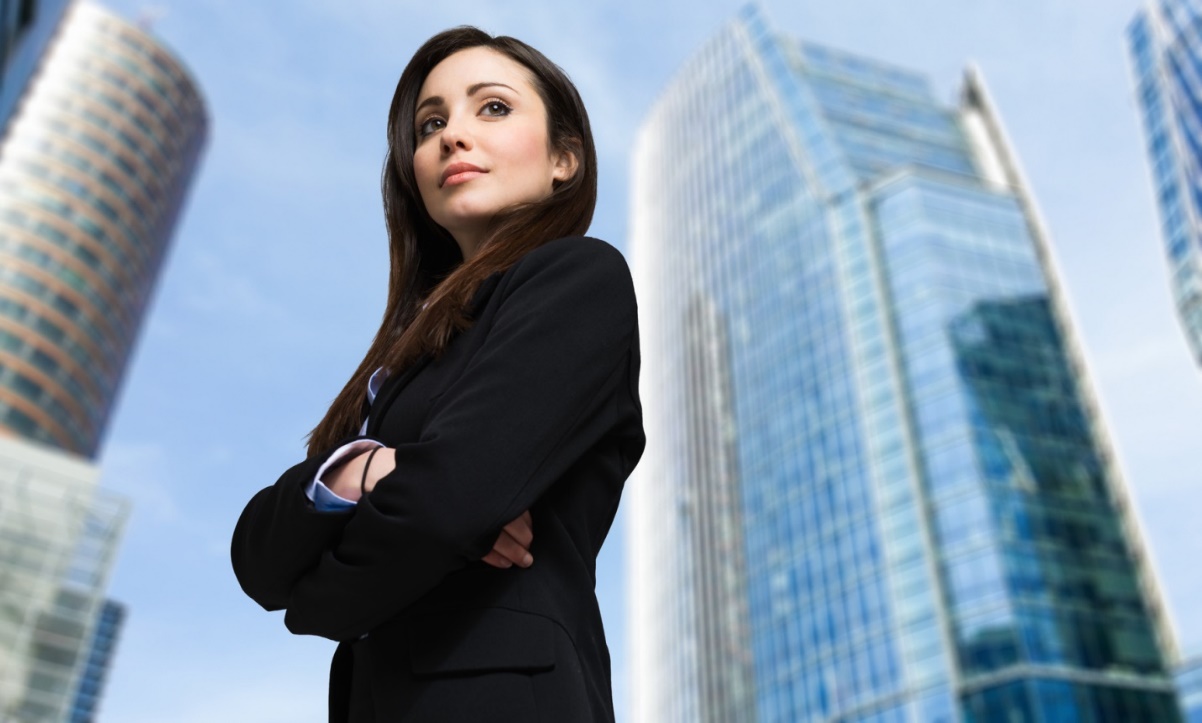 ©business women media
Being who you are is not enough; you have to know who you'll become. If you want to become something, describe it. It will surely build an audience that has the same wave length, which will probably help you succeed. You have to be the best version of yourself and let the people know about you and your brand.
MAKE A SIGNATURE LOOK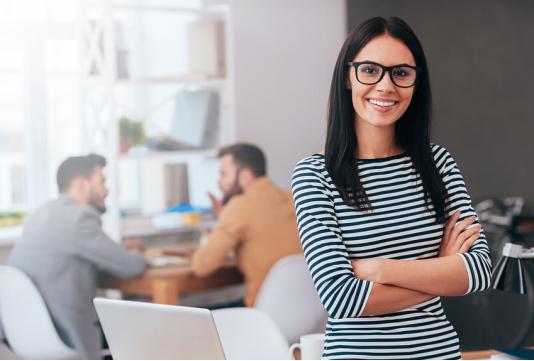 ©business news daily
Making a signature look can help you stand out and become noticeable. You have to be original and unique.
CHOOSE A SIGNATURE COLOR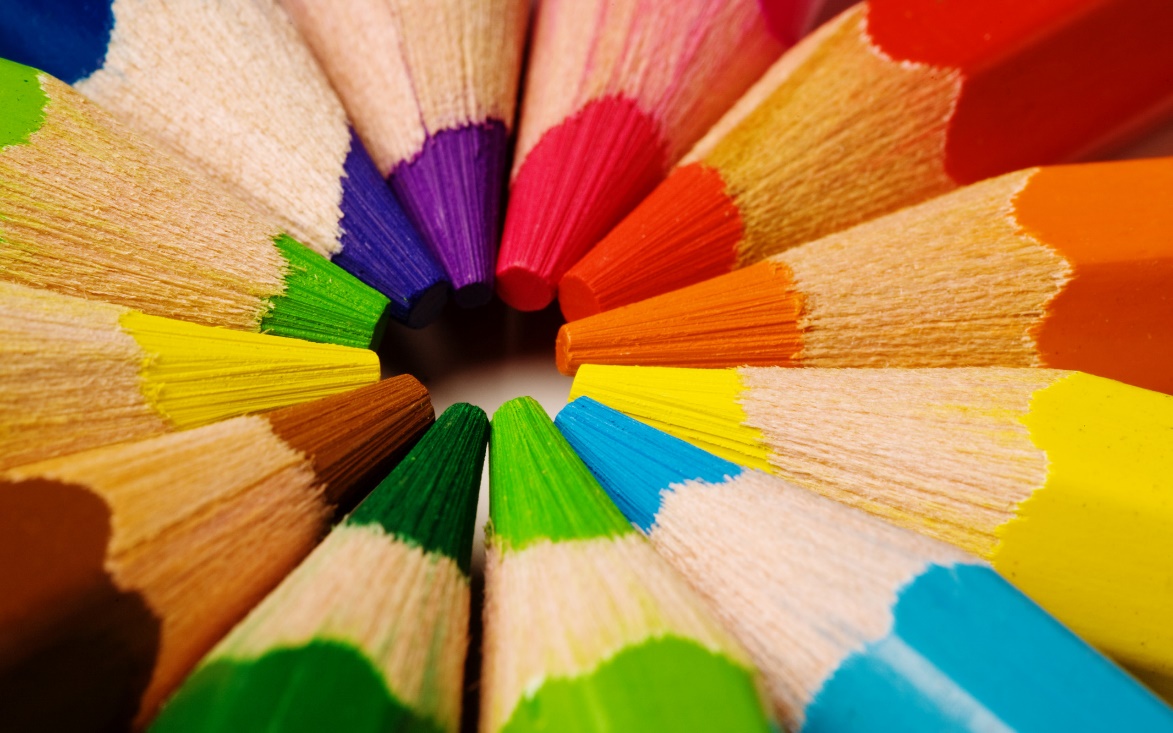 ©thinkmarketing.com
Most people rely on what they see. It is better to choose a color that has a relevance to you and your brand. Doing so will automatically makes the people think of you. The more they think of you, the more they'll remember you.
TARGET MARKET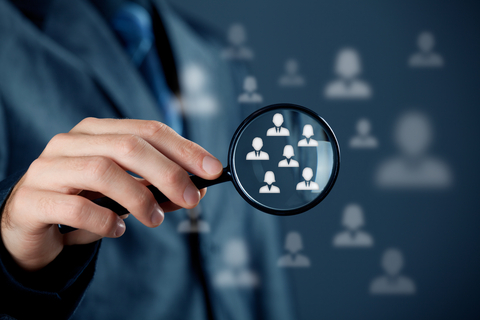 ©cc&a strategic media
When starting a personal brand, you have to consider a lot of things. You have to consider the gender, the age, personality and their profession. It will be easy for you to narrow down your target audience.
MARKET YOUR BRAND EVERYWHERE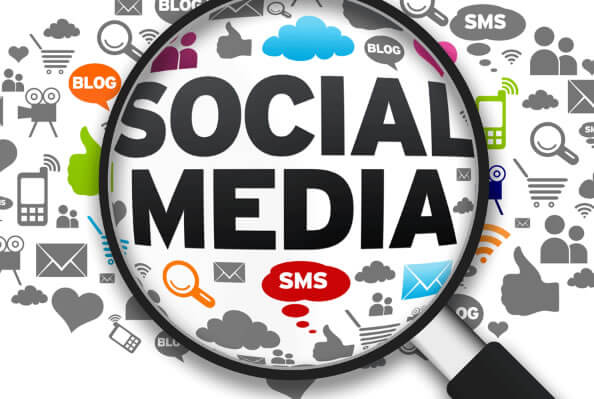 ©business day media
Market your brand everywhere. Put them in as many places as possible. Being active on social media and having your own website can boost your marketing strategy. Having your own website gives you an advantage to build your brand.
DO A QUICK SEARCH OF YOURSELF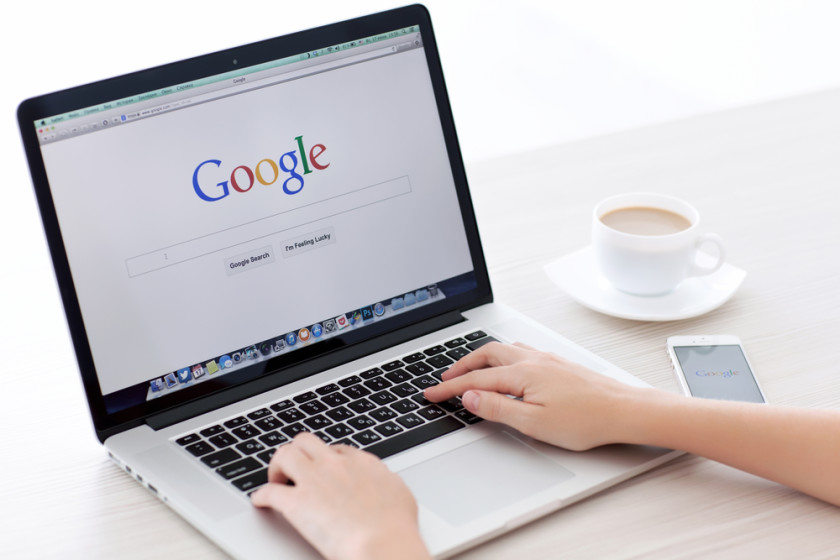 ©Payless wireless
You have to figure out who you are by looking for the things you are not. Try to Google yourself and check if there's anything that comes up that describes you in a way you don't want to be described. Think about how you want to come off instead and how you can convey that. People want to interact with you and your brand, so have fun with it. Don't forget that you are your brand.
Cover Photo Credits: nypost.com