Are you thinking of applying as a real estate agent? In case you wanted to, here are the 5 most important characteristics that an effective real estate agent has:
#1: PASSION IN HELPING PEOPLE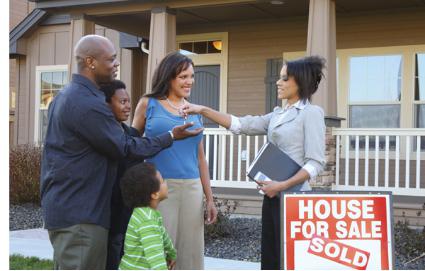 ©The bluffon son
Real Estate Agent job is to help people decide and choose. The agent should be approachable and reliable. Being a real estate agent is not that hard, you just have to find the desire to help people. Helping people in choosing the biggest financial decisions of their lifetime, is very rewarding.
#2: EAGERNESS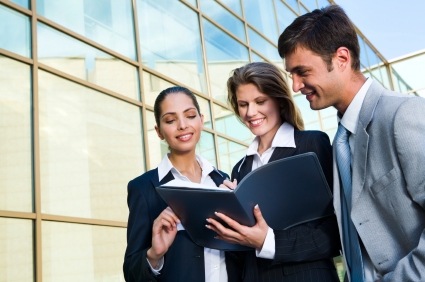 © revnyou.com
Eagerness is one of the main characteristics that an agent must have. Real estate agent requires a lot of knowledge and information about the community. A successful agent knows what they do and they love the whole business of real estate. You have to build trust and be trusted. If you love the job your eagerness will be seen throughout the whole process, and the clients will be happy.
#3: DETERMINATION AND ENERGY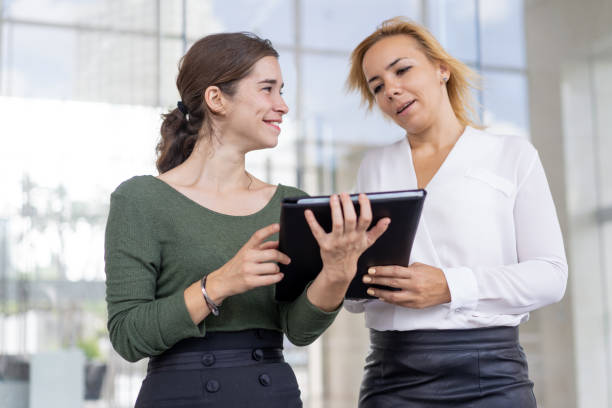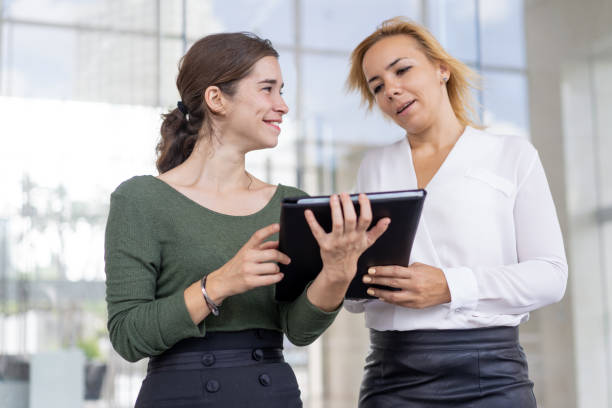 ©Istock photos
A typical day for a real estate agent involves a lot of talking and negotiating. The job also includes listing presentations, attending meetings, putting signage and showing homes. It takes a lot of energy and determination to accomplish those tasks every day.
#4: CHARMING PERSONALITY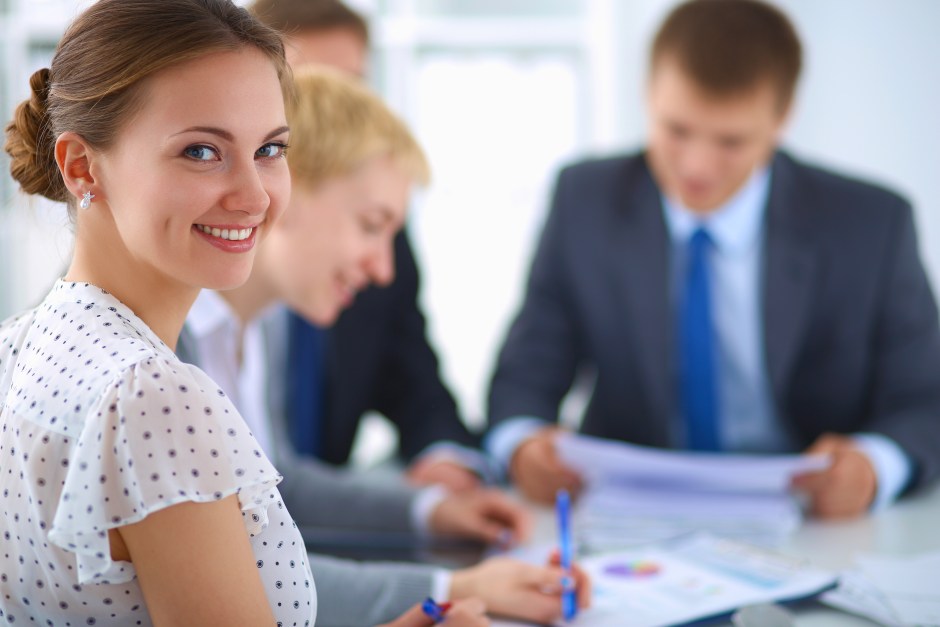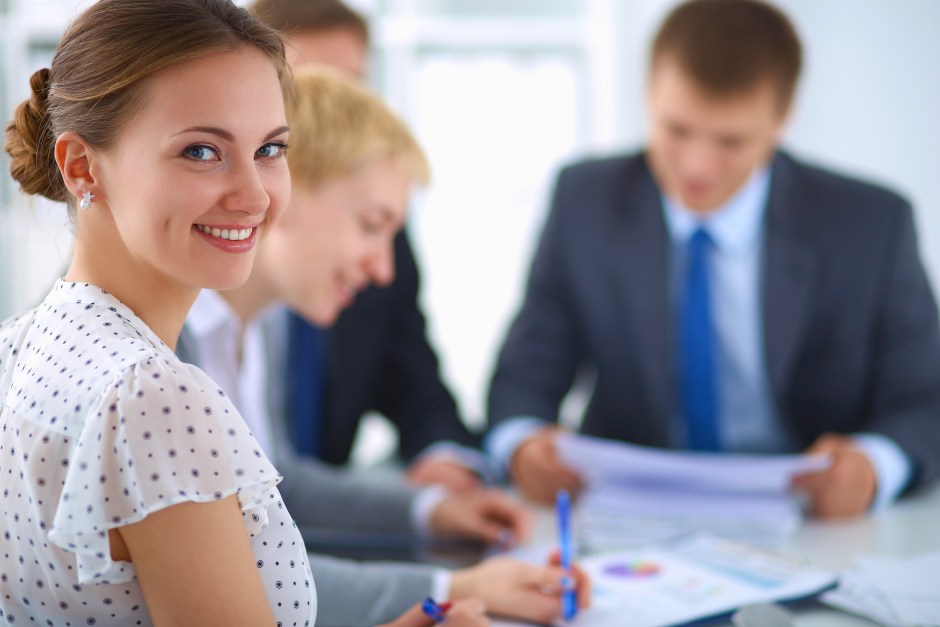 © Agentoperations.net
One of the top characteristics of a real estate agent is a charming personality. Clients are looking for a real estate agent whom they are comfortable with and an agent that is true. Sometimes a personality that works with one client may not fit another client. But in over-all, being likable, friendly, and approachable and being confident is the key.
#5: Expertise in the Business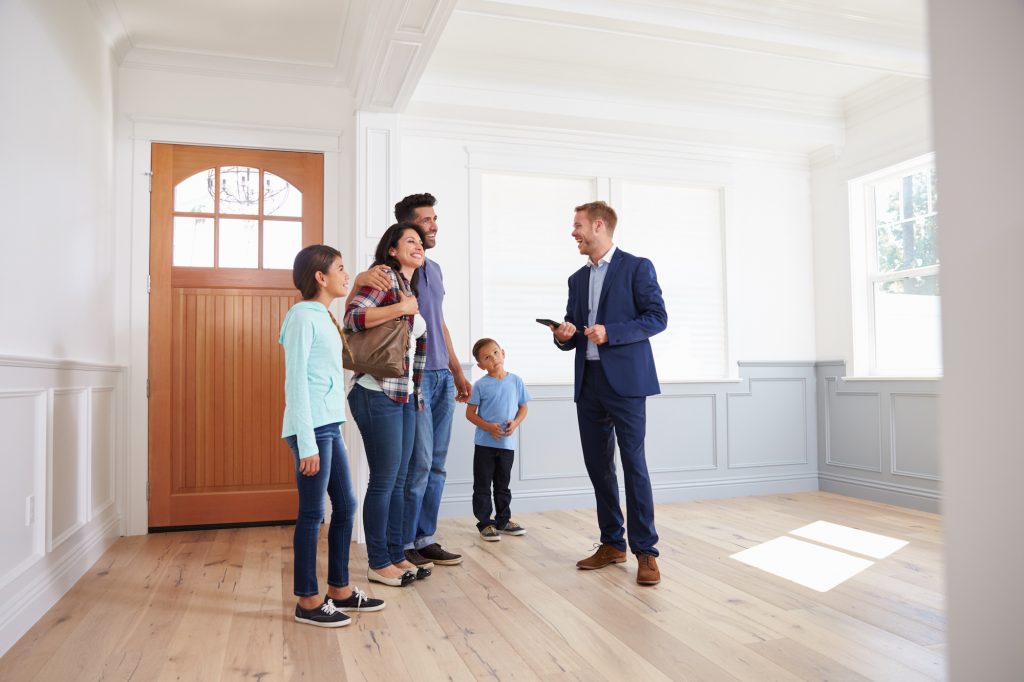 ©RE/MAX Experts
Being expert on what they do is one of the main characteristics that real estate agent must have. You have to understand the complexity of being a real estate agent. You have to be able to explain it humbly to your clients. An effective real estate agent has a strong business background or has the determination to learn about the best practices.
Cover Photo Credits: dinsmoreteam.com