In the hands of an irresponsible shopper, credit cards can be a double-edged sword. It allows you to acquire something without the hassle of an upfront payment if you don't have cash in hand, which can also help your credit score in the long run. On the other hand, credit cards, if not used wisely, can be a costly way of borrowing money.
Moreover, in case you really want to have a credit card understanding APR rates, introductory offers, and rewards scheme are some of the things you need to consider and understand. Aside from that, comparing the offers from various credit card companies are also necessary. Read on and learn more about how you can choose the right credit card for you.
Credit Limit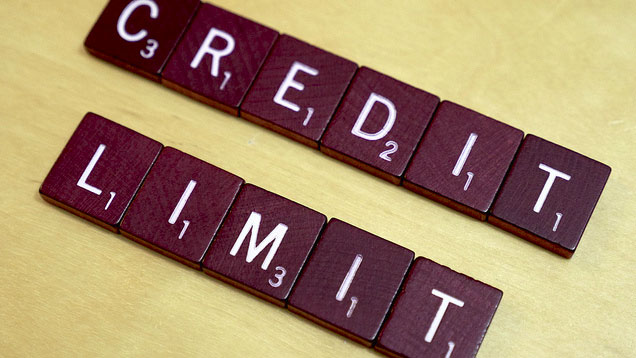 ©Money Inc
For some reference, credit limit is basically the spending cap you have on your card and is affected by your credit score. The better your credit score, the higher credit limit. On the other hand, if you have low credit score, it is more likely that the credit card company will give you a lower spending limit.
It is also worth noting that you have to be mindful of your credit limit as it could affect your credit score. If you constantly reach your credit limit, lenders might think that you depend so much on credit.
APR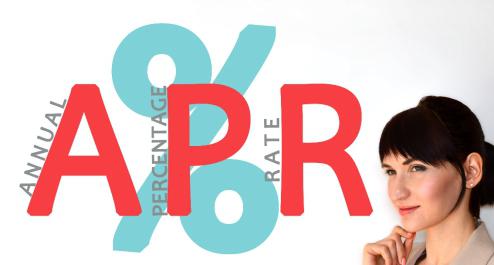 ©Relfin Mortgage
APR or Annual Percentage Rate is the credit card's yearly interest rate and other fees that come together with the card. Credit card companies are required to show the APR when they are promoting a credit product. When choosing the credit card for you, you'll get a rough estimation on what you could expect in other credit cards out there. Another thing to consider if you have a better your score is, the lower the APR you'll be offered.
Minimum Payment
©debitize.com
This is the smallest amount that you have to pay every month on your card. It is calculated with a set amount or a percentage of the total amount you owe, whichever is larger. Additionally, the minimum payment also includes the interest due for the month, charges for missed payments or a portion of the annual fee. Note that you must check out you credit card's terms about the minimum payment.
In managing your minimum payment, you must bear in mind that the as the total debt balance gets smaller, so does your minimum payment. With that, your time taken to pay your debts will increase. Considering this, it is better for you to pay more than what the minimum monthly fee cost since the more you pay, the less interest you'll get. The best part of it is that you'll get yourself off from your debt sooner!
Other Fees

©Creditcards.com
Most credit cards charge fees if you pay late, you go over your credit limit, withdrawing cash, using for balance transfers and when you use your card. You have to ensure that you are aware of the fees associated with a specific card so you will not end up being caught out.
Also, for you to be able to avoid late payment fees, you can set up a direct debit to pay your balance in full each and every month.
Introductory Offers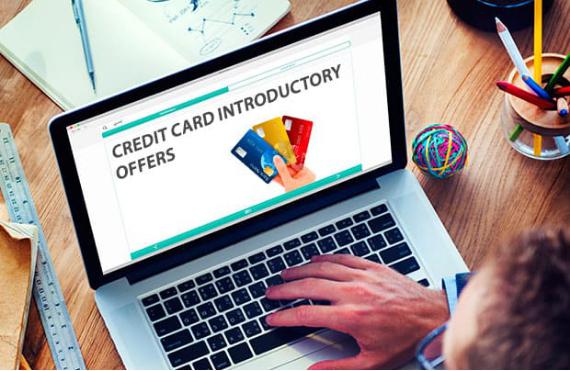 ©Bible Money Matters
Introductory offers are usually offered by credit card companies to attract new customers. You have to look out for this because some companies are offering lower interest rates and cashback. Meanwhile, some even throw in other forms of rewards such as air miles.
Typically, we can see offers such as 0% interest rate for purchases. In this offer, you can purchase an item for a certain period without having to worry about interest rates. Most 0% offers are for 12-month period and others can even go up to 27 months.
You must note that you'll have to check if you're eligible for this offer since it is usually reserved for accounts with a good credit history. There is no doubt that getting 0% interest in purchases is always a good deal; but then you have to make sure that you are paying your balance regularly.
Reward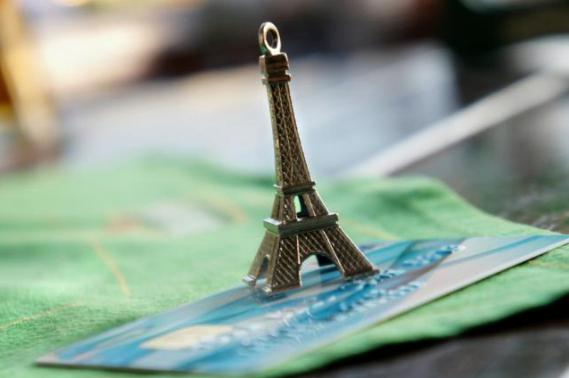 ©Money Inc
Credit card companies offer rewards to their members to encourage them to use their credit cards in spending. They offer deals with cash back, loyalty points or air miles for every purchase you made. Nonetheless, you have to be sure that when you do purchases, your transaction doesn't include high-interest rates.
Important things to consider when applying for a new card:
Check Your Credit Report And Score Before Applying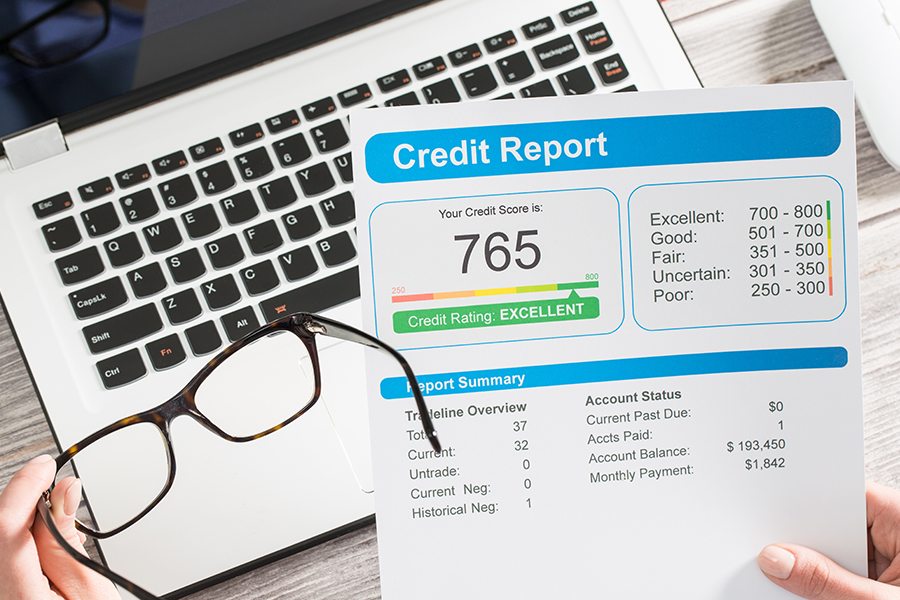 ©Fit Small Business
Credit score is one of the most important information that every credit card company is looking for. With that you have to check your score before applying for a new card. In addition, it is important to check your credit score report because it can provide you an insight of what you could do to improve your rating. Remember, the better your score, the lower the interest rate you'll get.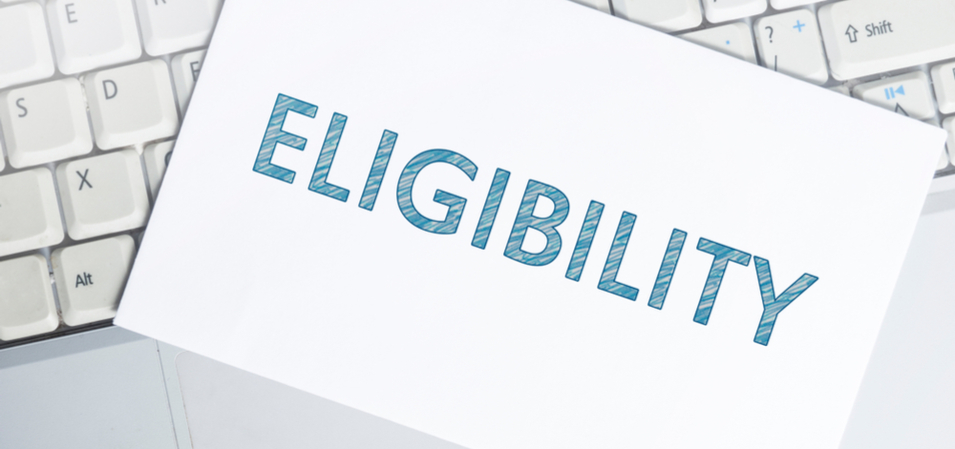 ©HDFC Bank
When applying for a credit card, your credit report will be scanned thoroughly and a mark will be left. With this, if you apply a lot of times within a short time, these scans can damage your credit score, thus, affecting your card application.
The best option for you to do is 'soft search'. In this type of search the lender can only see limited information about you but they won't be able to check your full credit card report. Based on the 'soft search' result, you'll see a percentage of how likely your application will be accepted. It is important to note that this kind of search don't harm your credit score, therefore you can check it anytime you want.
How To Approach Credit In Case You Don't Have Credit History?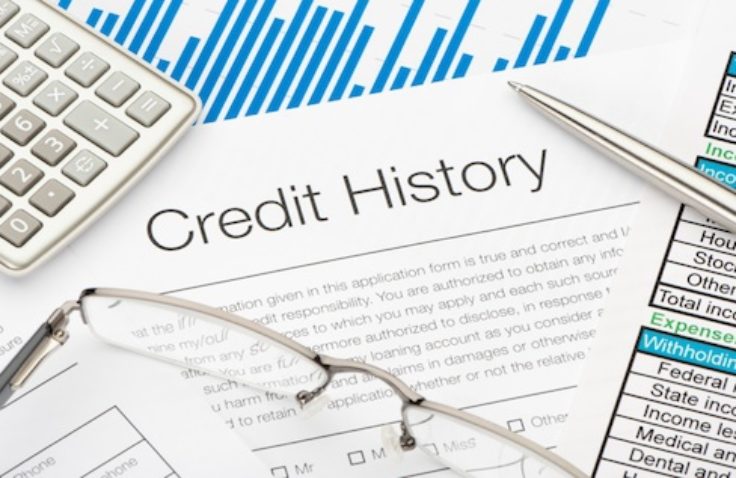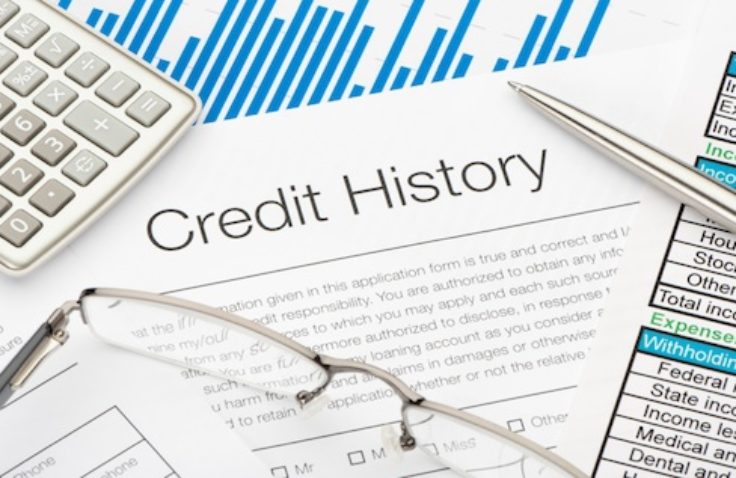 ©Delaware Company Foundation
If you barely use credit before you'll receive a 'limited' credit history which is also known as 'thin file'. Despite that, you don't have to worry because this only means that you'll just have limited credit card options.
In case you wanted to have a huge credit limit card, it is recommended that you apply for credit builder cards. For some reference, these cards usually have higher Annual Percentage Rate or APR than your normal card and have lower credit limits compared to others. Aside from that, credit builder cards allow you to pay smaller bills to help build up your credit standing and position yourself for a better card in the future.
Maintain Good Credit Card Habits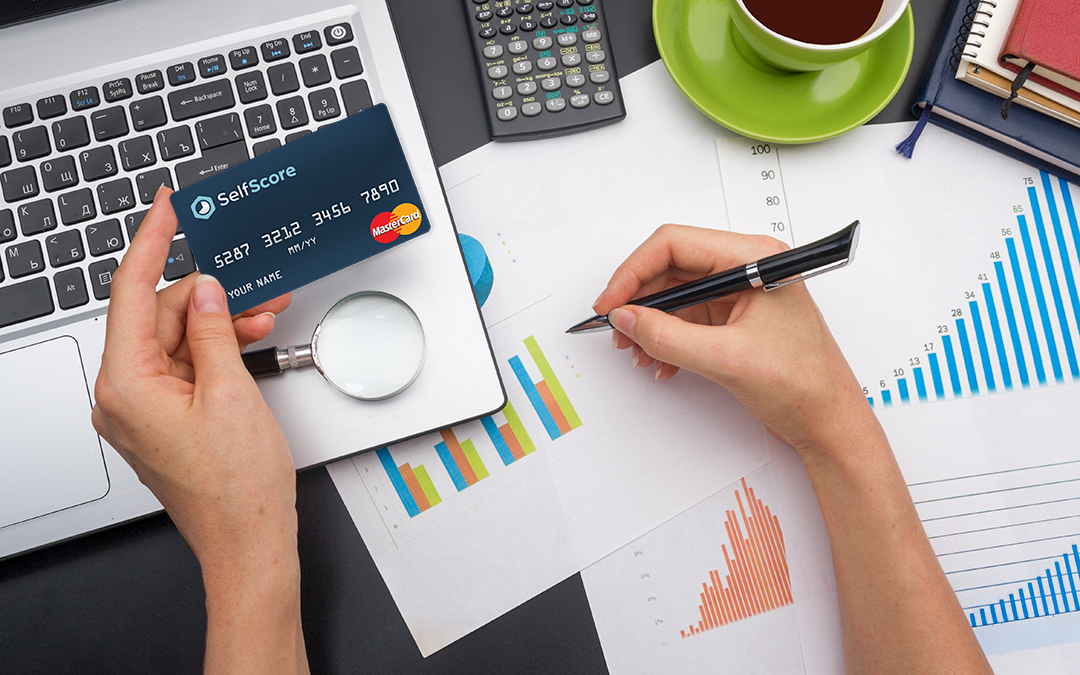 ©Deserve
Paying your bills on time is one of the steps in gain creditworthiness and improving your credit standing. It is really important that you are paying your bills on time and doing it regularly because it will be very useful for managing your finances. On top of that, it can also give you a better standing when applying for mortgages and loans.
On the other hand, in case you are using high Annual Percentage Rate cards and you don't settle your balance regularly, you may end up facing a serious financial problem. With that, it is advised that you plan your purchases and be wise with all of your transactions. Aside from that, you must also try not use your credit card for cash withdrawals because an unwanted cash withdrawal fee may reflect in your statement.
Cover Photo Credits: exparian