Finding a perfect job is not easy. Not all companies are generous while others give a lot of benefits like retirement plans, paid time off, paid overtime and health plans. But not all companies are that generous. If you want to know the companies with large benefits and lots of bonuses, here are some of them:
TransUnion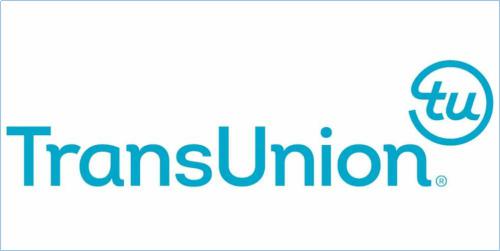 ©TransUnion
Transunion offers a lot of benefits to its employees and it has created a balance between life and work. As a matter of fact, it offers the new-implemented flexible time off program, a volunteer time off, a parental leave and a lot of super fun social events. Being comfortable and being happy in work is their goal. They also have tuition fee assistance and free generic prescriptions on their main medical plan, company matching for dependent care FSAs for eligible employees and on-site fitness centers. This is one of the best companies because they care about the employees. The employees are assured that the company is investing not just in the present, but also in their future.
WeWork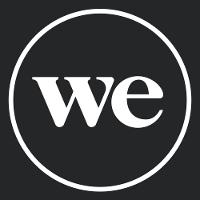 ©Twitter
WeWork is known as one of the most generous company as it offers a lot of comprehensive insurance like health, dental and vision. They also offer life and disability insurance.  Aside from that, Wework offers wellness programs like sound baths and yoga, free food and beverages and annual retreats. The company gives an unlimited sick day for every employee. Perhaps, this is not the end of it; they offer stock options and an equity incentive plan. This cool offer could really pay off once the multi-billion dollar company goes public
Sage Therapeutics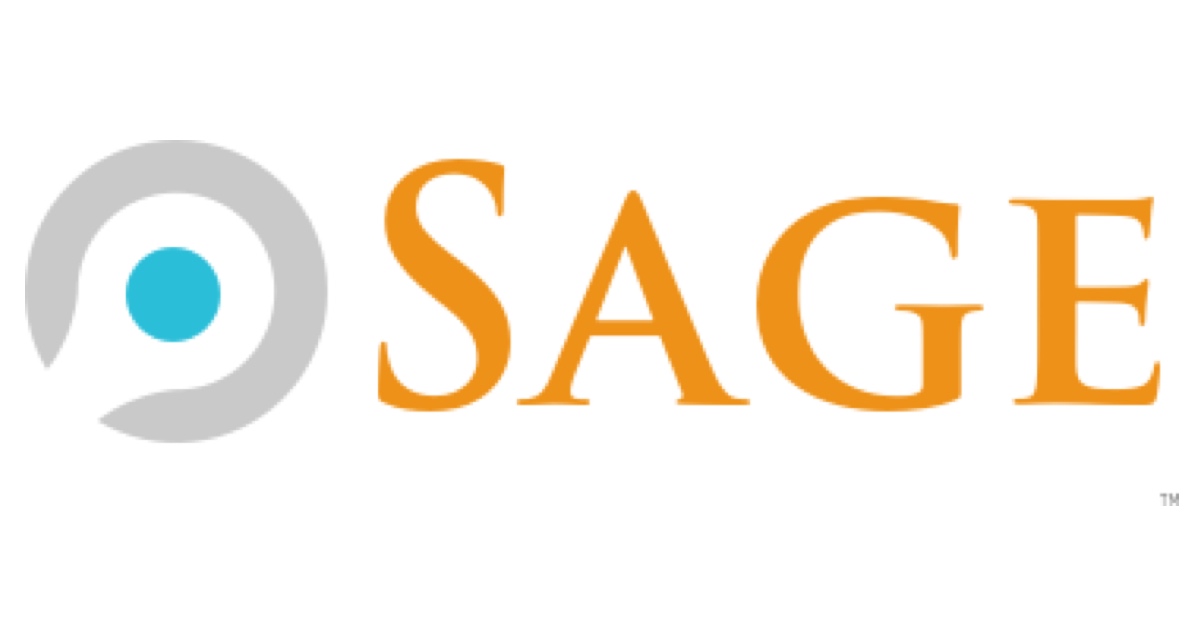 ©Sage Therapeutics
If you want the best health benefits, then this company is the right one for you. Sage Therapeutics pays 80% of the premium costs for medical, dental and vision insurance. They also offer discounts for gym memberships and gives wellness reimbursements. They allow three months of paid leave for primary caregivers of newly born, and also for the adopted children and most importantly they offer four weeks leave for the secondary caregivers.
Aside from that, an employee who just become a new parent get six months' worth of diapers, a TaskRabbit gift card, and free breast milk shipping while traveling. Sage Therapeutic generosity is overwhelming as the firm also match 401(k) contributions at 50 percent up to six percent, offers tuition reimbursement and allows employees to take a discretionary vacation with no set limit on PTO as long as they get their work done
Revature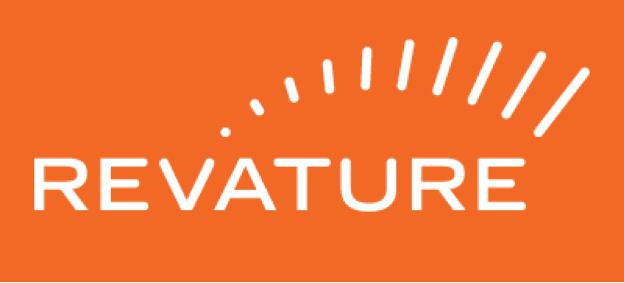 ©revature.com
Revature offers an extraordinary training program which involves 10-12 weeks of immersive industry-aligned coding training. This firm is very generous during the training period as the employees get a paid recollection as well as free corporate housing. They also offer a great insurance for health, vision and dental. Also a 401 (k) and free industry certifications.
Tenable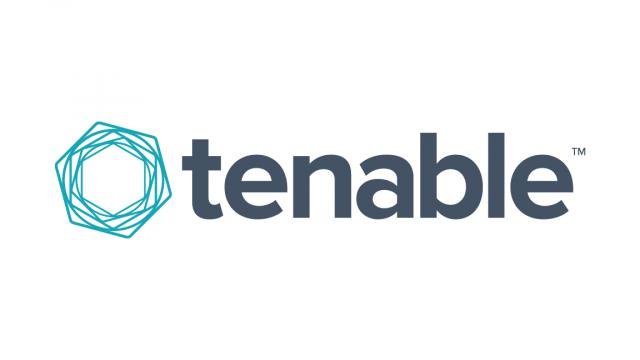 ©Tenable
Tenable is one of the top companies because it has a lot to offer. This company offers numerous benefits which include comprehensive insurance like medical, dental and vision. They also offer a 401(k) plans with employer matching, a paid time off and also snacks in the office. But, there's one thing different about this company that you should look for and that is their work from home benefits. Working from home includes great equipment given by the company to make it easier to work remote.
BP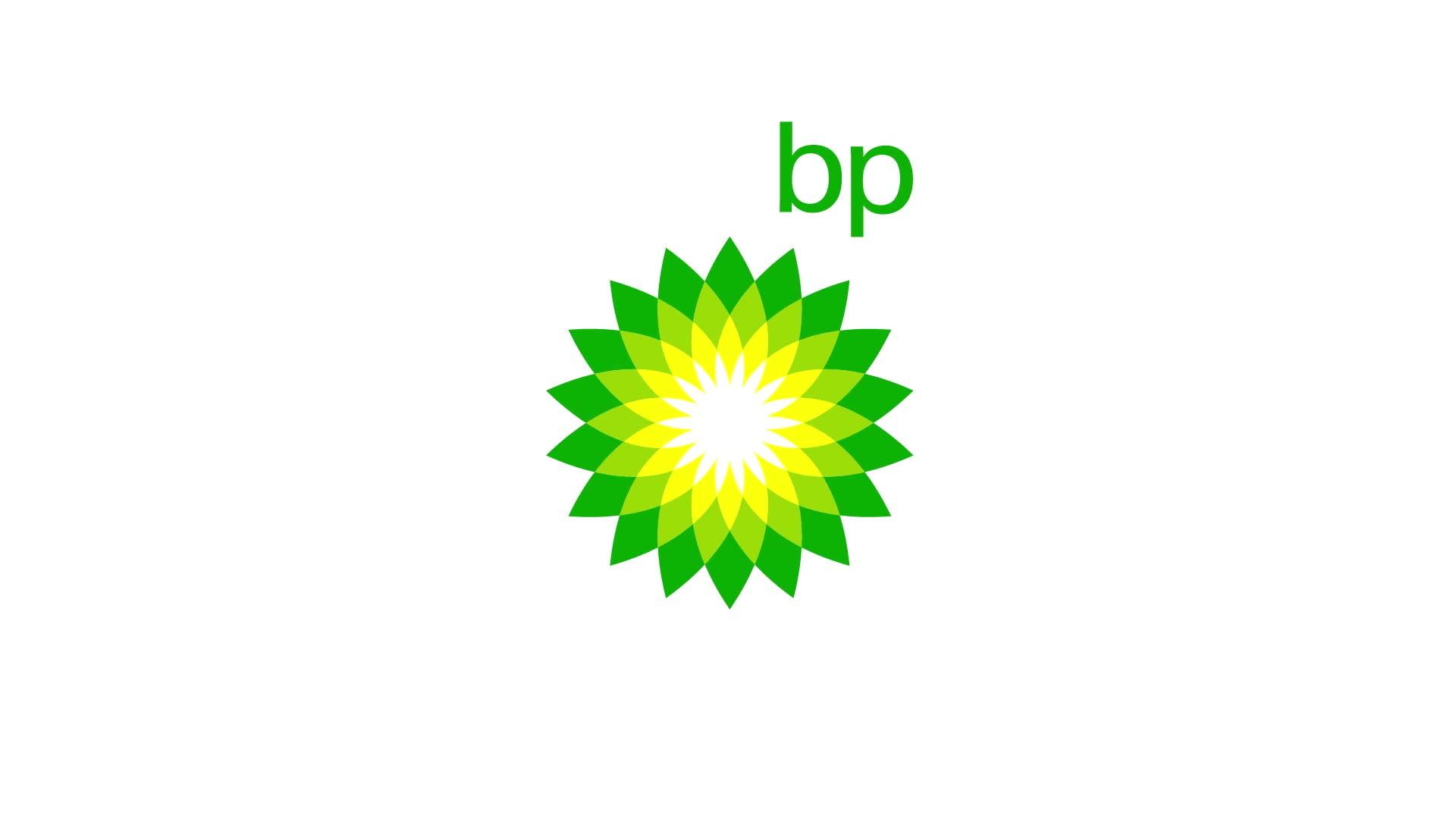 ©BP
This company is well known for its generous benefits and huge pay. The company offers unique benefits like returnship program in partnership with The Mom Project. It is open for the employees who have taken breaks and gives them a project-based assignment that will last for 4-6 months. This program includes networking and mentorship opportunities. When they finished the said program, they are eligible to work as a full-time employee. They also offer pension plans and children vouchers for qualified employees.
KIND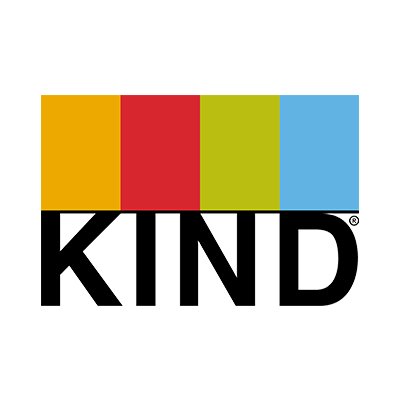 ©Twitter
As the company name might suggest, this firm is really kind to their employees. As a matter of fact, they can get all the healthy snacks that they want. One of the benefits of this company is a flexible paid time off. This is very helpful for the employees who need some time off. Kind also offers a comprehensive insurance, fitness reimbursement, a bonus program and a 401(k) matching and equity. Also if you want to grow your career in KIND, you can go through their coaching, training and tuition reimbursements. Don't worry about having hard times because they will surely help you. They offer a Hardship Fund that supports team members and their families in times of need.
Goldman Sachs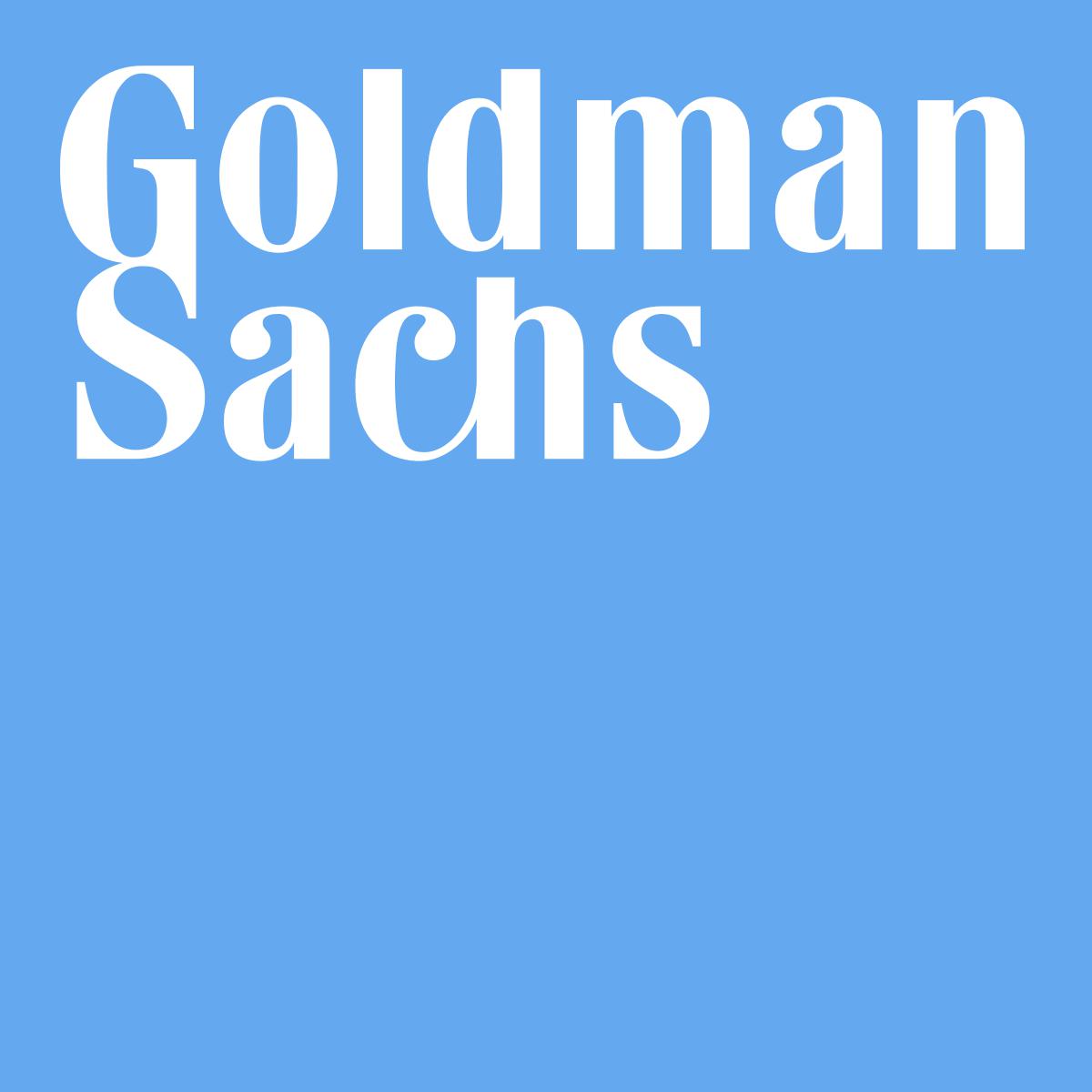 ©Wikipedia
Goldman Sachs employees are very happy at work because of the generosity of the company. The firm offers an annual performance bonus that makes the employee perform more.  There is still a lot to offer like, the flexibility of working at home, health coverage, nice food expenses when working late an on-site fitness and health center. They also offer a 401(k) match and parental leave. Goldman Sachs landed on Glassdoor's Top 20 Employee Benefits & Perks for 2017 because they also cover gender reassignment surgery.
Cover Photo Credits: Heidlaw.com