Investing is just like saving, only it gets bigger. In fact, you don't need to have an extra thousand dollars to invest. The Motley Fool collected 5 success stories of investing $100 a month:
An index-tracking mutual fund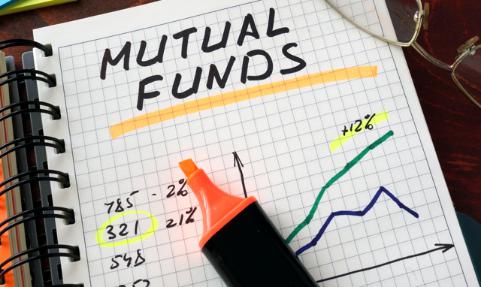 © the economic times
Dan Caplinger:
While people think that a hundred dollars isn't big enough for investing, the index-tracking mutual fund makes it possible for you. Not only does it give you the diversification you need, you will also feel secure in knowing that your investment will track your choice market benchmark even it's just a small amount of money. You have the freedom to make monthly additions starting with $50 in some fund companies as well.
An emergency fund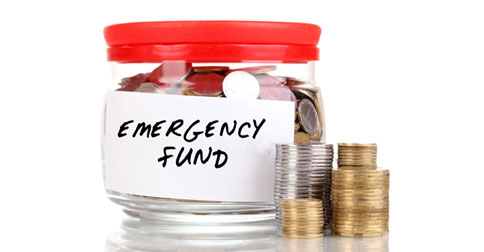 ©worthview
Jason Hall:
Having that sense of security is priceless. This is why it's really essential to start up a savings account. While investing in stocks is ok, you still got to have that safe, tangible and easy cash. You can begin by putting $100 in a saving account every month. This will keep you secure even when you suddenly lose your job or get sick. Although the interest rates suck, you and your family's safety is still all that matters.
An exchange-traded fund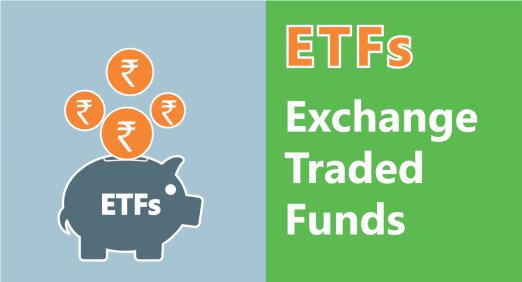 ©mymoneysage
John Maxfield:
For Maxfield, the best way to invest $100 monthly is to dollar-cost average it into a low-cost exchange-traded fund. This is to avoid sudden emotional outbursts in your financial decisions that may cause you to sell your hard-earned stocks.
Start by committing to purchasing $100-worth of stock at predetermined intervals such as every month. Not only this will minimize the drastic impact of costs on your returns, this will also keep you safe from faltering while the market rises.
Individual stocks
If you found yourself having an extra $100 every month, then be smart enough to consider investing it in individual stocks. Though you're likely to lose 20% with the standard $9.99 commission to buy and sell a stock in some companies, some brokers such as NerdWallet were highlighted TradeKing in 2015 due to its bare-bones $4.95 commission and lack of a minimum deposit requirement. You will surely enjoy the returns of your investments in the future.
An IRA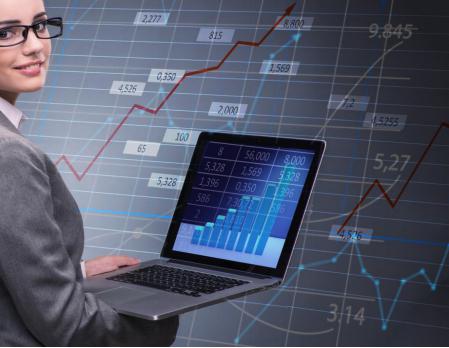 ©roth ira
Matt Frankel: 
If someone is planning to invest $100 per month, he better be doing it in a tax-advantaged account like an IRA. Also, you have a choice. You could opt for Traditional IRA if you want your contributions to be deductible on your taxes and get a $1,200 year-end deduction, or choose the Roth IRA and get your withdrawals when you retire tax-free.  Having a long-term savings will never go wrong.
The trick of investing is just making sure you're putting it into the right account. Consider these advices and do your own research. Who knows? You might end up being a trailblazing this thing and get more opportunities for earning!
Cover Photo Credits:Online Trading Academy