Insurance technology developer Bright Health recently reported that they reached a staggering $950 Million valuation after getting a serious backing from venture capital firms. The Minneapolis-based provider for individual and family healthcare provider as well as Medicare plans in the states of operation from Alabama, Arizona, Colorado, Ohio, Tennessee and the City of New York got a series of extra finances.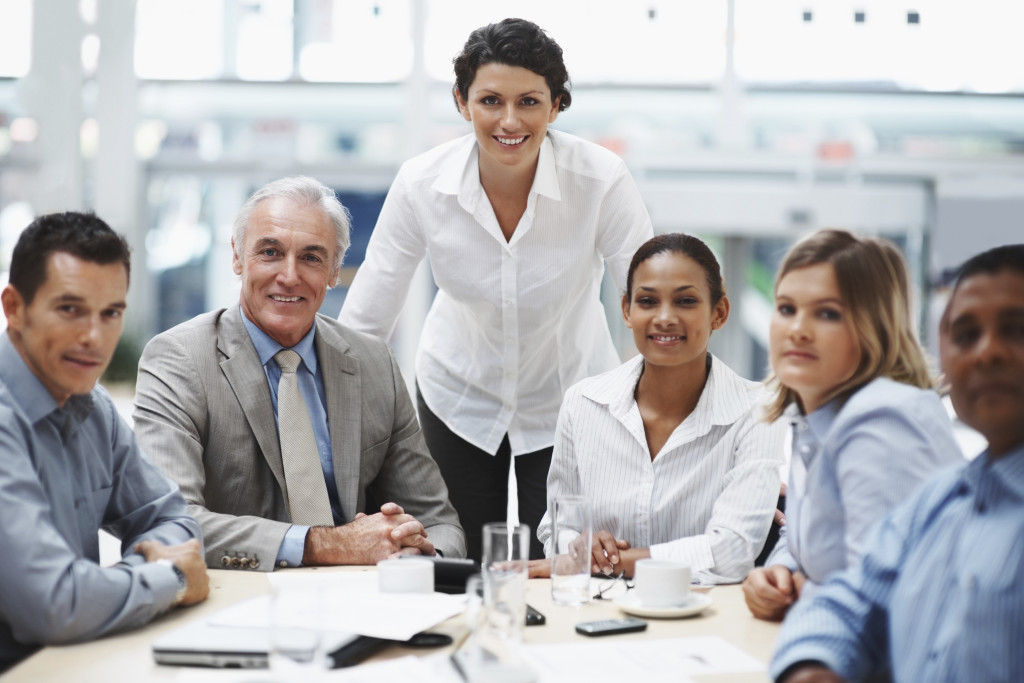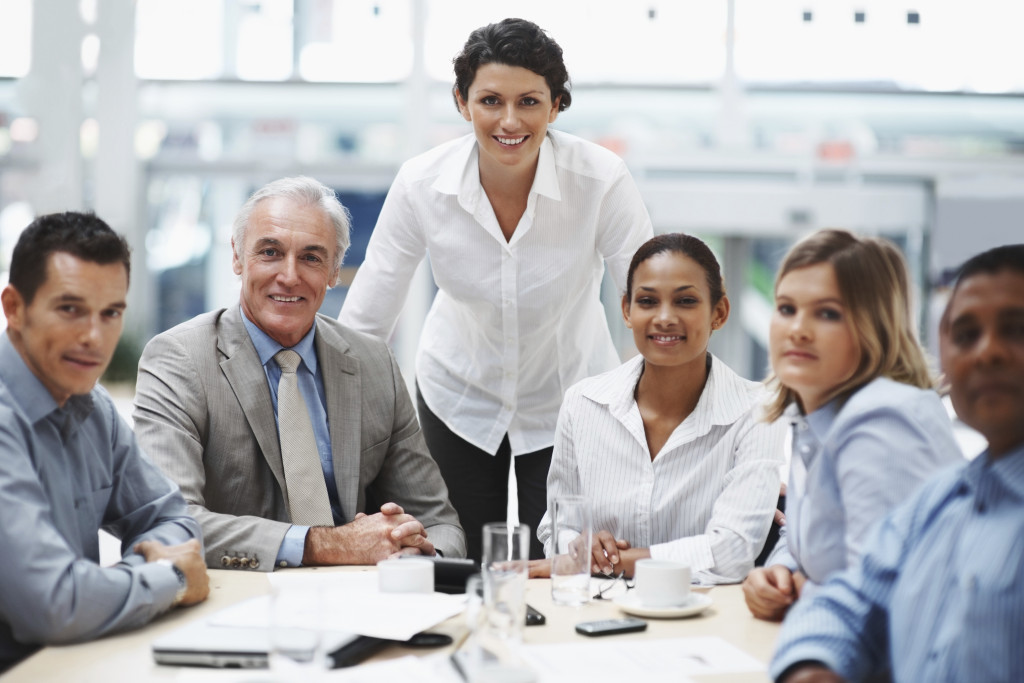 ©benefits4hr.com
Aside from the backing that Birght Health received from their existing investors like the Bessemer Venture Partners, Greycroft, NEA and 'Redpoint Ventures, it also obtained $200 Million Series C round from Declaration Partners and Meritech Capital.  With this funding, Bright Health received almost $1 Billion mark – $950 Million to be exact. The company was valued at around $400 during the time of Series B back in the summer of 2017.
The team is consist of former Chief Executive Officer of United Healthcare, Bob Sheehy; former Chief Executive Officer of United Heath-acquired Definity Health and the former Definity Health Executive, Tom Valdivia brought $200 Million series C. With a valuation of $950 million, it was more than double from what the valuation figure Bright Health got from 2017 of $400 million and garnered a $160 million Series B last June. Bright Health plans on using their extra capital for rapid expansion of geographical territories that is scheduled next year.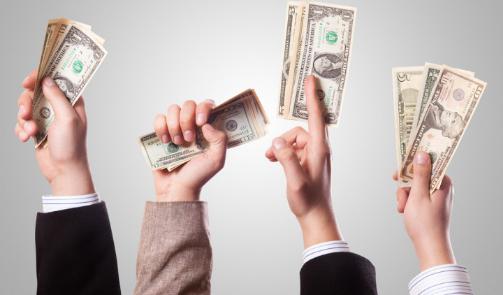 ©tech in asia
With venture capitals at hand, it enables the insurance technology space to have more capital to play with. The industry's startup garnered almost $3 billion in 2018. This figure was a huge jump considering it doubled last year's total. The deal count is also ramping up. In 2016 there were 72 listed deals which were followed by 86 in 2017. In 2018, we saw that the deals made are at 94.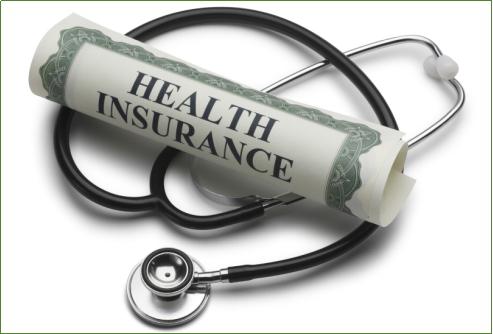 ©madison365
Josh Kushner from Oscar Health, another health insurance provider, makes up almost a fourth of the capital circulating in insurtech startups this 2018. Recently, the company has a sum of $540 million in their two main deals.
Oscar Health's first deal resulted in a $165 million at a $3 billion valuation. The second one happened last August involving a $375 million deal. It was followed shortly by Devoted Health, a Waltham, Massachusetts-based Medicare Advantage startup that also has its own huge round.
Devoted Health got roughly $300 million and announced that the enrollment to Medicare Advantage plan will be happening in eight Florida counties. The personality behind Devoted it Todd Park, the co-founder of Athena Health and Castlight Health.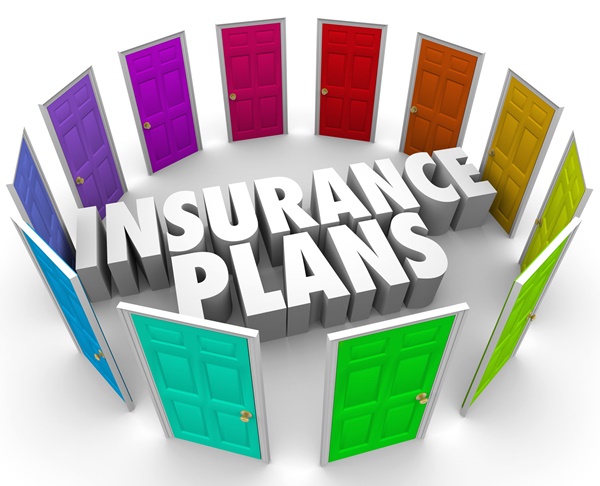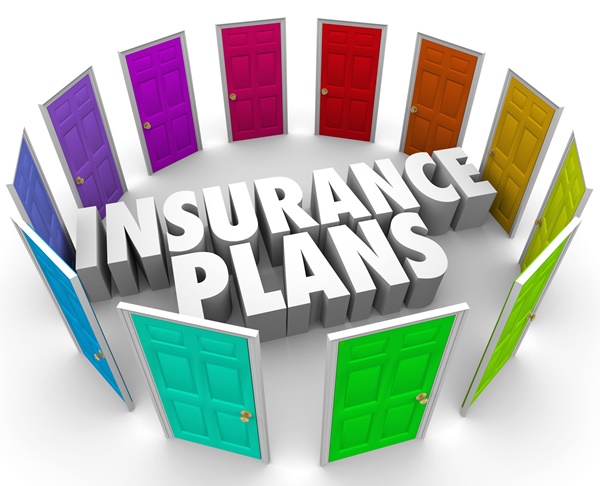 ©insurance advisor
Other CV firms also entered home insurance plans from Hippo, which has $109 million to date from 2017. A few weeks back, Hippo got a $70 million Series C funding round from Felicis Ventures and Lennar Corporation. Lemonade, which is a similar company raised almost $120 million round led by SoftBank before the end of last year. This proves that firms not only entering the health insurance space but ventured in home insurance.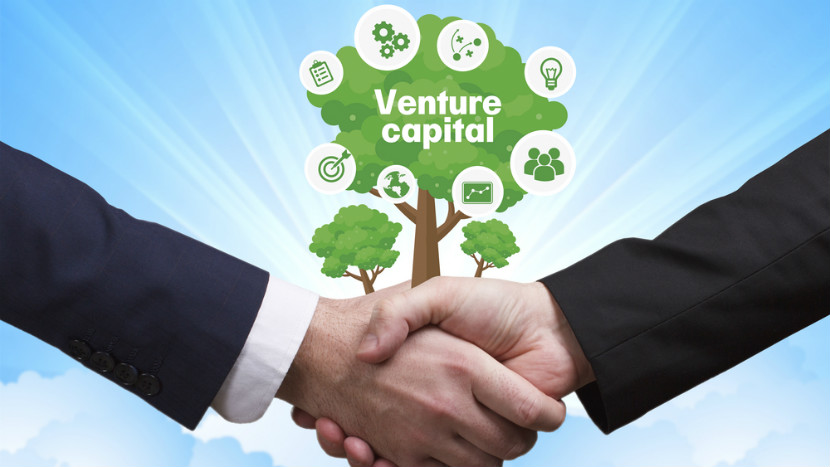 ©WRAL TechWire
Capital venture firms also entered the car insurance scene. Root Insurance, an app-based car insurance company that was established in 2015 raised at least $100 million Series D from Tiger Global Management also last August.
These are great opportunities for investors looking for a new market to grow. The health insurance space is expected to be worth at around the$1 trillion-mark by 2023 and companies that utilize technology the most will surely get the most benefits. The race is on for generating a consumer-friendly and reasonable priced insurance option.
Cover Photo Credts: insidephilatrophy.com