Our jobs could be one of the most important things we could have but that doesn't mean we can't let go of it if we must. Despite it being the source of our income, it shouldn't get to a point where it's compromising our health and relationships. To help you figure things out, here are 5 major signs to know when it's time to quit your job.
NO PROGRESS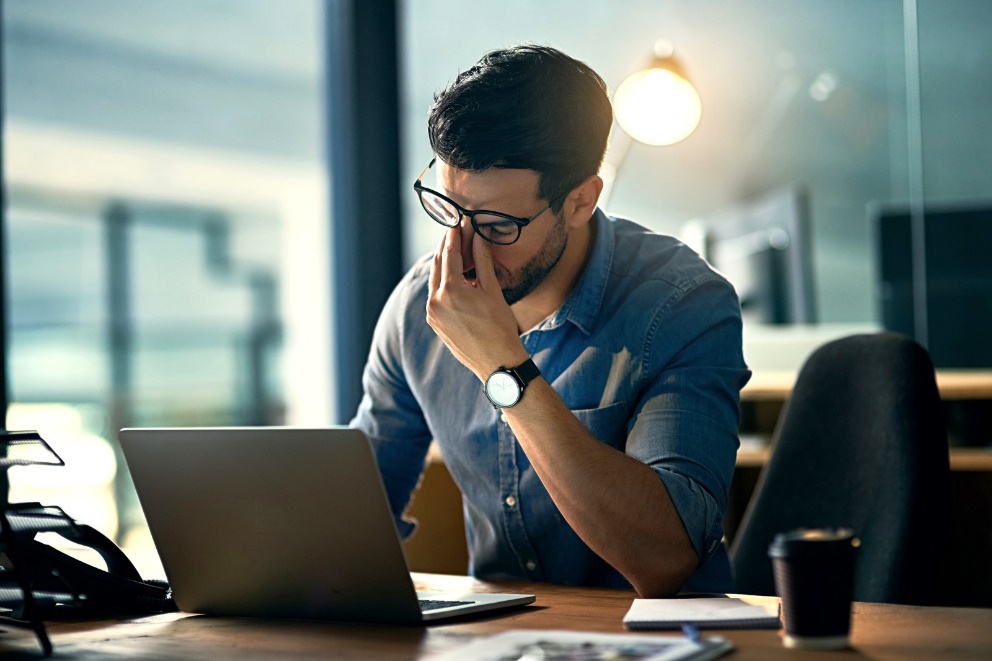 ©medium
When you feel stuck and couldn't see any more room to grow, maybe it's time to look for it in another place. Life is about realizing your full potential, so if you think that you're no longer challenged or feel a lot less than the person you should become, then that could be the sign.
STRESS OVERLOAD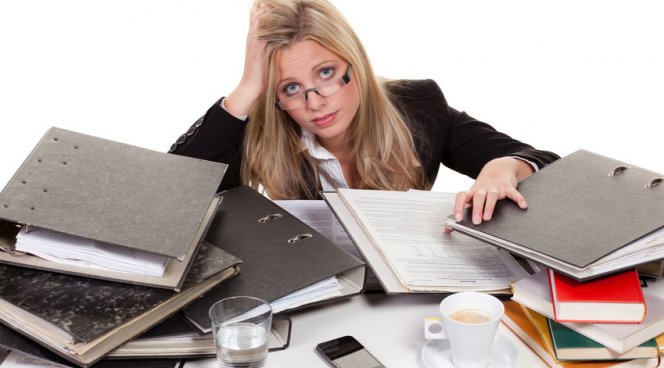 ©jeansimpson.com
Our jobs could get stressful, but that doesn't mean we should handle too much of it. Stress can affect out health and a job isn't worth sacrificing your body at all.
it is very inconvenient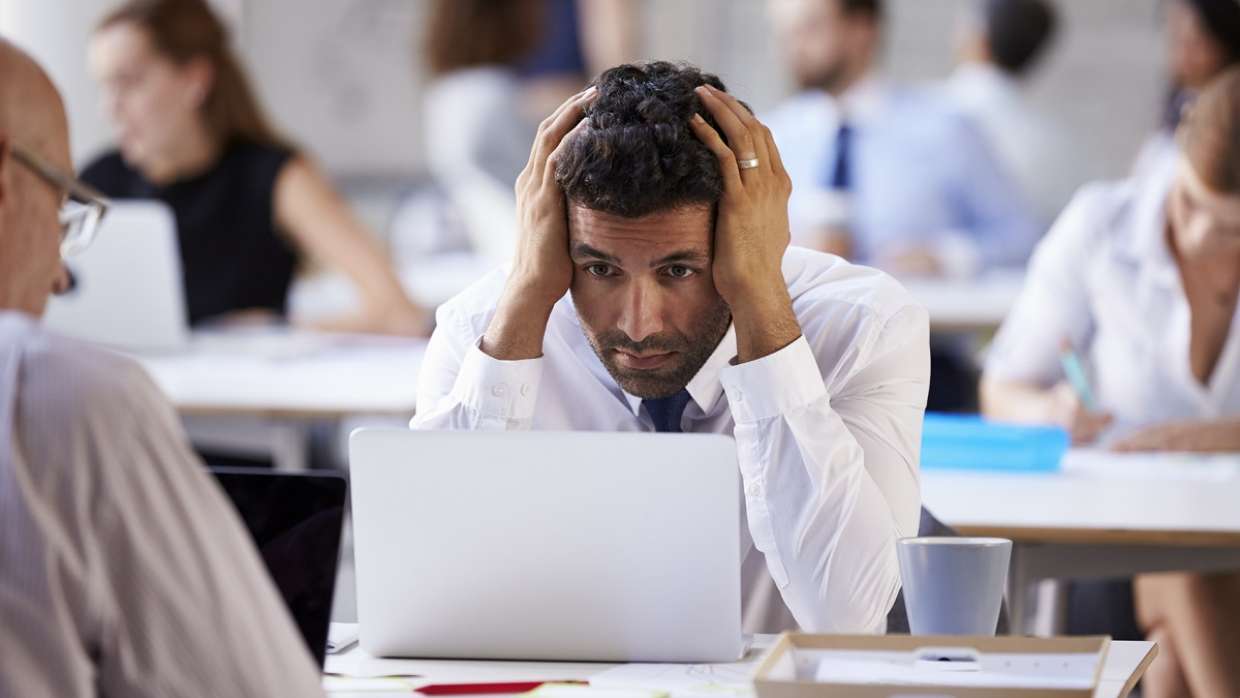 ©Training Zone
When you're having so much inconvenience, like having to go too far to work, then there must be something better for you. Money can't buy time. Aside from providing for yourself and your family, you must also think about having to rest and spend time with them.
TOXIC RELATIONSHIPS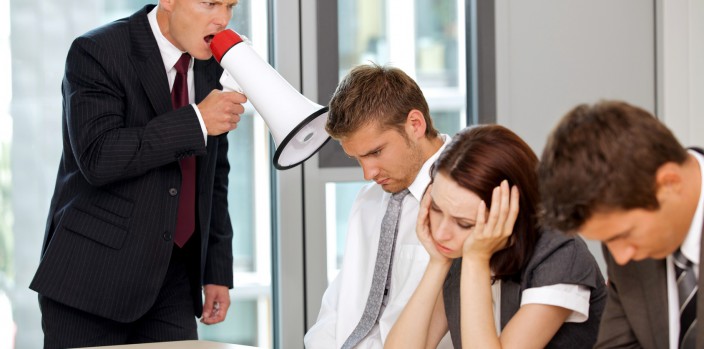 ©Lake Forest
Being around toxic people, let alone working with a toxic boss, is an unhealthy environment. People around you will affect your productivity and mental health. Find a job where there are nice people to work with and you will find yourself enjoying your work, too.
you can't find HAPPINESS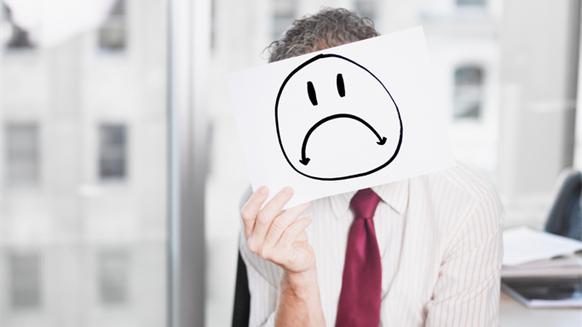 ©wattelectricalnews.com
As what people often say, "you only live once." You got to make sure that whatever you do, invest in and work hard for will give you the happiness you deserve. People quit when they are no longer happy with their jobs, and that is actually a valid reason to find another.
Cover Photo Credits:entrepreneur.com