The Merriam-Webster defines success as "the fact of getting or achieving wealth, respect, or fame."  Most people consider money as a major factor in their success stories. However, they still won't consider themselves successful until they have totally gotten over their financial issues. What they should know, though, is the fact that success isn't just about money.
People say you should do what you love and what you're passionate about. However, others think that these aren't enough to become successful. So here are some few tips to achieve success:
CREATE OPPORTUNITIES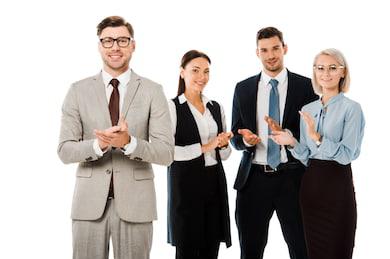 ©shutterstock
While others stay stuck as they wait for open doors, Terri Hockett, the chief executive of the career website, What's For Work? recommends a more aggressive strategy when it comes to work opportunities — create them. Studying the industry you want to be a part of prepares you for your much-awaited open door of your life. Find out the things you need to enhance while being the most excellent in where you're good at. In this way, you will become irreplaceable in whatever job you land on.
be a better version of yourself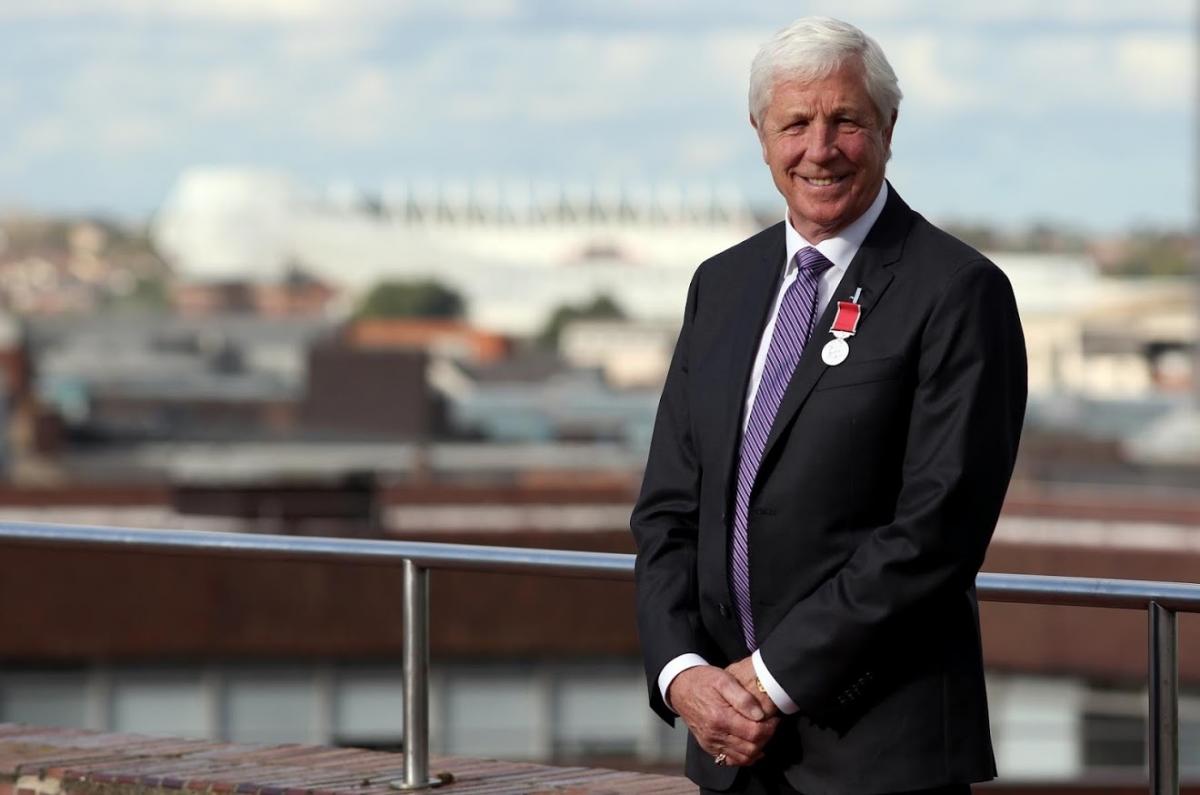 ©The Northern Echo
Most people are told to be themselves at all times. However, this mindset will stop you from growing into a better you. Although the advice is sweet to the ear, a little push into becoming the best that you can be will give you the best results.
For example, if you're the type of person who uncomfortable to be around people, how could you become a world-renowned physician? That career would require a lot of social activities and rubbing elbows.
Change is inevitable. Take a risk and face your fears. Growth is on the other side of comfort and it only takes one decision to take hold of success: Do whatever it takes.
Cover Photo Credits: empowernet.com.
Based On Materials From Miss Penny Stocks