If you're looking for a nice place to retire and start fresh, you don't need to leave the US to find a peaceful place. Here are the best cities to live a life away from the bustling streets.
Lancaster, Pennsylvania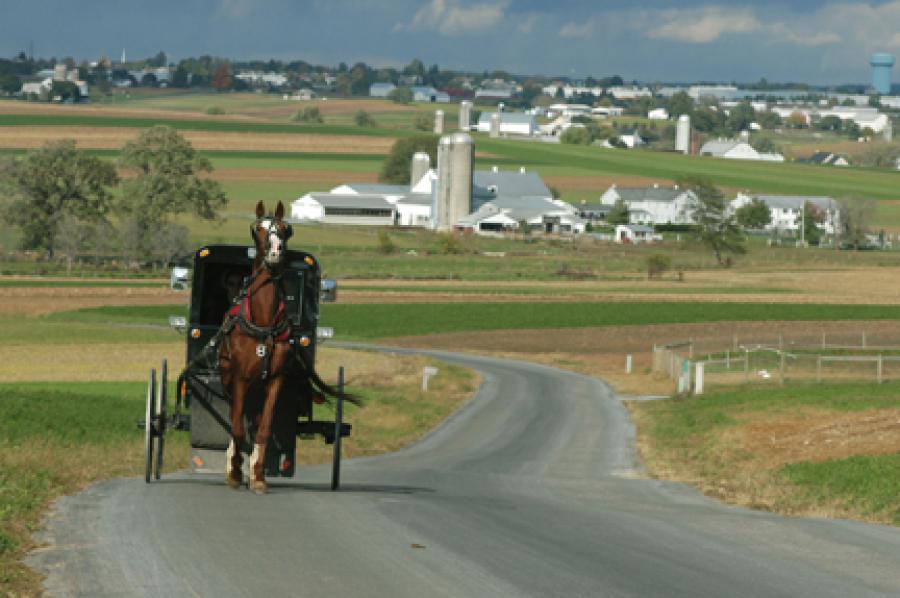 ©Traveldudes.org
This city is affordable, quiet and homey. The former capital of Pennsylvania is being revitalized as many warehouses and buildings have become modern restaurants and bars. The median home price is around $198,500 and the city is surrounded by Amish farmland.
Fort Myers, Florida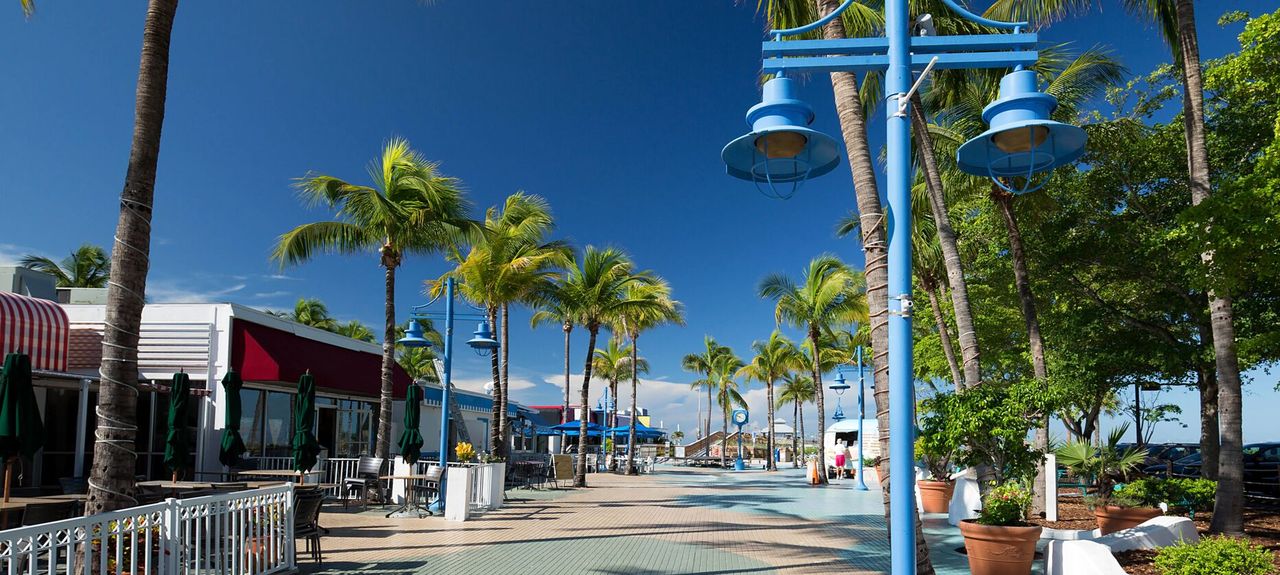 ©VRBO.com
Number one, Florida has no state income tax. That makes it great for retirees who have sources of taxable income. Fort Myers is the perfect place for a winter home. Also, the retirees will enjoy some fishing and boating as well as a nice stroll around downtown with historical sites, museums and social events. The median home price is $233,100.
Grand Rapids, Michigan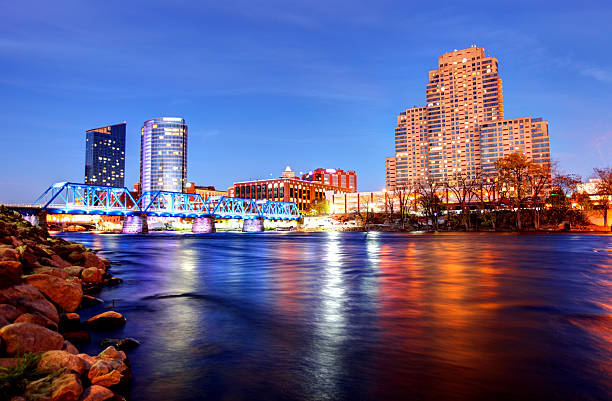 ©iStock
Grand Rapids is the perfect place for art lovers. The city is popular for arts, transforming the place into a giant art gallery each fall. A median home for retires costs $171,100. Winters are cold, but the summers are incredibly beautiful.
Nashville, Tennessee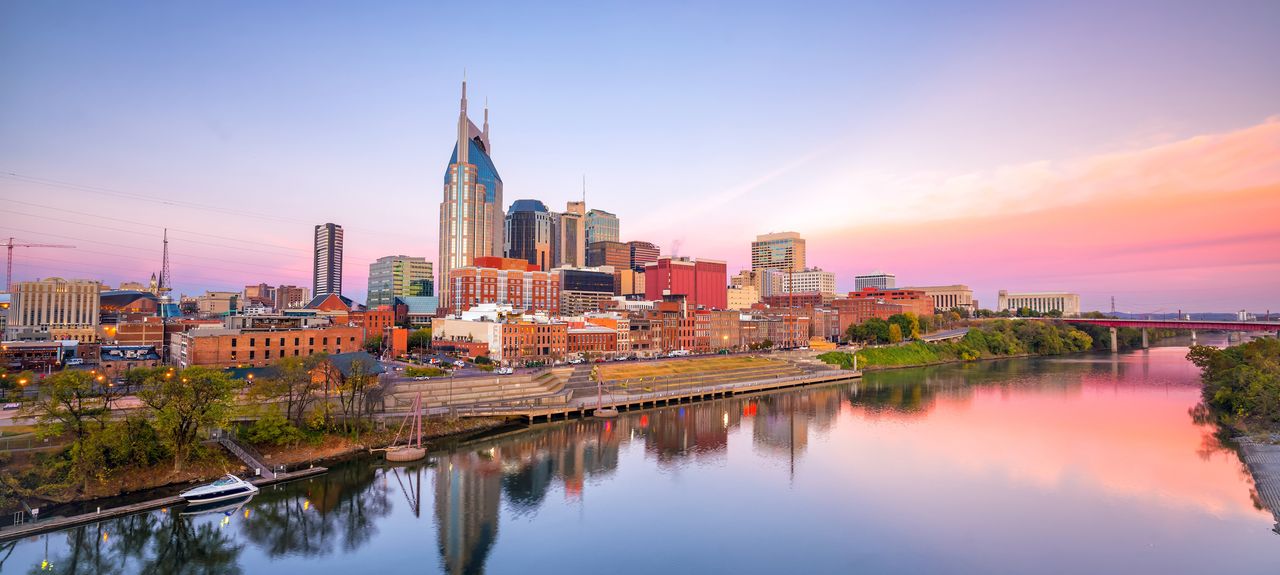 ©VRBO.com
If you want some country feels and a lot of country music, go to Nashville's Grand Old Opry and other similar locations. Median home price is $234,000
Washington, D.C.
The nation's capital is popular among retirees. With the median home price of $424,200, the healthcare in D.C. is outstanding. Also, the best-known attractions in the area are free.
Portland, Maine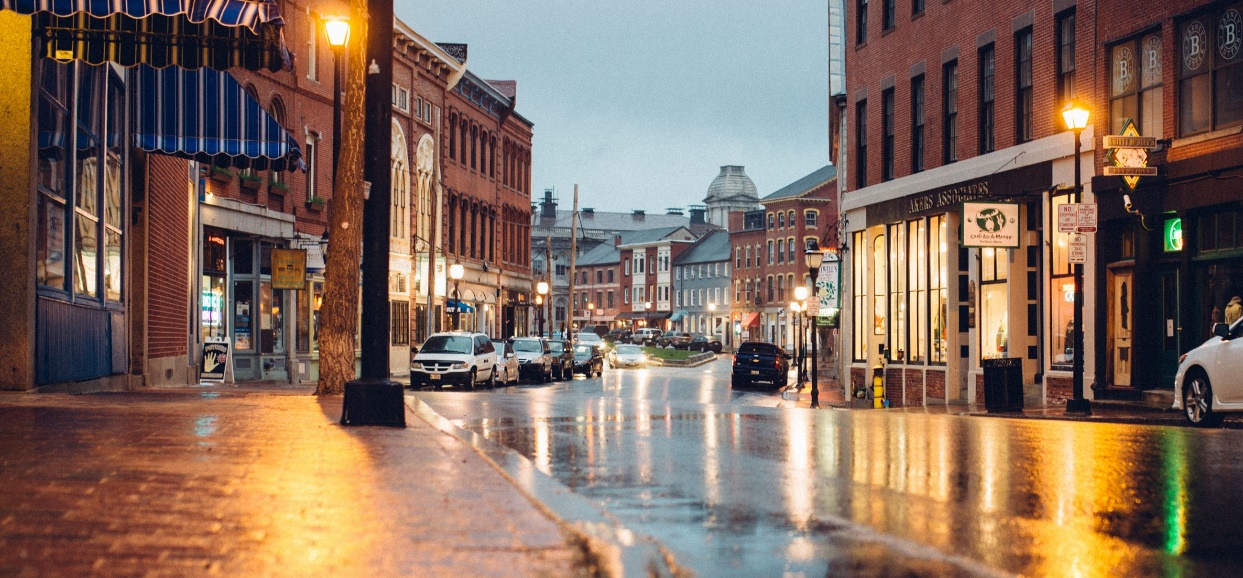 ©portlandmaine.gov
Happiness scores reported that Portland residents love Portland. The food around town is scrumptious, too. Median home costs around $265,000.
Portland, Oregon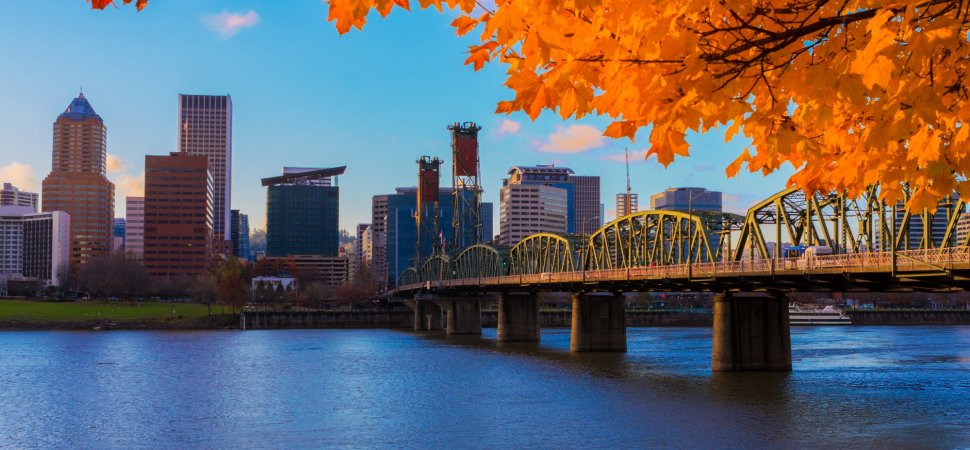 © Inc.com
Just like its Maine version, Portland Oregon has a remarkable foodie culture, but there's more to this city than just its gastronomic features. Its retirement community has excellent city park system, all of paths and trails, and climate. Median home price for retirees is at $366,200.
Boston, Massachusetts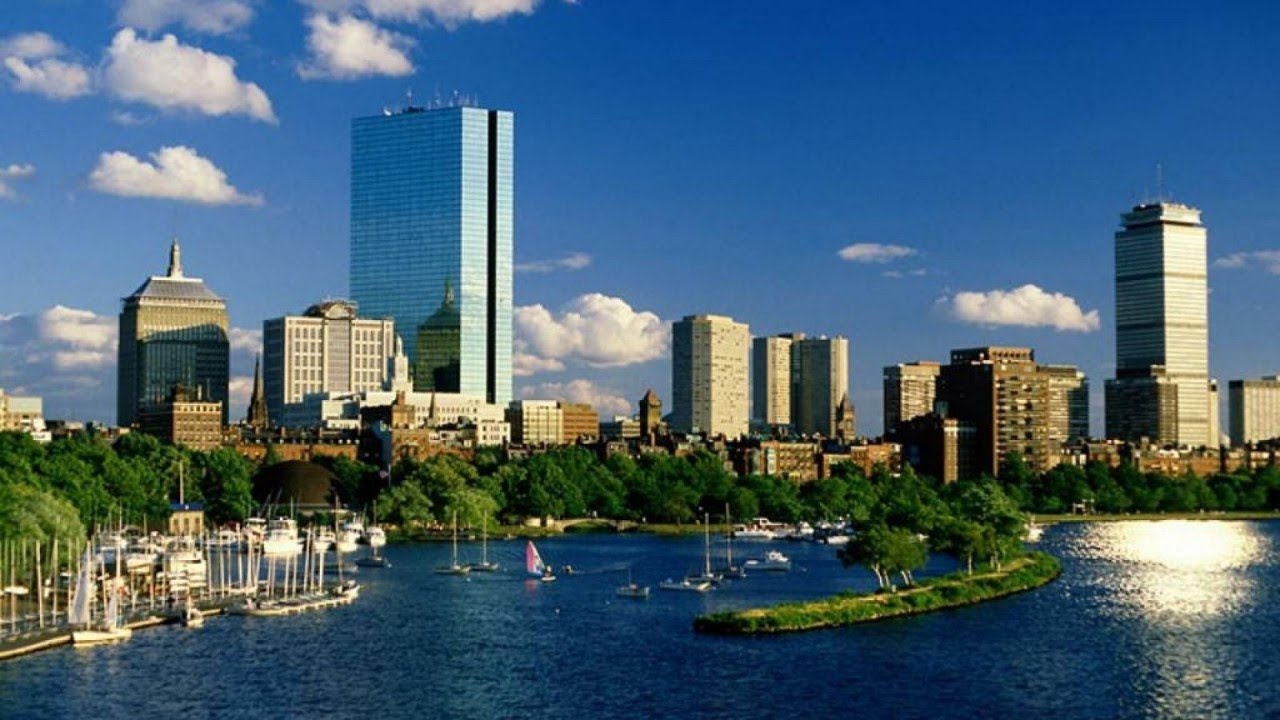 ©YouTube
Although Boston's median home price is at $425,800, retirees still have a lot of benefits. Also, you got teams such as Red Socks, Patriots, and Bruins to cheer for if you're a sports fan. The city's healthcare system is ranked #4 in the country, too.
Cover Photo Credits:portlandmaine.gov