What a sad week for Amazon when its shares took a sudden downturn, making its tech rival Microsoft overtake its second-most valuable company position.
The ecommerce giant revealed its third quarter earnings report on Wednesday which revealed its massive sell off in the market.  Despite its 29 percent increase in its revenues of $56.6 billion, the company's performance was below market expectations. In fact, Wall Street analysts predicted a figure between $66.5 billion and $72.5 billion. While the company is expected to increase its fourth quarter sales this holiday season, investors begin to believe that the company's high profitable days are about to end.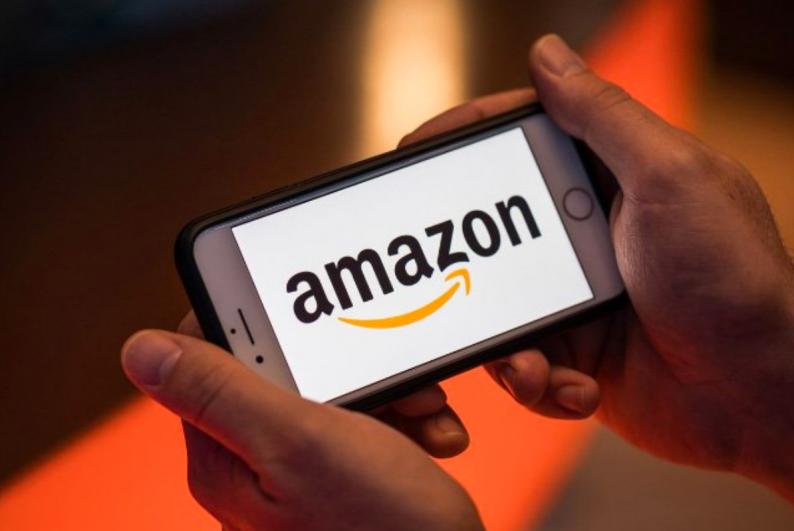 ©Zimtech review
In effect, Amazon's shares dropped to 10 per cent which reduced the company's value to $803 billion. With Apple still reigning no. 1 with a market value of $926.9 billion, the giant online retailer, which held the world's second-most valuable American company position since April was taken over by Microsoft. '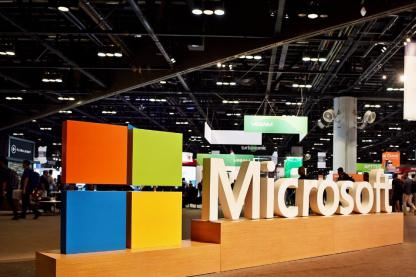 ©windowscentral.com
Microsoft's market capitalization rocketed to $821 billion after its gaming Surface hardware and cloud divisions became a huge hit to the market. The 40-year-old company also revealed its surprisingly impressive third quarter earnings on Wednesday, boosting its shares by 4 per cent.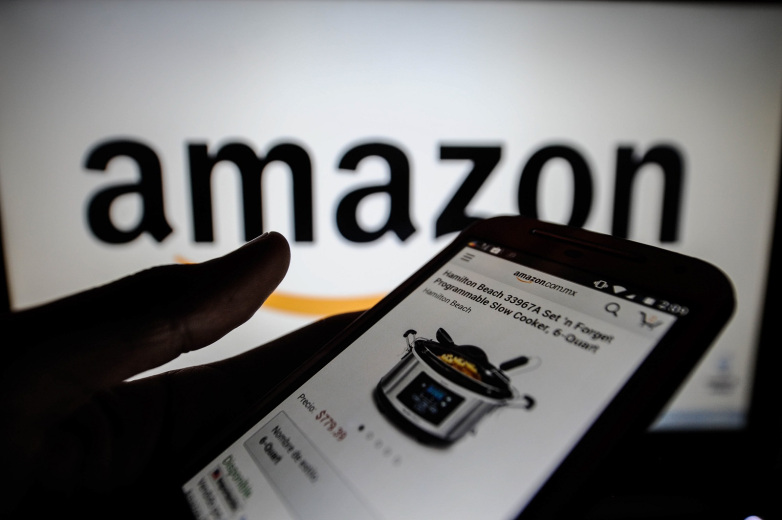 © BGR.com
Just this Semptember, Amazon became the second American company in the world to reach a market valuation of $1 trillion. The company has been posting billion of dollars-worth of revenues every quarter, making its CEO, Jeff Bezos, the wealthiest man in the world in 2017.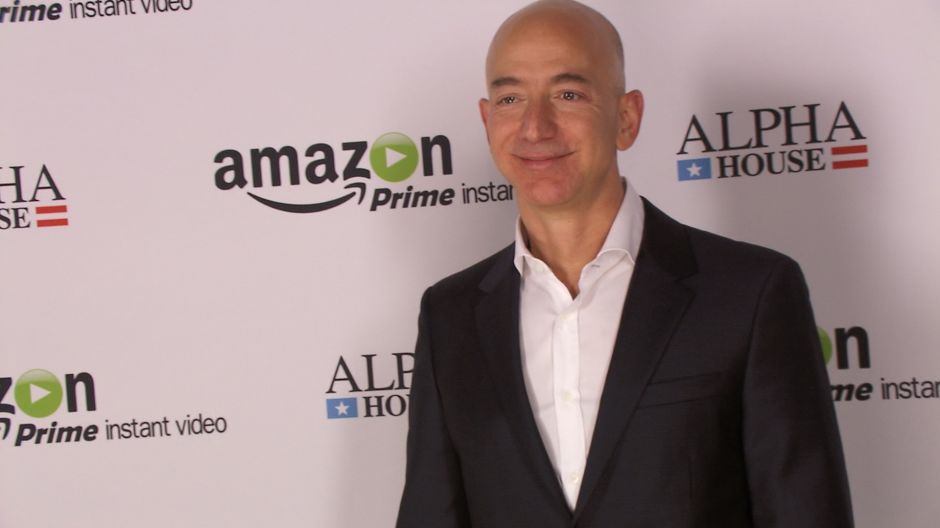 ©CNBC.com
Bezos was born in 1964 in New Mexico. Before Amazon, he has already held key positions in several financial firms on Wall Street. Currently the most influential businessman and philanthropist in the world, he created Amazon in 1994 inside the garage of his Washington home.
Initially an online bookstore that sold and rented books nationwide, Amazon quickly began selling other products worldwide, making it an ecommerce titan in 2010.
Bezos net worth is currently around $112 billion.
Cover Photo Credits: Miss Penny Stocks
Based On Materials From Miss Penny Stocks