Everything seems to be more expensive in our current market. With housing insurance now getting more complicated and less generous when it comes to their coverage per cost, how would you know if your fire insurance policy is sufficient?
Lionshare Partners' founder and chief executive officer, Chris Jackson, stated that many consumers are having a hard time getting adequate insurance. This might be the true face of our current status in our policies.
With this in mind, many consumers are moving away from insurances. On the other hand, policyholders who feared that some of their properties may get damaged by fire, here are few notes that you might want to consider.
Homeowners' Insurance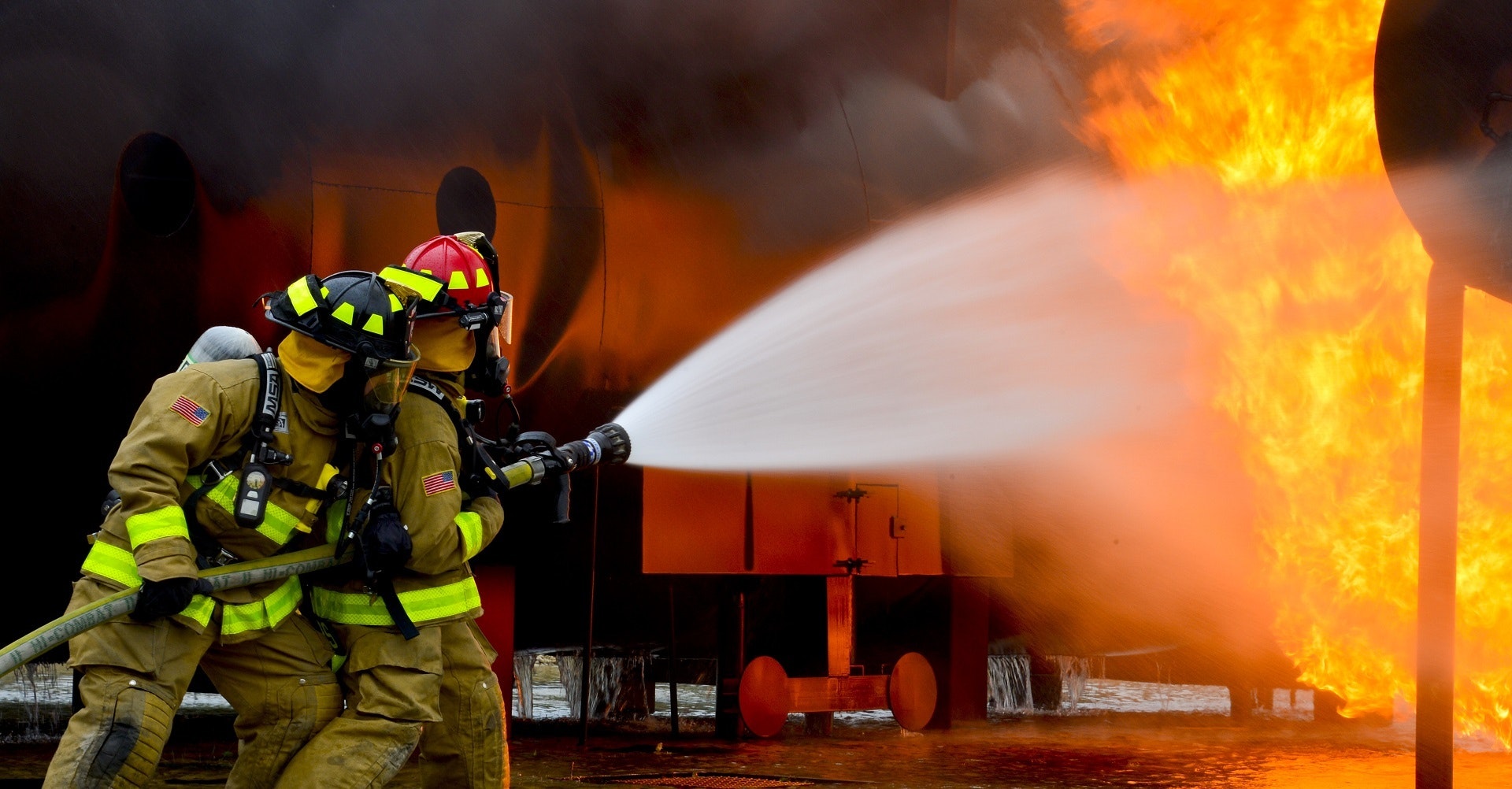 ©sogowealthandinsurance.com
Safety precaution and practices about fire safety lead to a significant decrease in fire incidents in the past couple of years. However. Uncontrollable instances like wildfires don't usually fall in the safety precautions for fire protection.
In the past eleven years, over 80 million acres of land in America alone has been subjected by wildfires. These incidents happened in almost all states.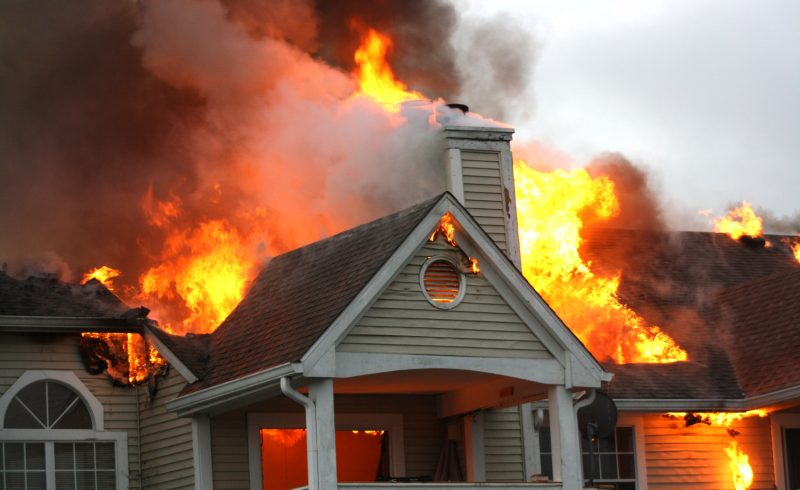 ©andrewknoxandcompany.com
Even if your area is safe from wildfires, a risk of fire outbreaks is always present. The National Fire Protection Association noticed that there were about an average of 358,500 house structure fires happened yearly between 2011 to 2015. This number accumulates to almost three of four structural fires.
A typical insurance policy dedicated to homeowners usually don't cover fire damages. For better understanding this, there are three areas where your general insurance covers you.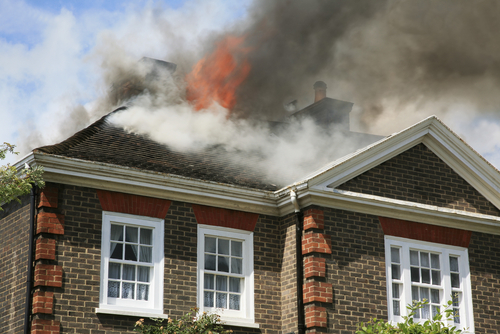 © Aegies Security Insurance Company
Primary Dwelling – Your insurance policy will cover fire damages if the primary structure of your home got damaged by fire. Anything attached to the damaged structure such as garage and others will be covered as well.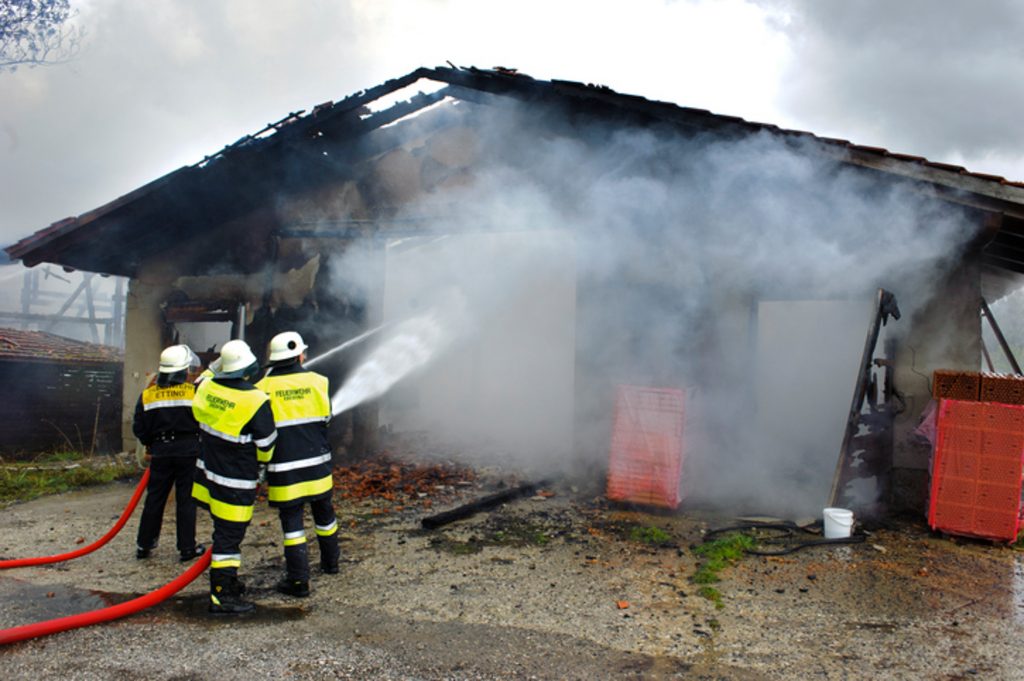 ©smhytelawgroupincorporated
Detached Structures– The insurance policy also covers properties that are situated within the area even if the structure is not adjacent to your primary dwelling place. A prime example of this is working sheds in your backyard.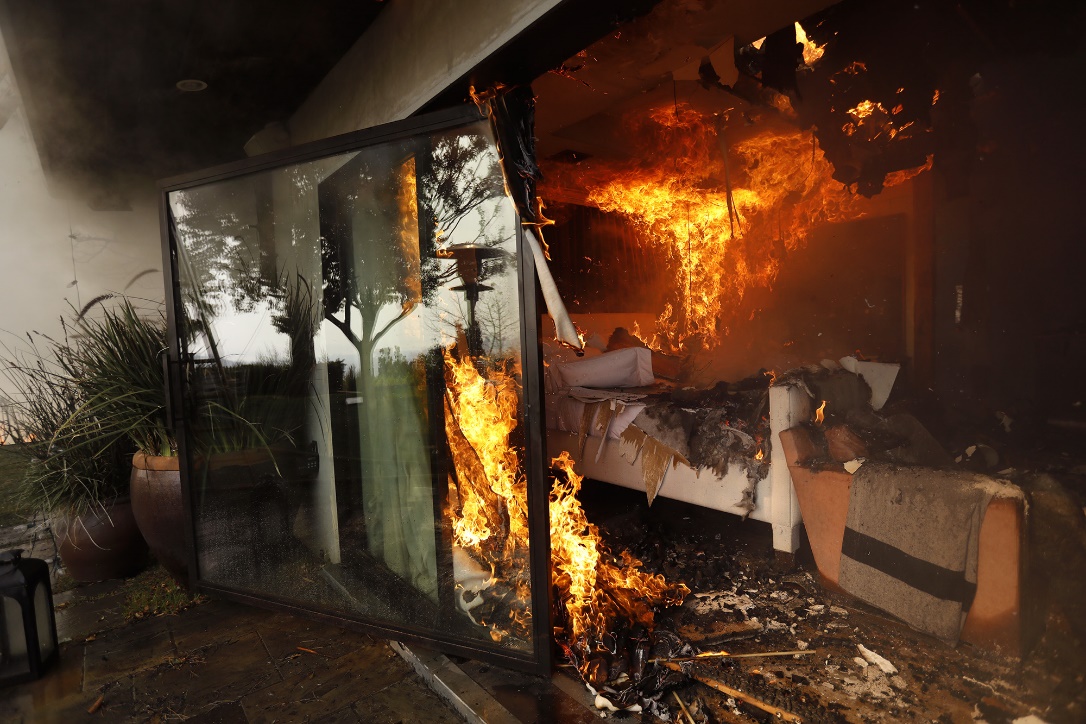 ©bustle.com
Personal Property – Furniture, clothing, appliances, and even art pieces are under the protection of homeowner's insurance policies. Anything that got damaged or destroyed during the incident will get you a reimbursement.
You'll have to take note that most of the policies have a certain percentage limit for the reimbursement. Most commonly, the limit for most policies is within 40 to 75 percent of the amount. You'll also have to consider that the insurers are responsible for additional expenses like accommodations, meals and other expenses during the time you couldn't inhabit your place.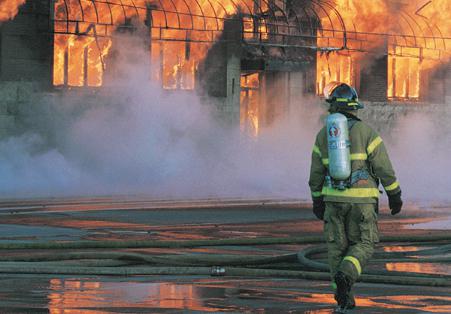 © Suncorp Valuations
Underinsurance
You'll have to determine if your property is underinsured or not since most of us consider our home to be our greatest asset. To quickly gauge if you got enough insurance coverage, Jackson recommends asking three vital questions from your insurance company.
The first one is asking if your insurance is sufficient to help you rebuild and replace your damaged possessions. Second, ask if you have enough coverage for any additional living costs. Lastly, if your asset will have sufficient protection from your insurance.
The thought around Jackson's proposal is to ensure that your policy coverage is sufficient. If one of those questions got a 'no', it might be best to get a special insurance policy or simply increase your existing policy.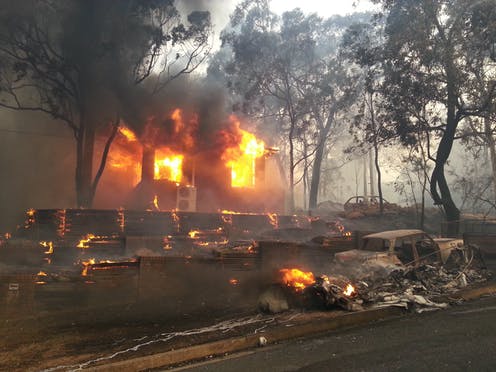 ©The Conversation
Living in High-Risk Areas
Jackson stated that homeowners living in high-risk areas have higher premiums compared to others. There are also times when companies that do not renew the policy if the insurer is living in a high-risk area.
He later added that insurer might give extra requirements that can affect your house exterior before renewing the policy. However, doing this may also give you discounts if you the homeowner agrees to take extra steps to further prevent
Cover Photo Credits: TokioMarine