A house is probably the most important and valuable purchase of your life. In making this major decision, you also need to consider the right mortgage loan that matches your financial situation.
You should begin the whole process by asking yourself "How much house can I afford?" Create an inventory of your debts, credit score, income and other monthly bills, and choose between a government or conventional, fixed- or adjustable-rate and conforming or non-conforming mortgage based on these.
Mortgage type: Government-backed or conventional
©Zillow
In choosing between a conventional loan which is guaranteed by a private lender or banking institution, or a government-backed loan, you need to consider that most government-backed mortgages only come in one of the following: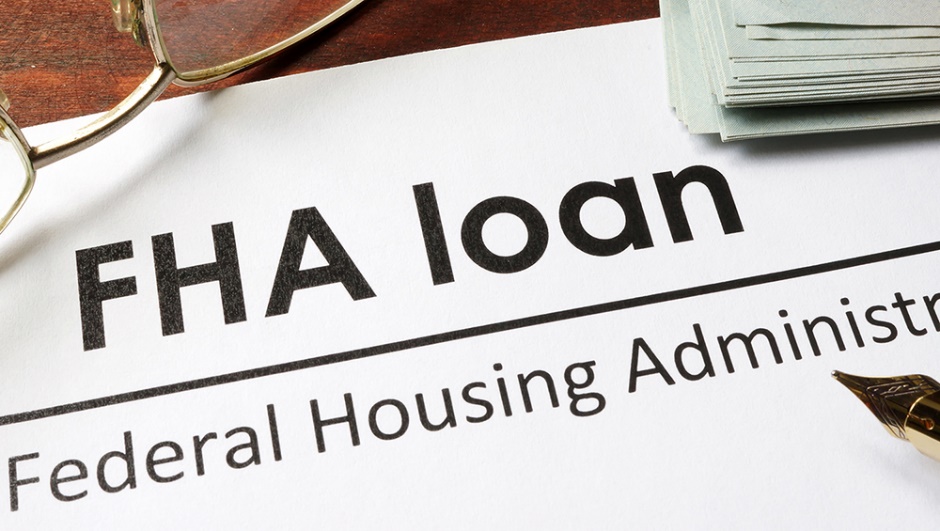 ©NFM Lending  
 FHA loansare insured by the Federal Housing Administration to make home purchase more affordable. They allow down payments as low as 3.5% of the purchase price for first-time buyers.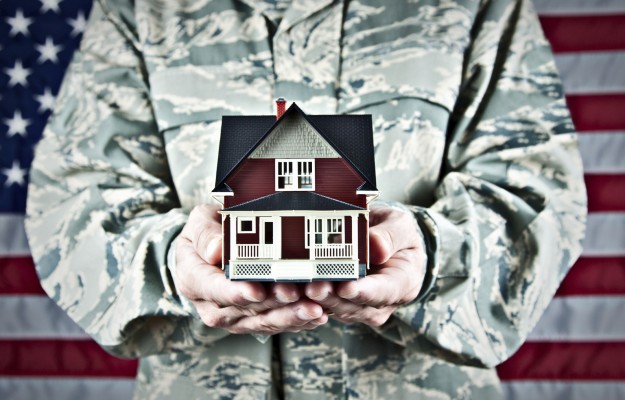 ©Veterans United
VA loansare insured by the Department of Veterans Affairs. They offer current military service members and veterans low- or no down payment options and competitive mortgage rates.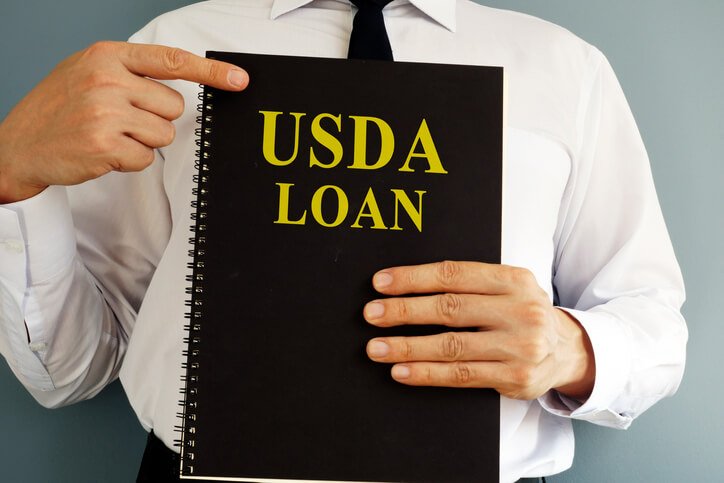 ©bluewatermortgage.com
USDA loansare insured by the U.S. Department of Agriculture. It's available for rural property buyers who meet income requirements.
Meanwhile, conventional loans, are offered by private units such as banks, credit unions, private lenders or savings institutions. Borrowers, however, still need good credit scores to qualify.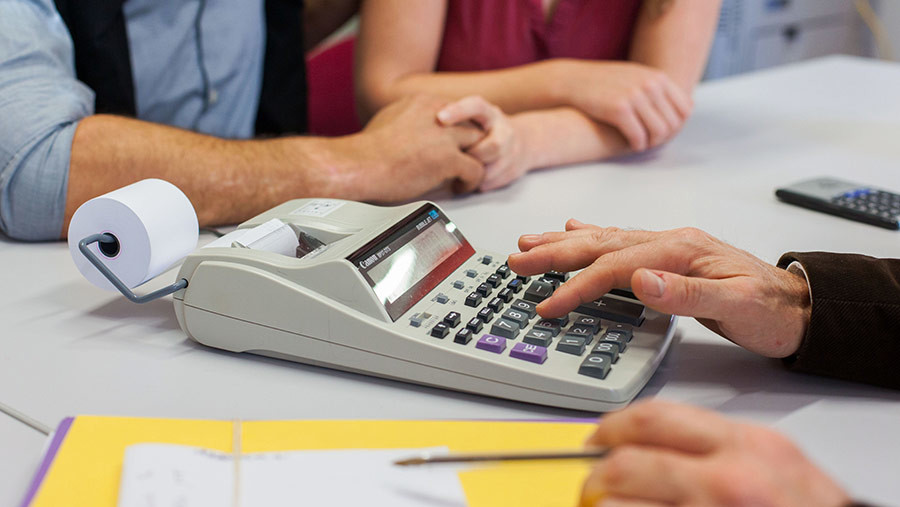 © Farmers Weekly
A government-backed loan is appropriate for those who haven't saved a lot of cash for down payment but have a stable income and solid credit.  On the other hand, a conventional loan is advisable for those who are able to pay a large down payment and build their credit score while lowering their debt-to-income ratio.
Interest rate: Fixed or adjustable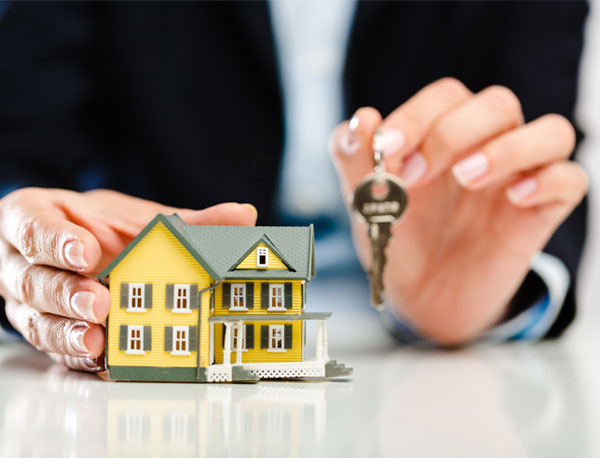 ©Mortagage Investor group
Next, you have to decide if you're going for a fixed or an adjustable rate. This will determine the interest you'll be charged.
A 15- or 30-year fixed-rate loan never changes so it might just be your best bet. With this, you will always know what your monthly mortgage payment will be. However, annual property taxes or homeowner's association dues that go with your monthly payment may still increase over time.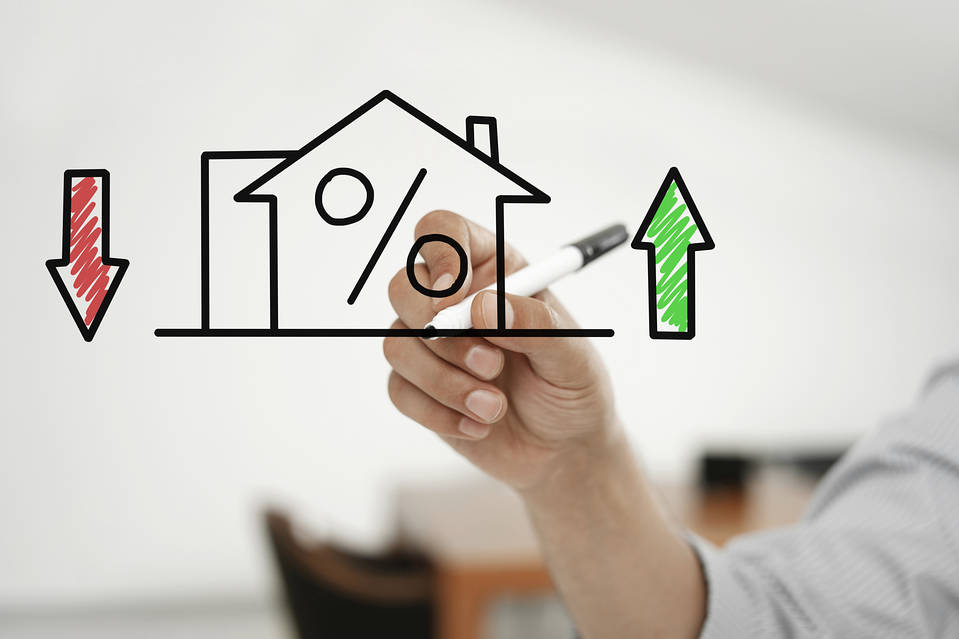 © Wall street journal
On the other hand, adjustable-rate mortgages (ARMs), reset at certain intervals. While they usually begin with lower interest rates compared to fixed-rate loans, your monthly rate will either increase or decrease annually based on an index and an additional margin. This works for younger and mobile buyers who plan to stay in their homes for just a few years or refinance when the teaser rate is about to end.
Loan size: Conforming or non-conforming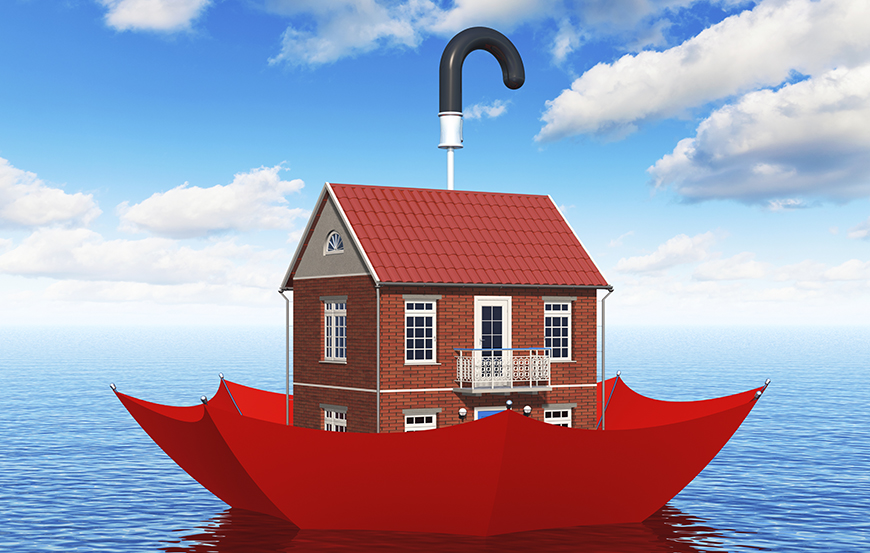 © PenFed
Home loans are classified into two main size categories: conforming and non-conforming.
Conforming loans are subject to loan limit guidelines set by government-sponsored mortgage associations Fannie Mae and Freddie Mac. For example, conforming home loans for single-family homes in most of the continental U.S. are limited to $484,350 for the year 2019. Meanwhile, the conforming loan limit for single-family homes in high-cost areas, such as Hawaii and Alaska goes up to $726,525.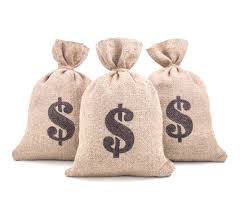 © Zillow
Jumbo loans are classified as non-conforming loans. This type is for borrowers whose loan amounts are higher than the conforming loan limits and may come with higher interest rates to protect lenders as well. This will also require you a larger down payment (at least 20%) and an impressive credit to qualify. Non-conforming loans also include those who serve borrowers with poor credit, high debt or recent bankruptcies.
Based On Materials From Nerd Wallet
Cover Photo Credits :Magnify Money
Top of Form