There are times that we consider wanting to have our own home with a title under own name. However, some plans do not go in their proper places especially when you got denied for your mortgage application.
It is understandable that people will get frustrated right after finding out that your application got denied. Don't fret and keep your heads up, having a denial doesn't necessarily means you will never get a mortgage in the future.
Whenever you're in this situation, it is best to assess the situation you're in and find out what really happened. Know the things that caused your application to be denied and work it out so your next application will have a better chance.
 Have a Talk with Your Loan Officer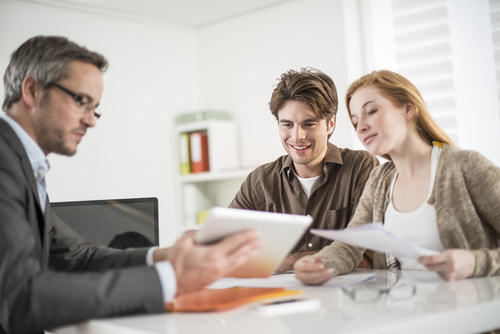 ©ratezip.com
Right after you got your results from your loan officer, it is best to talk with him to find out what exactly happened and why your application got denied. You have to know your rights and lenders have the responsibility to let you know the reason behind your rejection.
Keep your emotions in check. You'll have to be professional even if your mortgage application got rejected. Keep in mind that this is all transactional and nothing is personal.
Know Your Credit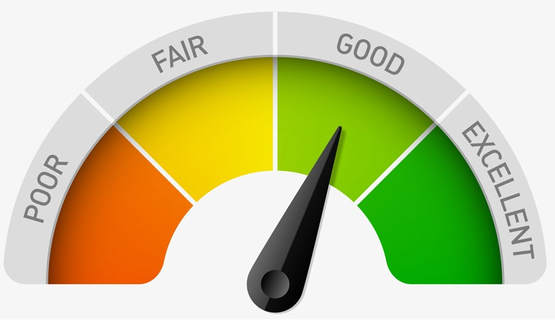 ©Money Hub
Credit score plays a huge role in your application. Although lenders have other things to consider aside from your credit status. It is ideal to know your score after situations like this, it will save you time fixing your credit score if you need to.
It is best if you maintain a good credit standing. Overall, preserving your score is actually better than fixing it, so make it a habit and always protect your credit status.
Debt Management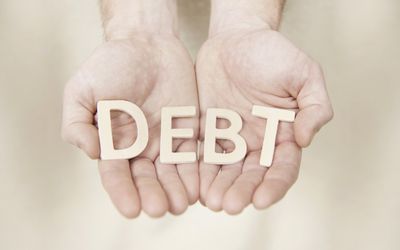 © The Balance
Managing your debt, knowing how much you owe and what's the current status of your debt is very essential. Lenders also look at how you manage your debts. Even if you have a good credit score but you don't manage your debts properly, it will be one of the biggest factors for your mortgage application denial.
This is also applicable in all types of loan like personal and student loan. You'll just have to pay your loans on time to have a good track record. Ensuring this will give you higher chance for getting an approval next time you attempt to apply for loans.
Talk With Other Lenders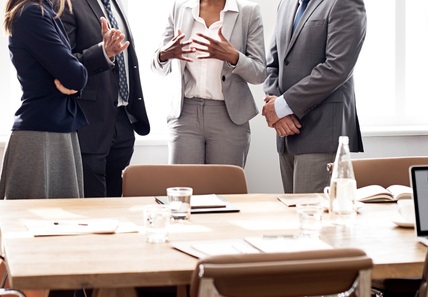 ©mortagageprofessionalsamerica
Many experts and financial advisors suggest filling out two or sometimes three applications sent to different lenders. It is like shopping around and looking for a dress that fits the occasion.
You can also apply for a mortgage and go to different lenders in case. If ever your application got rejected in your first application, you'll have another two lined up in different lenders. Doing this will save you time and will be more efficient than applying for another one right after you got your results from your first application.
Knowing this information might help you get a better chance for your mortgage application to go in the right direction. Just do a quick assessment of your credit status and yourself and you'll have a rough draft on how your loan application will go.
Cover Photo Credits: United Capital source