Starting a new business needs a good promotion. While others use digital marketing and advertising, this easy trick will save you a lot of cash.
Small business owners have discovered the perks of attending networking events. Not only can they start making good connections and build new relationships, they can learn a lot from the experienced ones as well.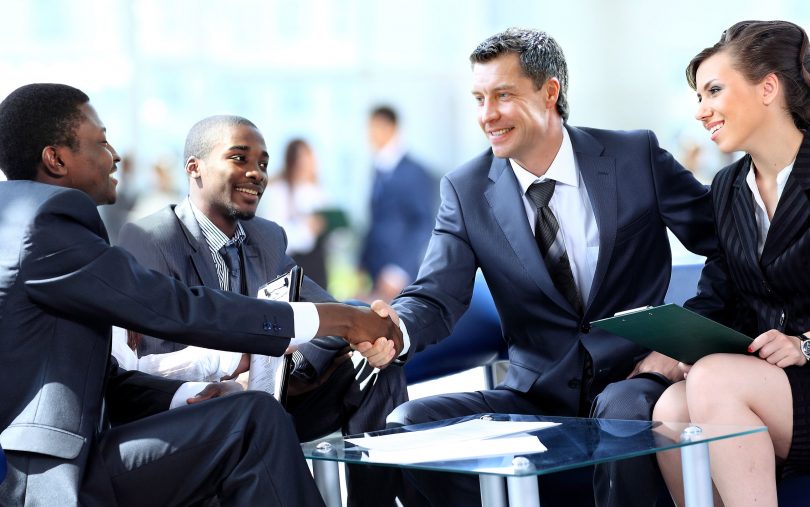 ©Unpakt
Attending well-organized networking events every week, which typically hold 8 to 30 people, will give you opportunities to talk about other businesses where you could get a lot of ideas from. You can also share about your business and may end up building new partnerships.
Moreover, this is where referrals could get passed on which means you get to be referred by them too. People would usually trust a business that was referred to them over a business they've found online or in the phone book.
Here are some meeting tips you need to know:
1.Suit up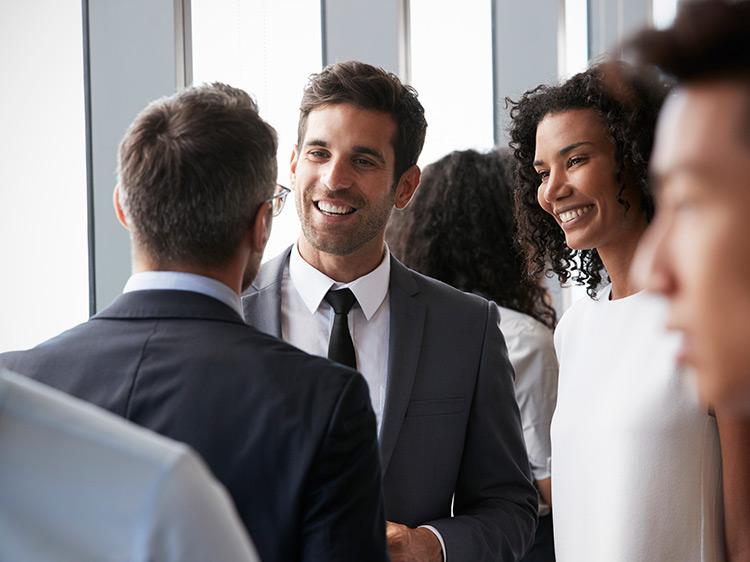 ©Monster.com
A nice business casual attire will give your business the first impression.
2.Be On You're A-Game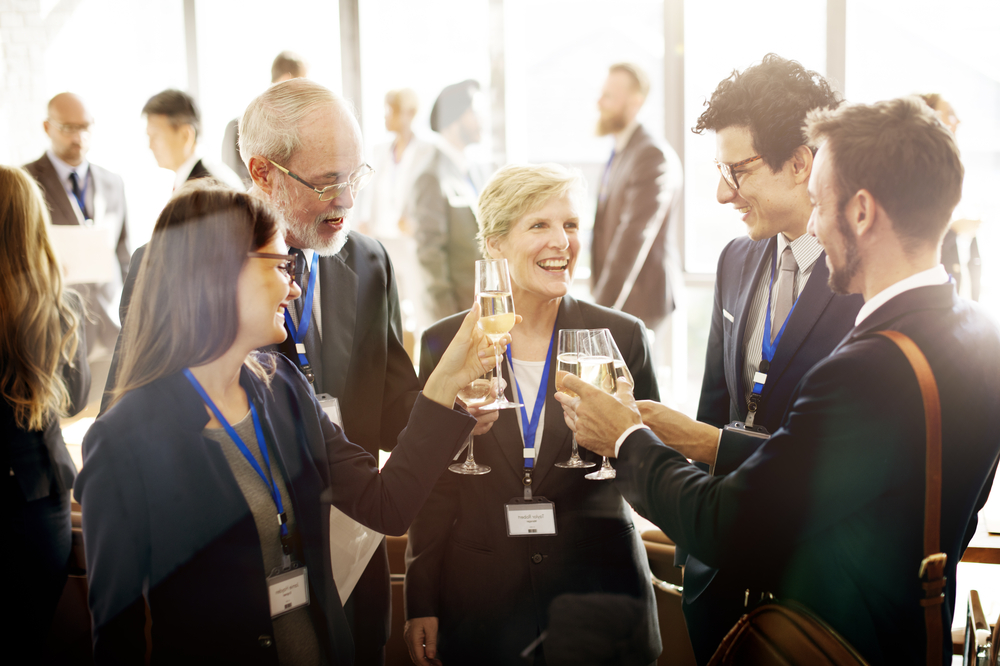 ©MTI Events
Be genuinely friendly with everyone. Make the most of your time and talk to people, asking questions about their businesses before talking about your own.
3.Focus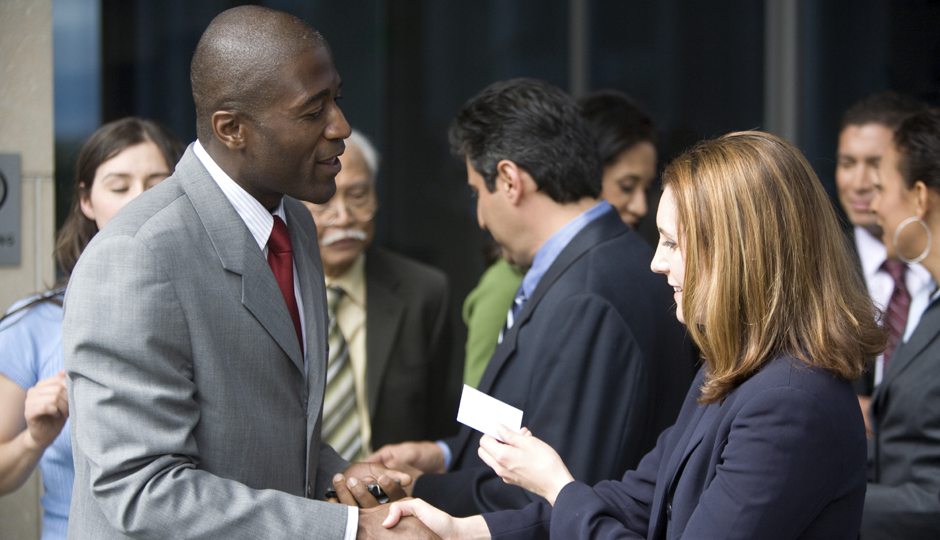 ©Philadelphia Magazine
Since networking meetings usually have presentations, make sure you're paying attention to what they are saying as well.
4.Exchange Business Cards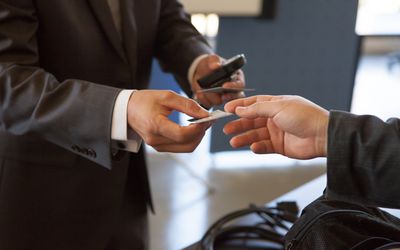 © The Balance Small Business
Try to meet at least 5 other people and exchange cards. 5 is a good number since you will have a better chance of remembering who they were as well as their businesses.
5.Follow–up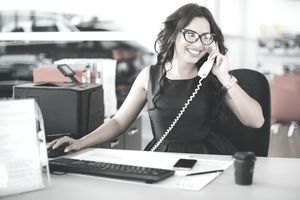 © The Balance Small Business
Send them personalized emails or call them. You can invite them for a lunch date to know them better. Here, you will have enough time to talk about your businesses.
 Based On Materials From Tackling Our Debt
Cover Photo Credits: The customer success