In the US, more than 44 million Americans are currently in massive student debts, reaching a total of $1.48 trillion and counting. On an average, a college graduate has about $40,000 in student debt. This has been happening for decades already. In fact, the debt itself would take years and years after college to pay off, depending on the amount people earn in their careers.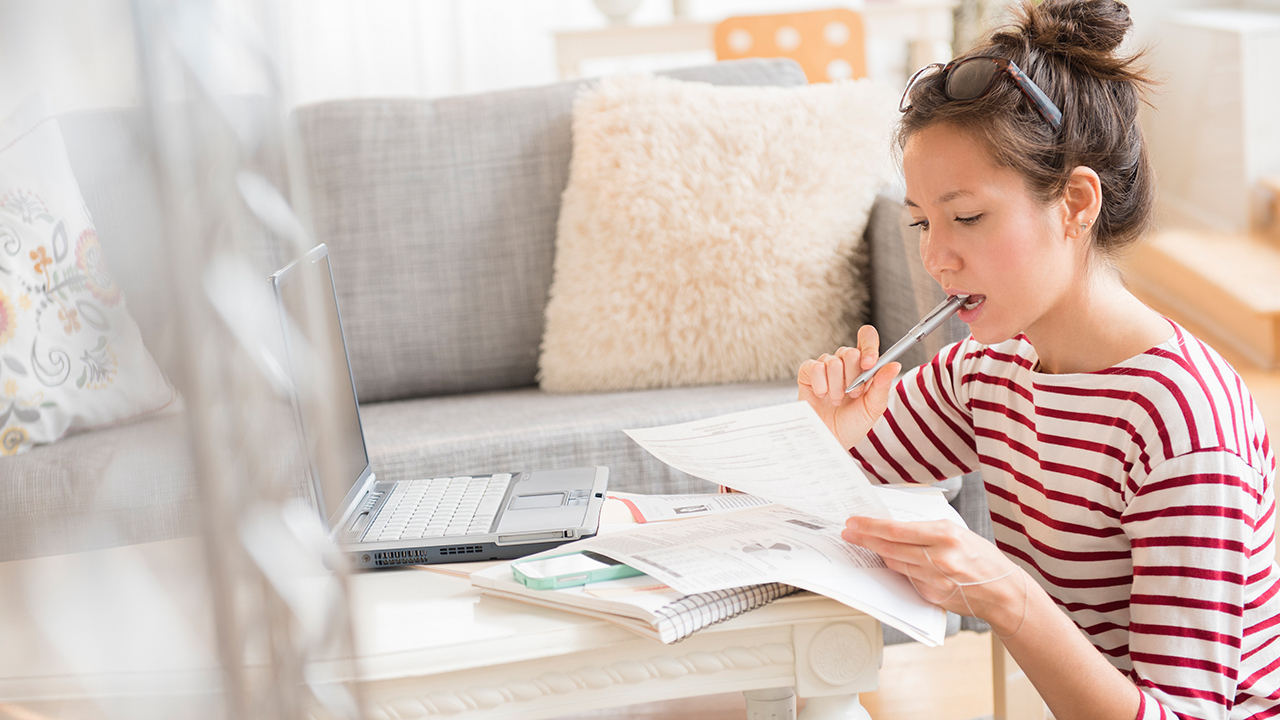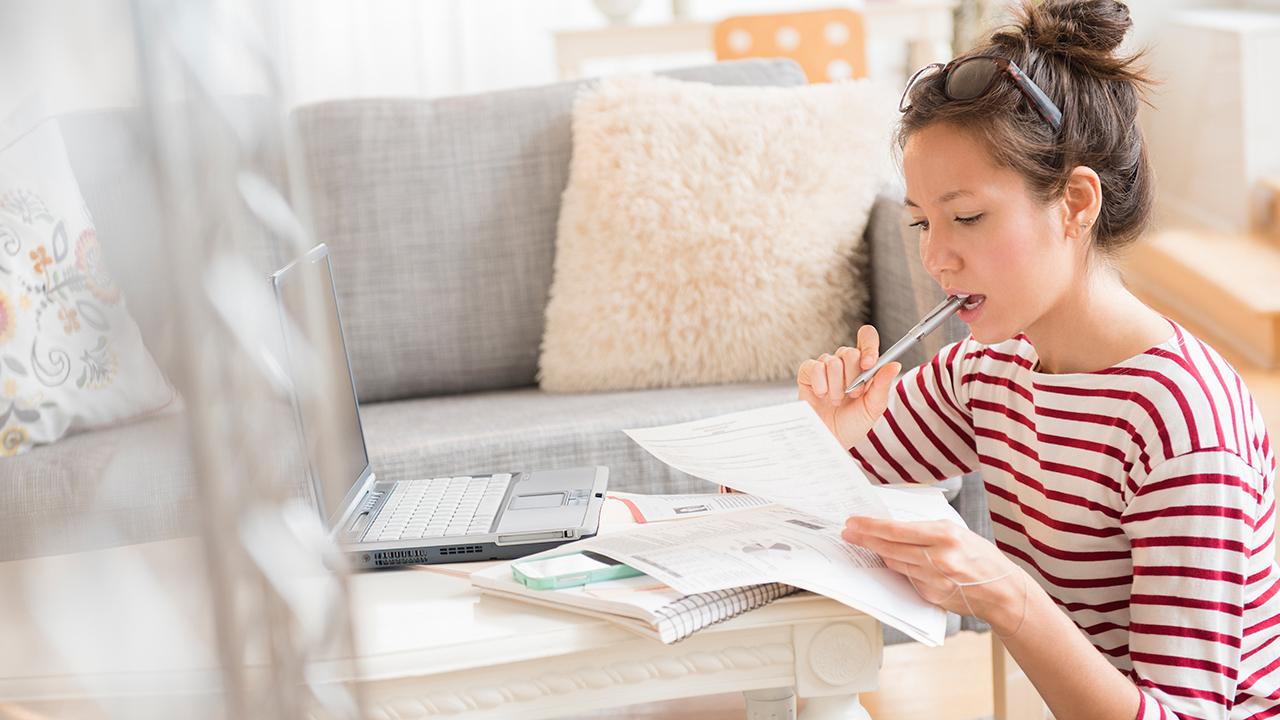 ©pnc
Thankfully, there are ways to lighten up the heavy load. Through an education registry known as Gift of College, students can now ask help from other people by registering and making an account. All they have to do is share their profiles to families, friends, or whoever they think can make a generous contribution to their funds.
Nadine Perry, director of marketing at Gift of College, says people are likely to accept donations from their aunts and uncles, especially during the holiday season.

© Magnify Money
Also, asking help from an employer is another way to pay off your debt. Four percent of American employers are actually offering this benefit to their employees. This is one strategy for the company to attract and retain their workers. Good employees aren't only rewarded with their salaries; they will receive assistance in their student debt as well.
Companies such as HP or Hewlett-Packard Enterprise, Millennium Trust, and New York Air Brake are already implementing such.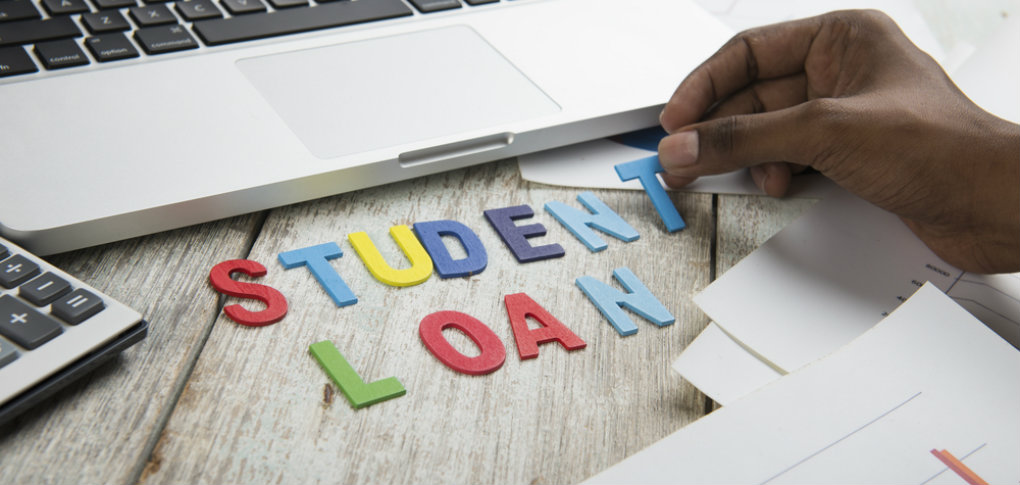 © Credit Sesame
Lastly, volunteering jobs in non-profit businesses and organizations in the cities of Los Angeles, Chicago, and New York are also offering to help their volunteers with their student loans. Through the Shared Harvest Fund, a person can simply choose whichever social issue they want to take part in and will be assigned to work in their chosen field of service.
Based On Materials From Miss Penny Stocks
Cover Photo Credits:Mckendree University