Do you ever think of starting up your own business? If so, you might have the potential for getting a more stable platform for your financial needs
Starting up part-time with your new business is the recommended approach if you think that the profits you'll gain are not enough to make your business grow. Once you think your business can stand up on its own, it might be the right time to consider working full-time with your business.

© the nationwide caterers association
There are few pointers that we should consider when starting up a new venture. The type of business we should r go for would be the things we are good at or the hobbies you enjoyed doing. Remember, this might be a long-time commitment so be sure you're enjoying your time with what you're doing.
List down things you love doing and our skills that go along with business. These skills might include decorating, doing DIY projects, landscaping or cooking.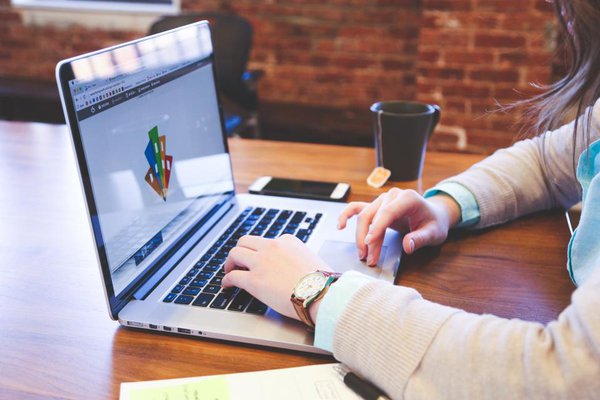 ©Plug and Play Tech Center
Research the possible market for your business and make sure that your products or services will have decent to high demands. Also, find a way to package your business, how your business differs from the rest. In other words, make your business stand out from the crowds.
There are few considerations when looking for the right business options. These are the questions you should answer first.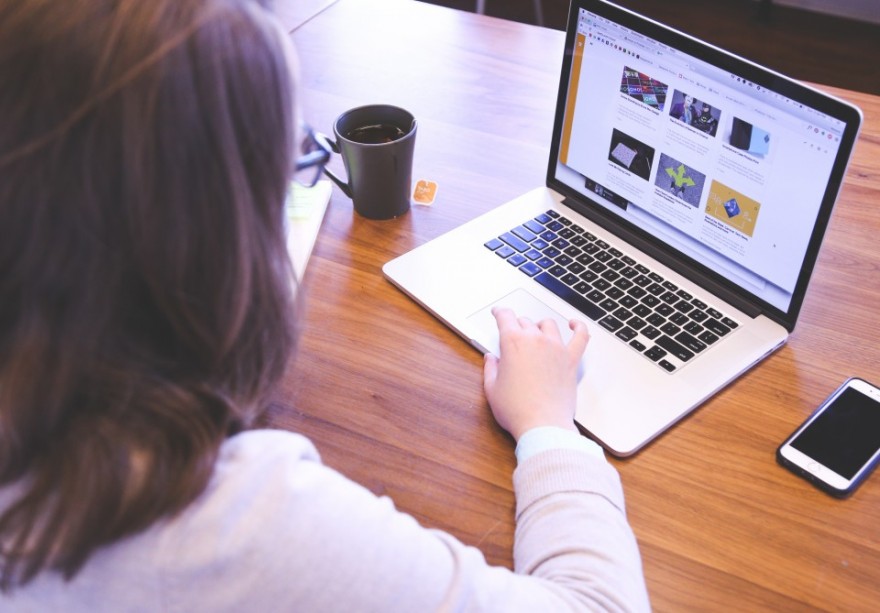 ©imagefinder.com
   Do you like working alone or with other people? As you're business grow, all the tasks would be too much to handle alone. There might be a possibility that you'll hire a few extra employees or some consultants that will look after your inventory or bookkeeping.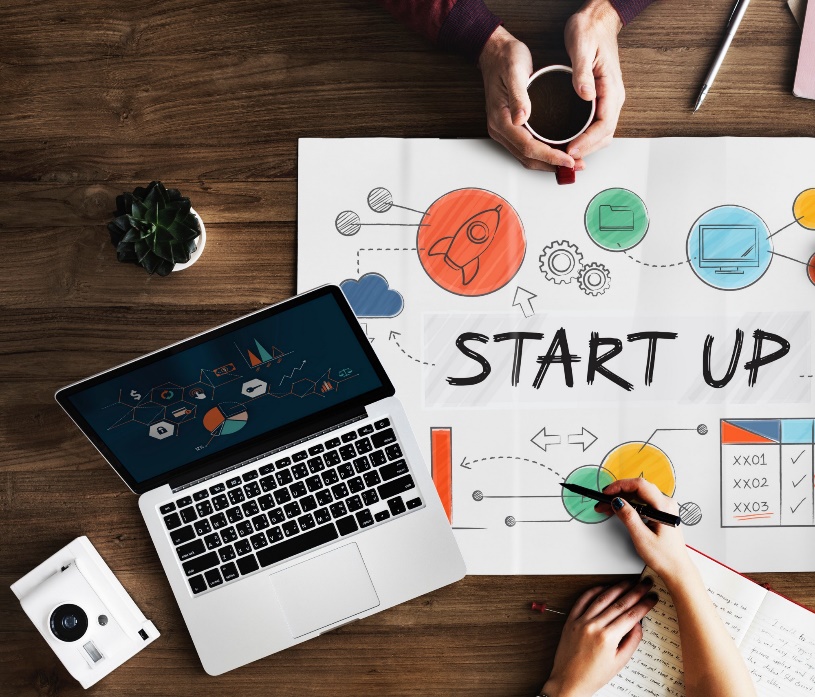 ©Entrepreneurs handbook
   Are you open for the possibility of investing a few hours and extra effort to make your start-up business better? There are businesses that can be managed easily and there are a lot that needs extra time and efforts. You'll also have to think about the flexibility that your business can offer from your schedule.
   Do you plan to establish your business from the ground up or you are considering buying off a franchise? This also comes with proper marketing. Starting from a franchise will give you an edge when it comes to the branding since there is a possibility that your business name will be more known to your community.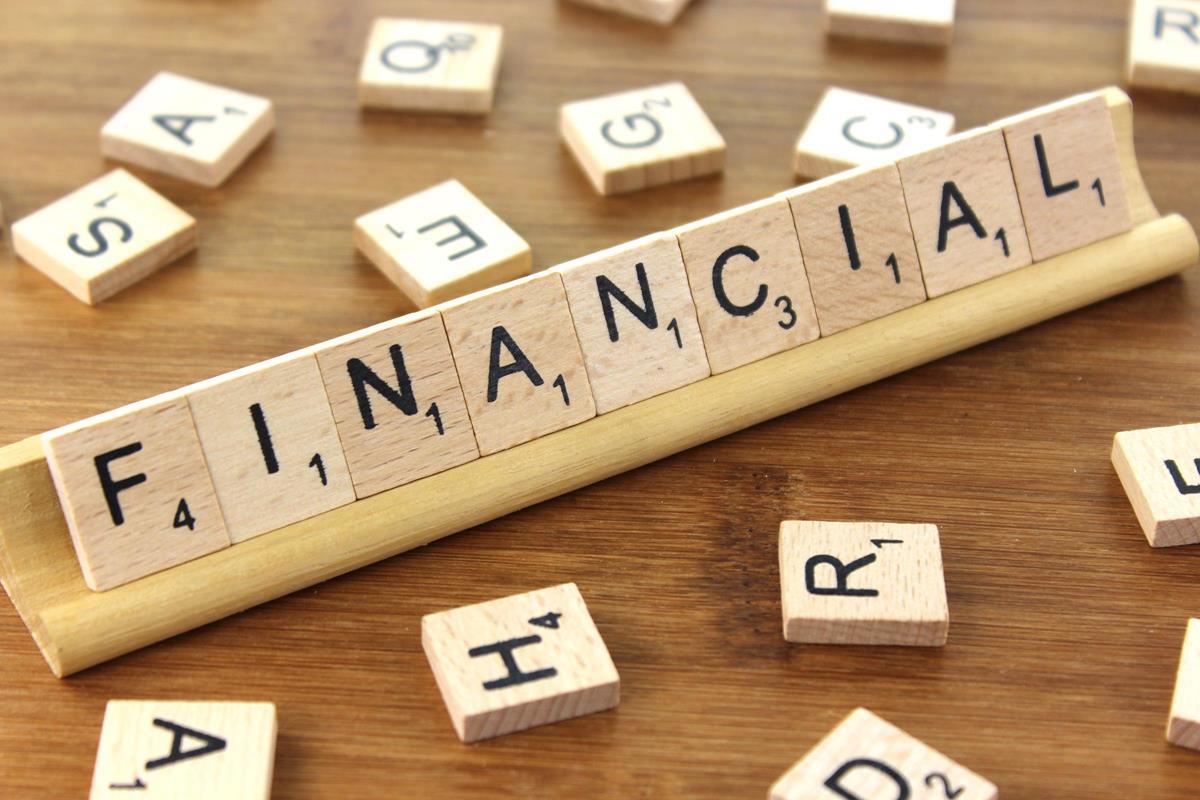 ©Toronto Business daily
Are you prepared for the financial commitment? Most of us are afraid about the thought of handling financial roadblocks like monthly business expenses and equipment that you'll use or your business.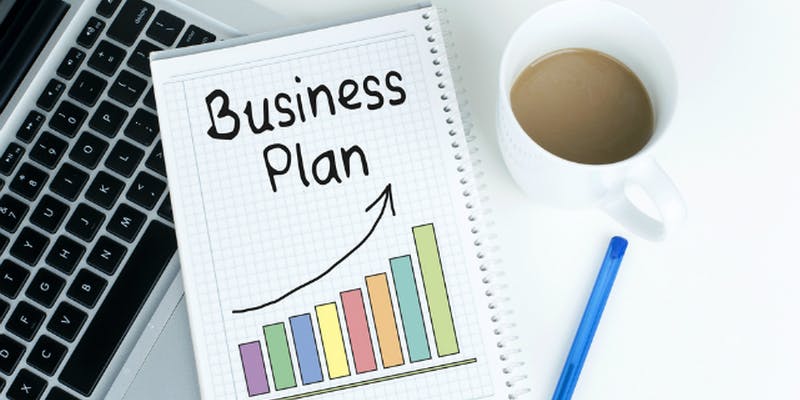 ©yourstory.com
Depending on what type of business you plan, you will either need shop tools, computers or desks. Starting capital also comes into the equation, how much are you willing to spend for your start-up business.
Also, consider the thought of renting an office space or commercial stands. This is where your business will sit so make sure that your business is easily accessible to people from your community.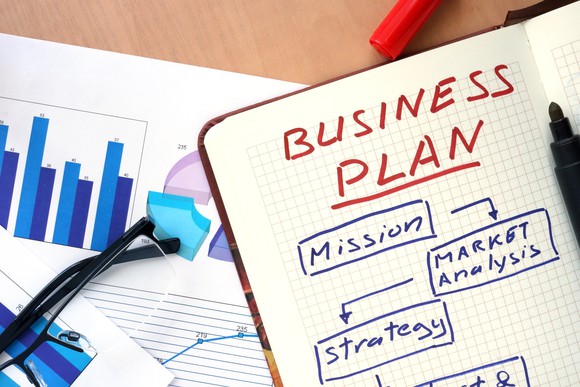 ©financhill.com
These pointers will give you proper understanding how your business start-up model will look like. Once your business started to grow, look for people that will help you understand legal documents like contracts or trademarks.
Once you find all the answers from these questions, you'll be more prepared handling your business. Just like the usual saying, it better to be prepared than sorry!
Cover Photo credits:Theselfemployed.com