Your credit score is as important as your age and phone number. A bad credit makes it hard for people to purchase goods, acquire services and find jobs. When approved for loans or credit cards, those with bad credit are often required higher interest rates as an offset to the risk of having them as customers.
If you think your credit score is low, here are 5 tools that could help repair your credit:
Credit Reports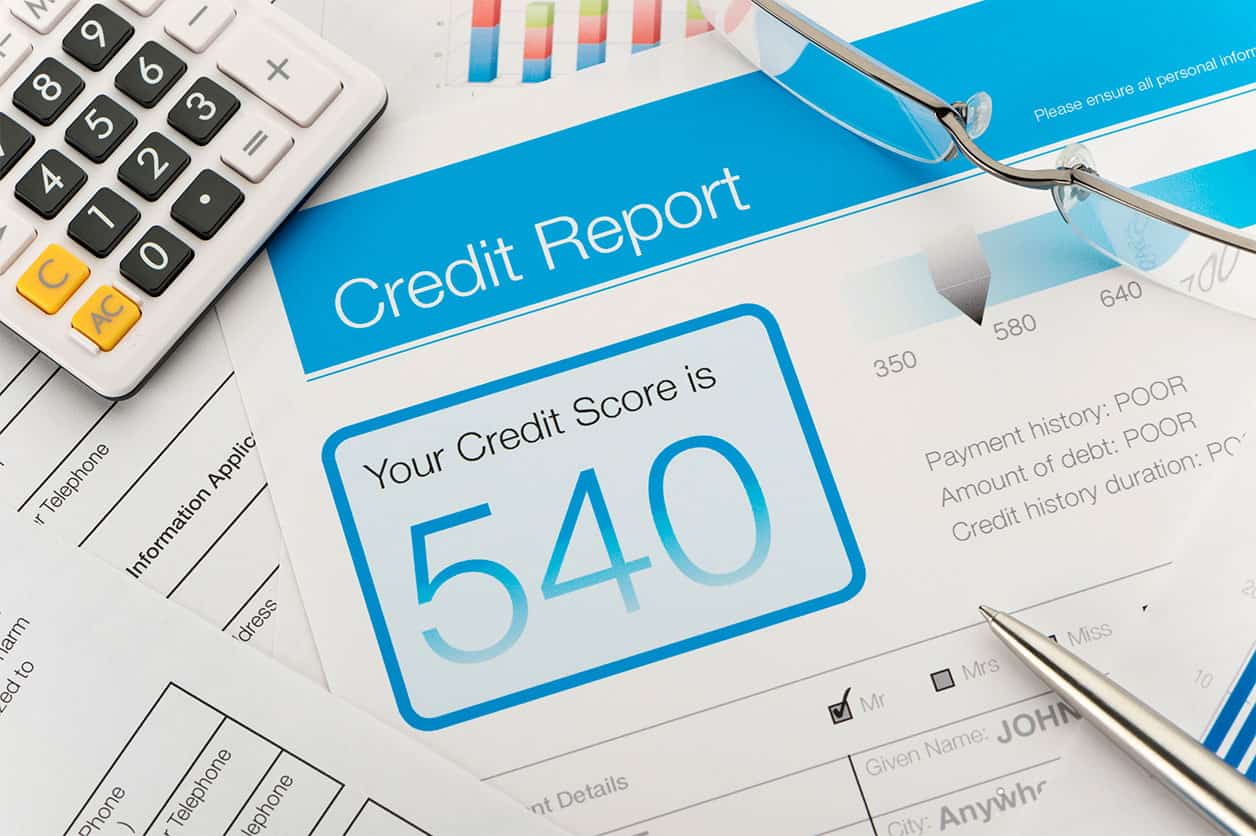 First of all, request a copy of your credit report from all three credit bureaus: Experian, Transunion and Equifax. Fair and Accurate Transactions Act (FACTA) states that consumers are entitled to a free credit report annually from each of the three major credit bureaus. Sites like Credit Sesame allow consumers to access their credit report frequently at no cost as well.
Check the reports if they contain these five sections: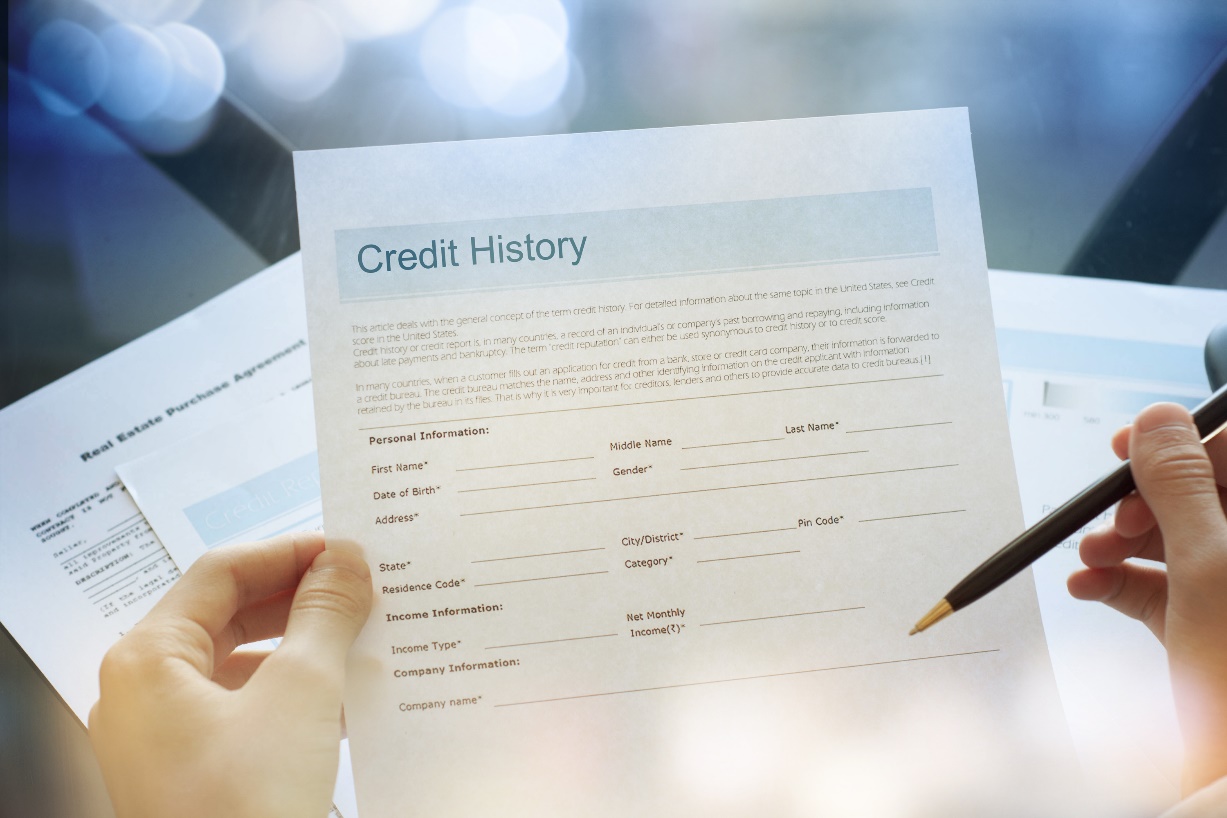 © Zillow
1.Identifying information – includes your name, date of birth, address and social security number. This may also include your aliases or other names you use for credit purposes.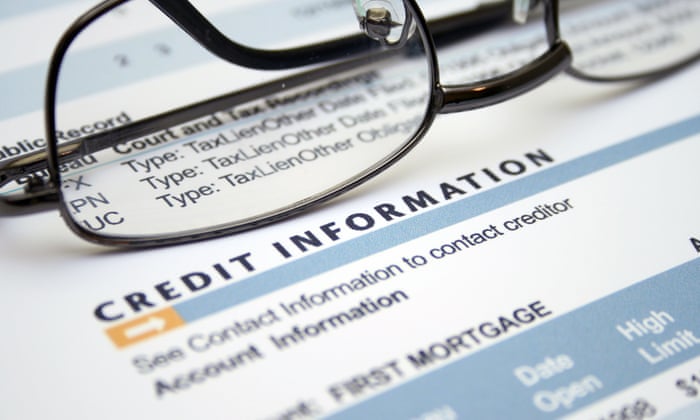 © the Guardian
2.Creditor information – this enlists in detail each of your credit account within a given timeframe along with the lender's name or address, the amount that you owe, the status of the account (i.e. current or past due) and whether the account is currently open or closed.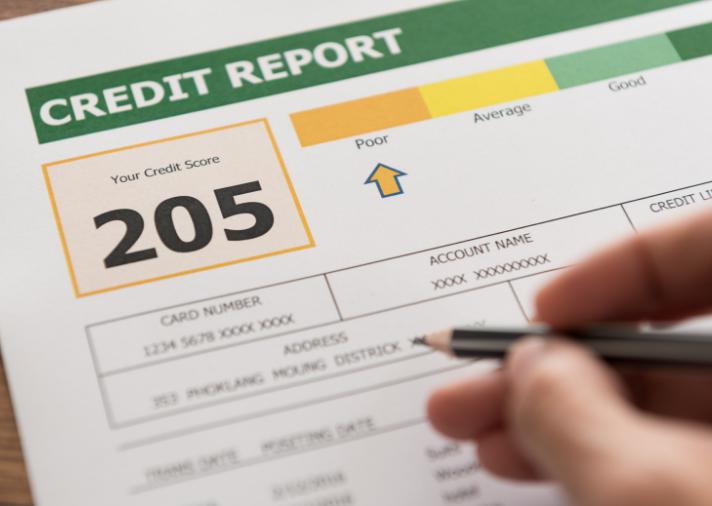 ©Loans Canada
3.Collection accounts – this is a list of your accounts in collection which includes all creditor information such as a phone number or physical address for the reporting agency.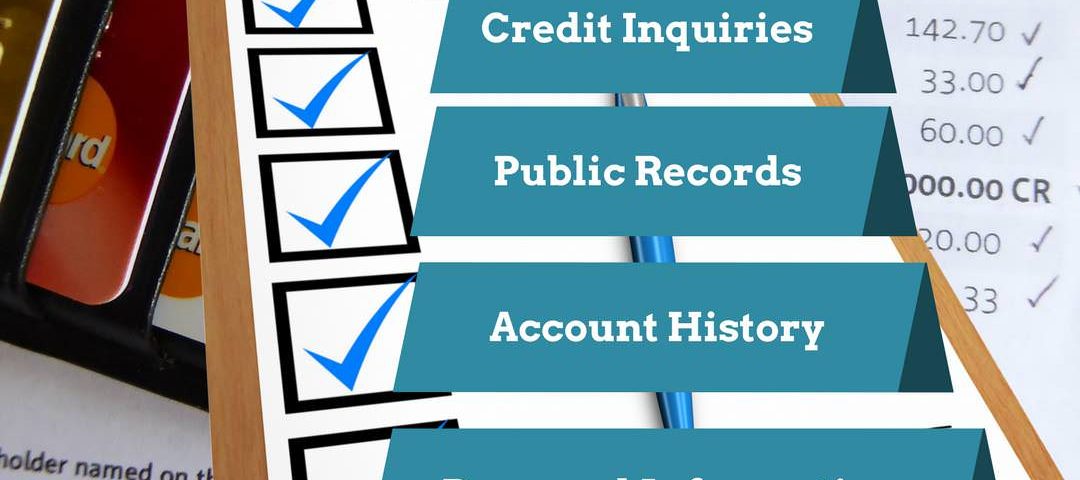 © credit healthcare
4.Public records – this enlists all public financial records such as tax liens, bankruptcy judgements, evictions or overdue child support.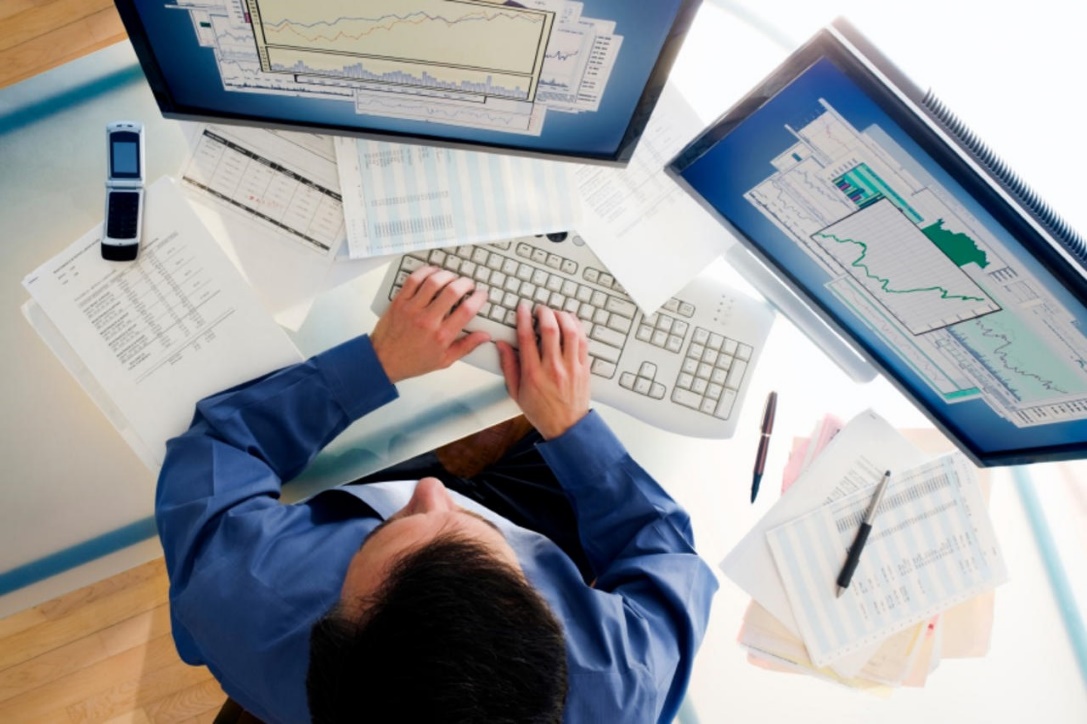 © Crsnt.com
5.Inquiry section – this includes businesses or agencies that have pulled your credit report.
Credit Simulators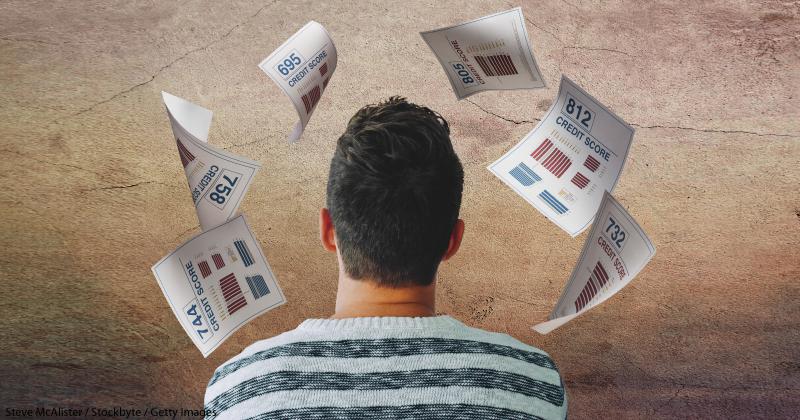 © Credit Cards
This tool allows you to project the effects of various scenarios and negative remarks on your credit score. These scenarios include opening or closing a credit account, increasing or decreasing credit card debt or making changes in your payment habits.
Dispute Portals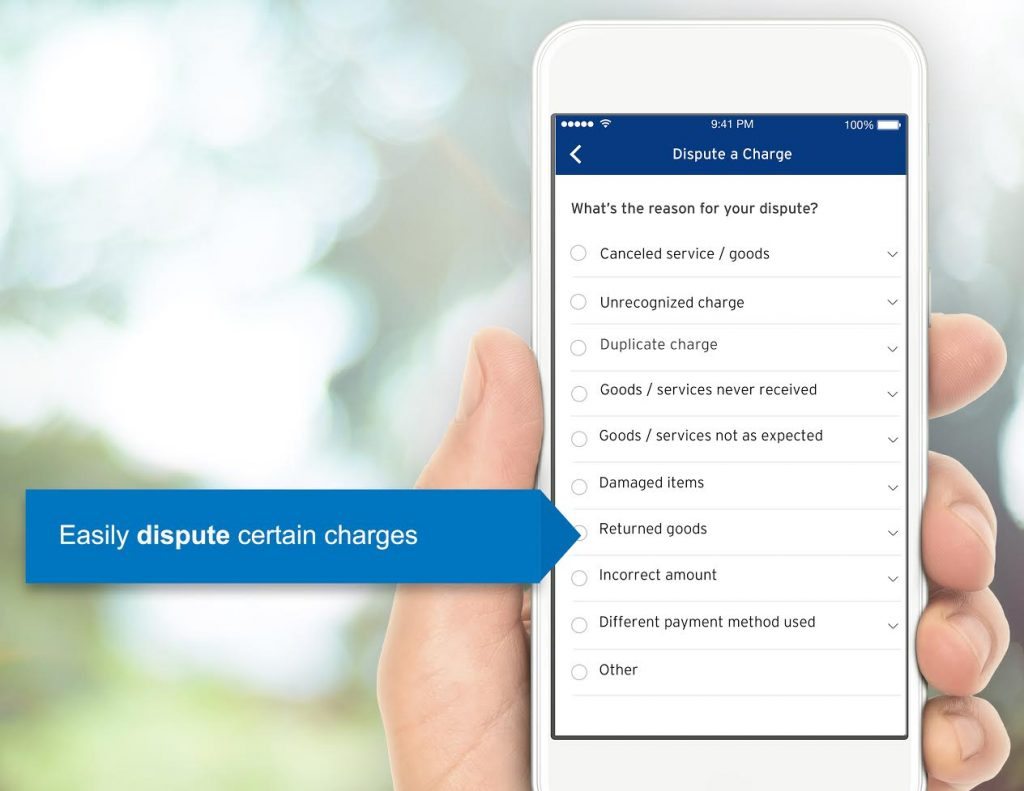 ©doctor of credit
Dispute Portals allow you to dispute any inaccurate information on your credit report. This information may include your name, date of birth, social security number, file number or credit report number.
Real-time Monitoring and Alerts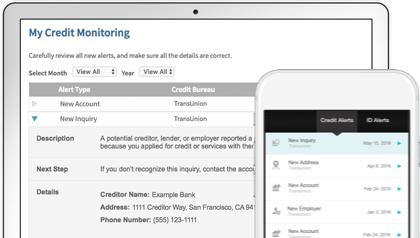 ©Credit sesame
Real-time alerts notify you when a change is done to your credit report. This tool allows you to control and stay on top of your credit as repair it.
Identity Theft Protection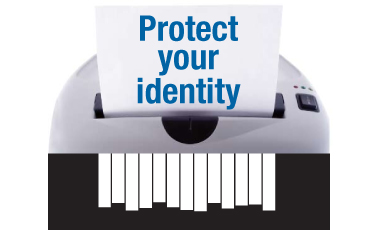 © Secure Penguin
Identity thieves are running rampant and it's important to be on a lookout. They commit fraud using your personal information such as your name or social security number.
The identity theft protection tool helps you monitor your financials, personal information and credit report. It will notify you each time your information is used as well as the moment an identity thief attempts to use your information.
Based On Materials From Tackling Our Debt
Cover Photo Credits: The credit Review