Job marketplace is where all completion happens when it comes to landing a new job. Looking for a new career can be time-consuming and stressful at times when you're not prepared. So we compiled things that you can do for you to feel in control when looking for a new job.
Let you Reference Know

© Zety
Having a list of our former employer or coach at the end of our resume are usually taken for granted. However, it might be best if we let those people know that they are in our resume as a reference.
As a courtesy and to be prepared if ever they got a call from one of our potential employer, a simple message letting them know about your intention would be greatly appreciated. Be sure we ask permission first to use their names and contact details.
Use the Web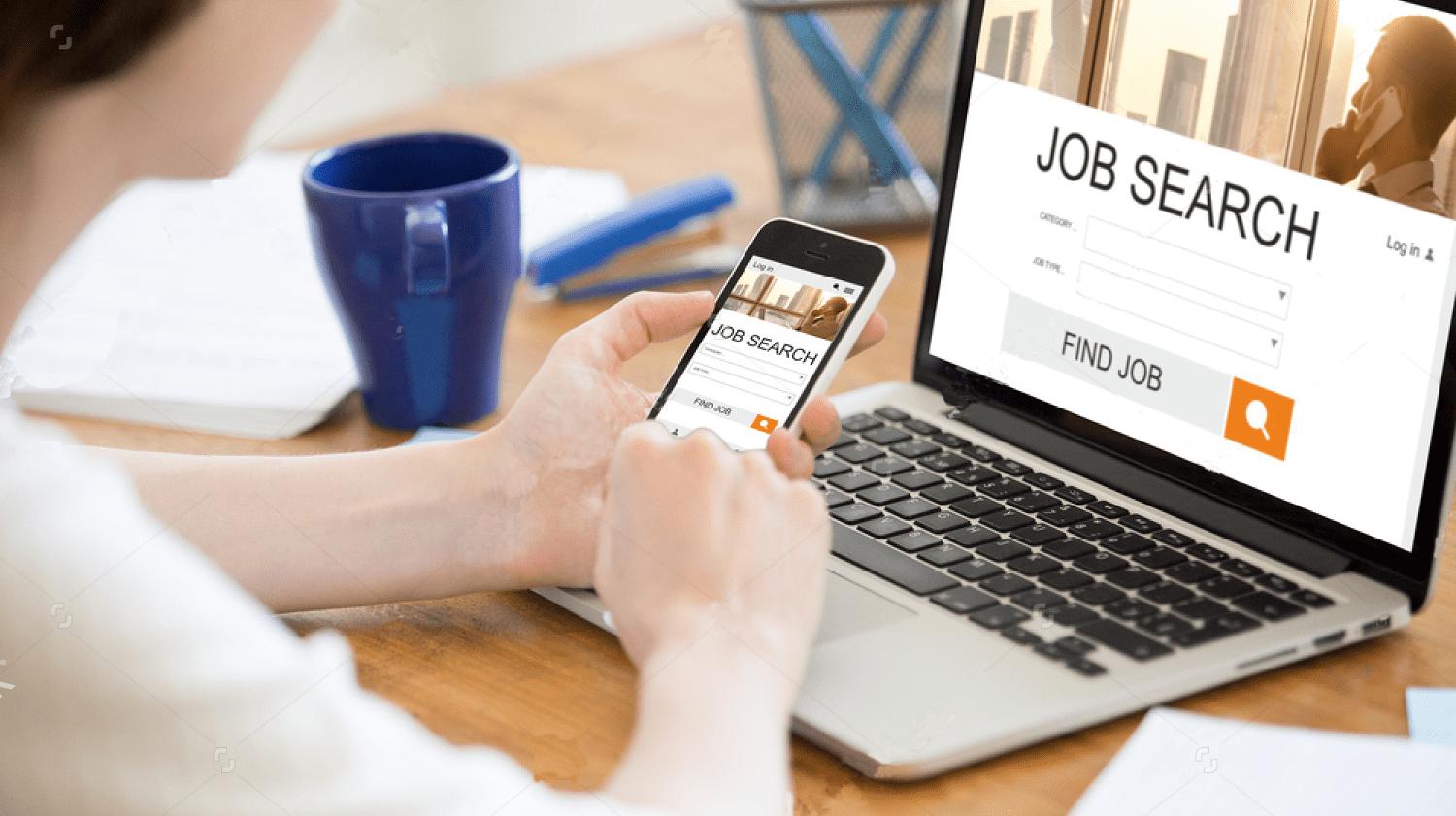 ©dixiebloor.com
Everything can be searched online nowadays, even ourselves. Try searching your name and might see some information from your past employers along with the school you attended.
If you saw something negative about your search, it would be best to clear it up first before applying as some HR officers look online for bits of information that they could get from their potential employees.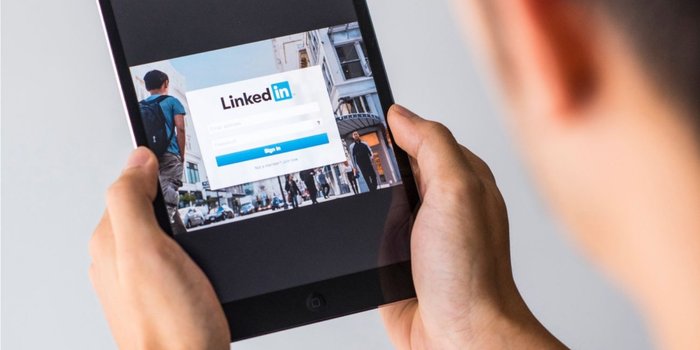 ©Entrepreneur
Social media also have an impact for your future employment. Try browsing your Facebook, Twitter, Instagram, and LinkedIn profiles and look for any post that may look negative to our potential employer's eyes. Although these social media profiles are your personal accounts, many employers care about if their employee is a good find or not.
Resume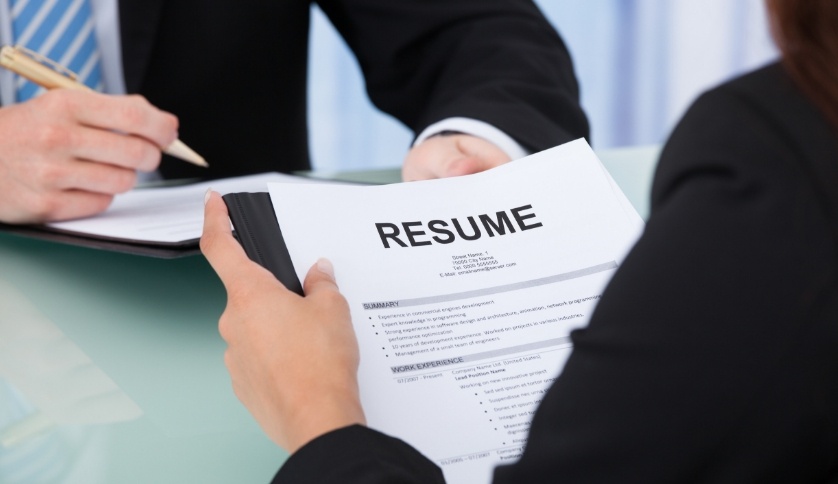 © Grad Australia
You let all your reference know that they will be on your resume. You cleared up your profile on the web. Now, is the time you update your resume. Most of our resumes have not been touched for ages and it might be best to start a new one.
It is also recommended to put any recent courses or volunteer works you've done. This way, employers will see your profile as an energetic, enthusiastic person that can fill their company's hole.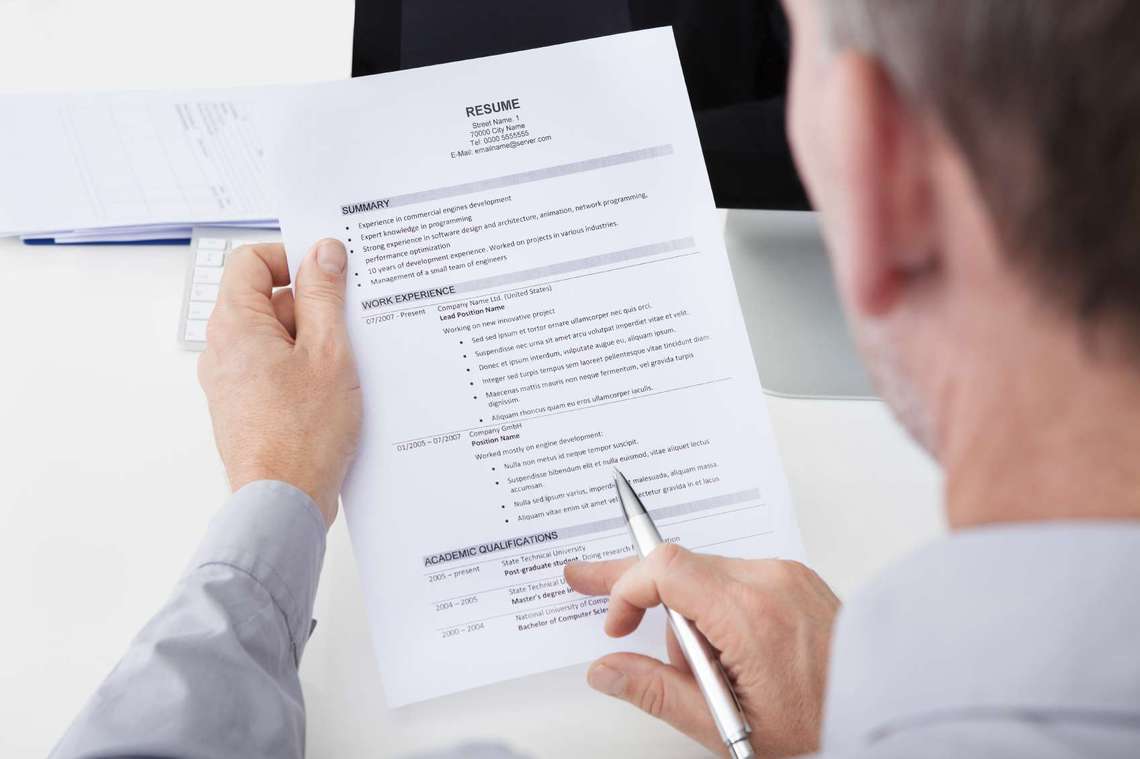 © career building.com
Read and scan through your resume for a couple of times and think of how you can improve the information you listed there. Make sure you got strong keywords that impacts the type of job you're looking for.
Along with updating your resume, you also need to update your LinkedIn profile. Make sure that your LinkedIn profile and your resume matches with all of the recent addition you made. Potential discrepancies can bring a loop hole on your application so better to sort all things out before it too late.
Cover Photo Credits: Pro Staff