What's the best month to buy a car? The end of the year. During middle to late December, salespeople need to clear out their outgoing models to meet their quota. This means getting really good deals and extra perks.
Here are the things you need to do:
1. Determine your budget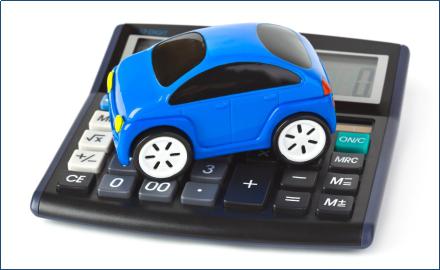 ©donjacobstoyota.com
Make sure you can afford the car. The smartest way to do it is setting aside 25 percent of your monthly income on all the cars. This should already include monthly car loan payments as well as all other vehicle costs such as fuel and insurance. Ron Montoya, senior consumer advice editor at Edmunds, recommends assigning 15 percent to monthly car payment alone.
2. What will you go for? New, certified pre-owned or used? Buy or lease?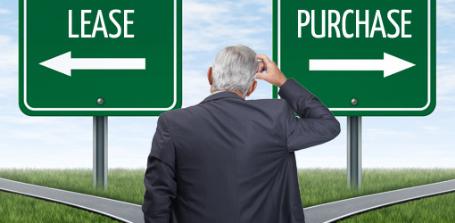 © Kingston Nissan
"The used cars will obviously be a little less expensive, but you have to be mindful of the condition levels," says Montoya. "Whereas a new car, they're in perfect condition, but they will cost more."
Pre-owned cars are good options as well. "Those are typically in better shape than an average used car, they're going to have fewer miles on them and they're not going to be more than probably 5 years old," he added.
3. Narrow your choices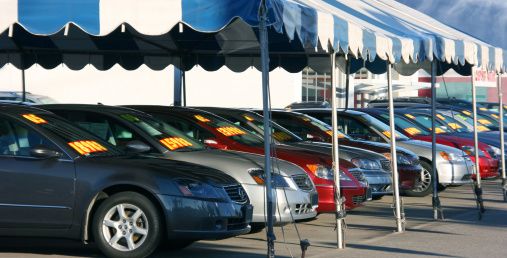 ©DMV.Org
Go visit some automaker websites and independent automotive information hubs to consider important features, and note the MSRPs (manufacturer's suggested retail prices) and invoice prices.
4. Assess ownership costs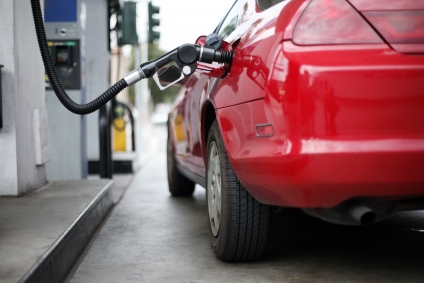 ©Toolz Do Company
With your short list, estimate your ownership costs and determine which fits into your budget. Remember that this should already include gas, insurance, repairs and maintenance. Check the websites Edmunds or Kelley Blue Book for a general overview of ownership costs for your area. Also, calculate your annual fuel needs and contact a car insurance agent for help.
5. Secure your financing before visiting the dealer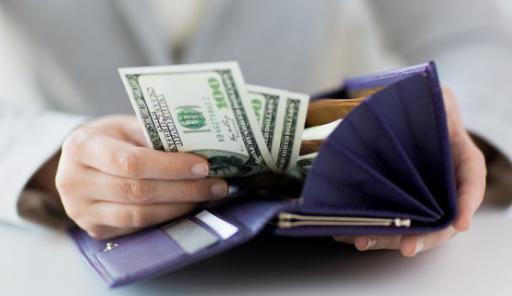 ©Business Collective
Going in with a preapproved loan offer is "always a good idea," Montoya said. This is for you "to see what you can get approved for and know what you can afford and also to be able to compare the interest rates."
Check Bankrate for current interest rates as well as local lenders, including credit unions, which usually offer rates 1 to 2 percentage points lower, on average, than conventional banks. Go to CUlookup.com to find a credit union you can join.
6. Don't assume financing at the dealership is the best deal
Just because the vehicle ad says it's for a low interest rate, you still have to make sure you qualify. You still have the rising interest rates to keep in mind.
Identify the best interest rate you can get first, then compare using Bankrate's car rebate vs. low-interest calculator.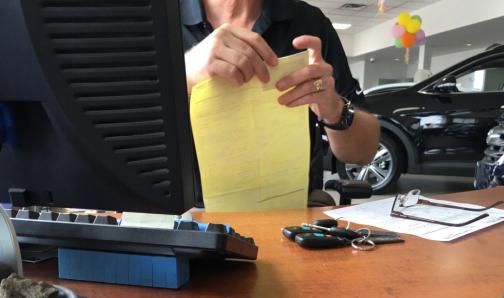 ©the simple dollar
7. Gather all pricing information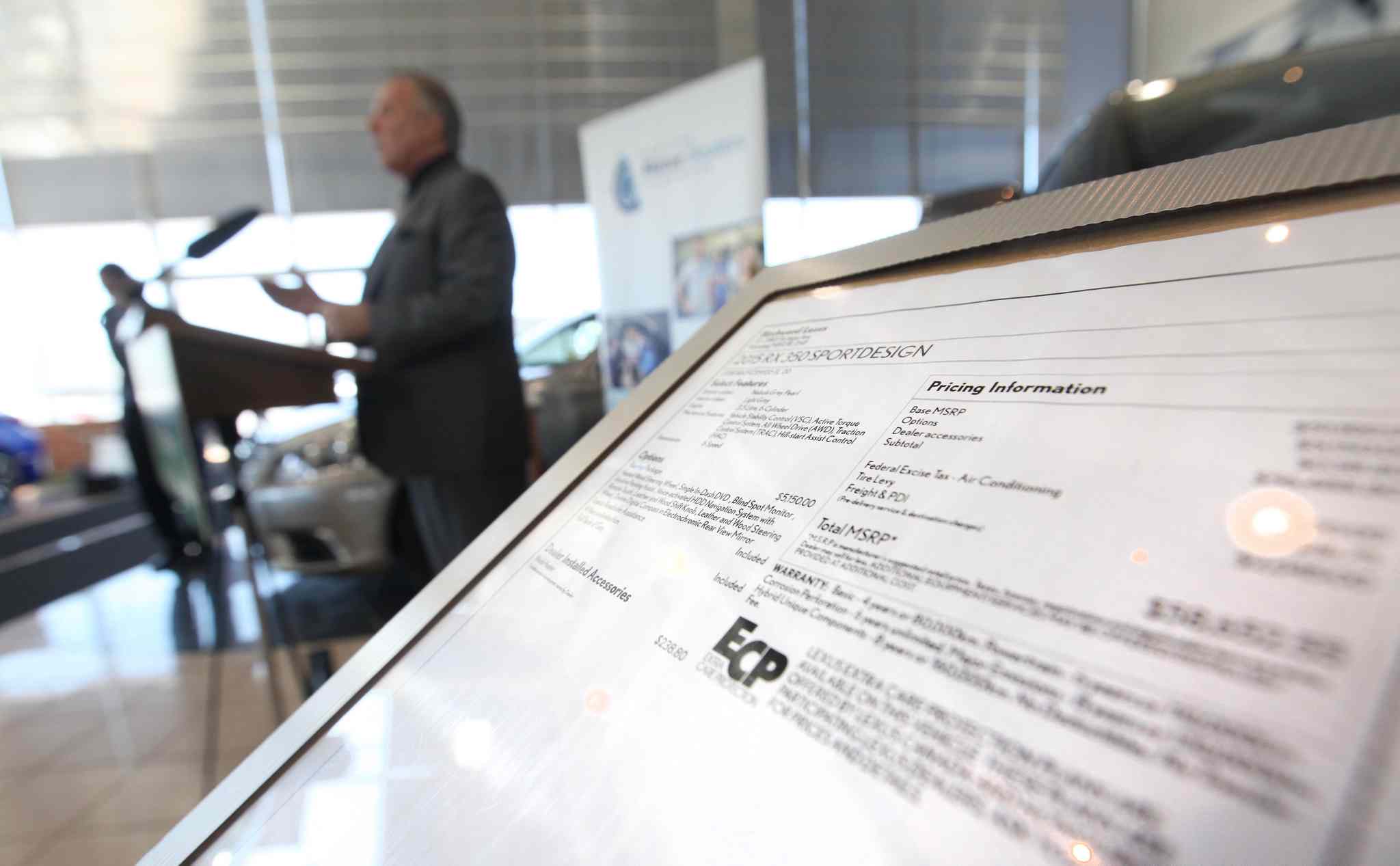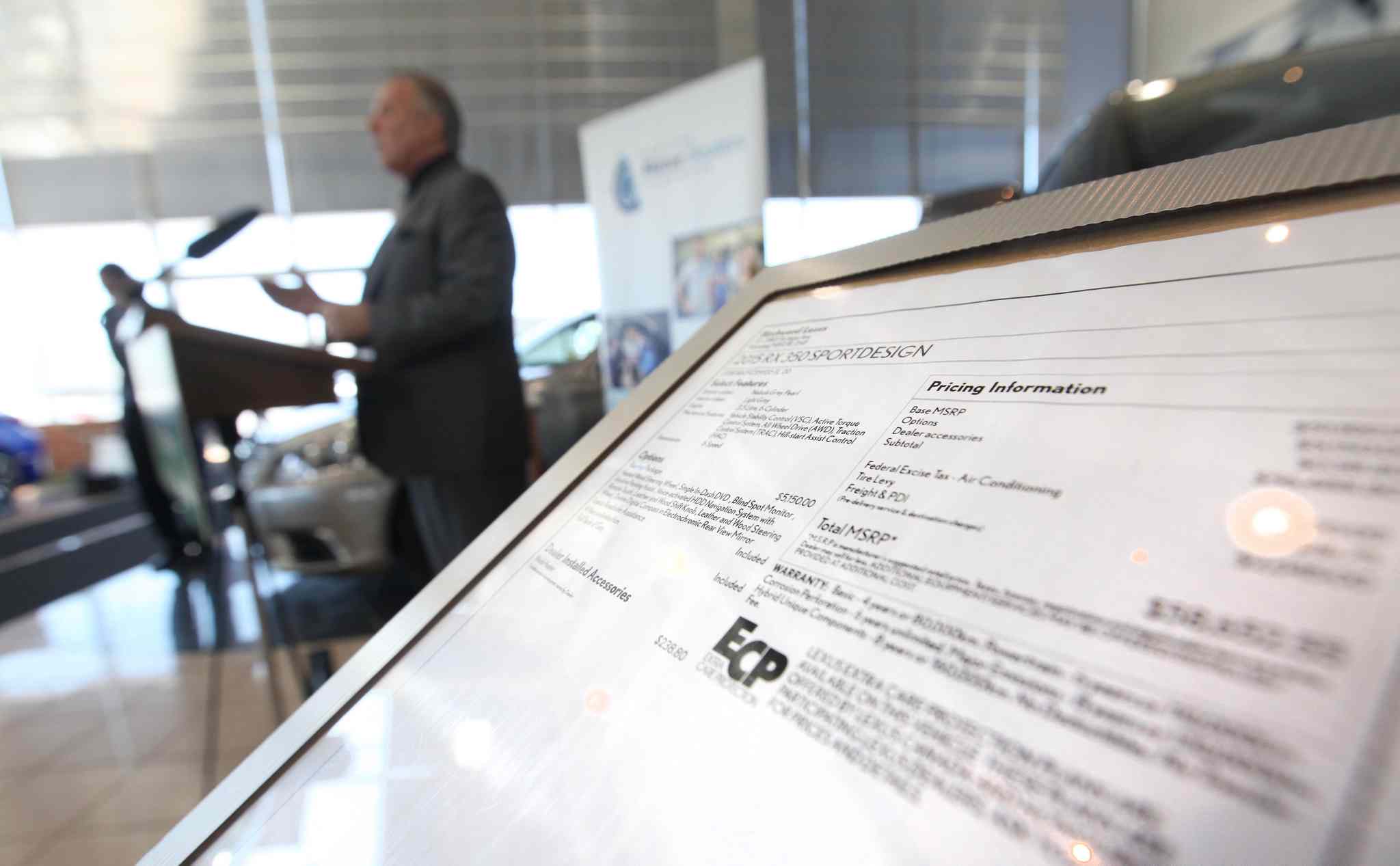 ©Winnipeg free press
Your research should include the invoice price (for new cars) or wholesale price (for used cars) and the manufacturer's suggested retail price (for new) or the dealer's asking price (for used).
You can ask the dealer for a detailed price quote, too. "Whenever you ask for a price quote for a vehicle, you want to ask for a breakdown of all the fees so that you can see exactly what's on there," says Montoya.. "And if something is unfamiliar to you, feel free to ask about it. The typical stuff you're going to pay for is sales tax, registration fees and a documentation fee which is what the dealership charges to process the paperwork."
8. Research all possible discounts in advance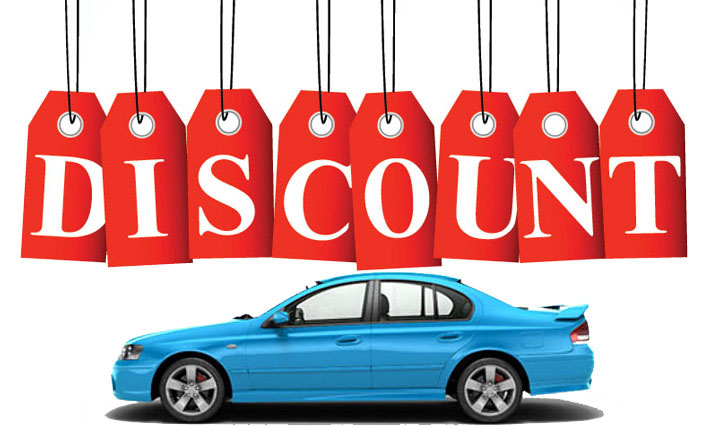 ©car buying
Automakers tend to offer discounts to students, military members and even members of certain credit unions. You can check their websites for these incentives.
Also, dealerships have their big sales events around spring, fall and the end of the year, when there's an influx of leased cars returned. These are the best times for used and certified pre-owned car purchases.
Outgoing models will drop to their lowest prices at the end of the year, too. Dealers need to clear out lots for new inventories and achieve year-end sales goals.
9. Take your time with the test drive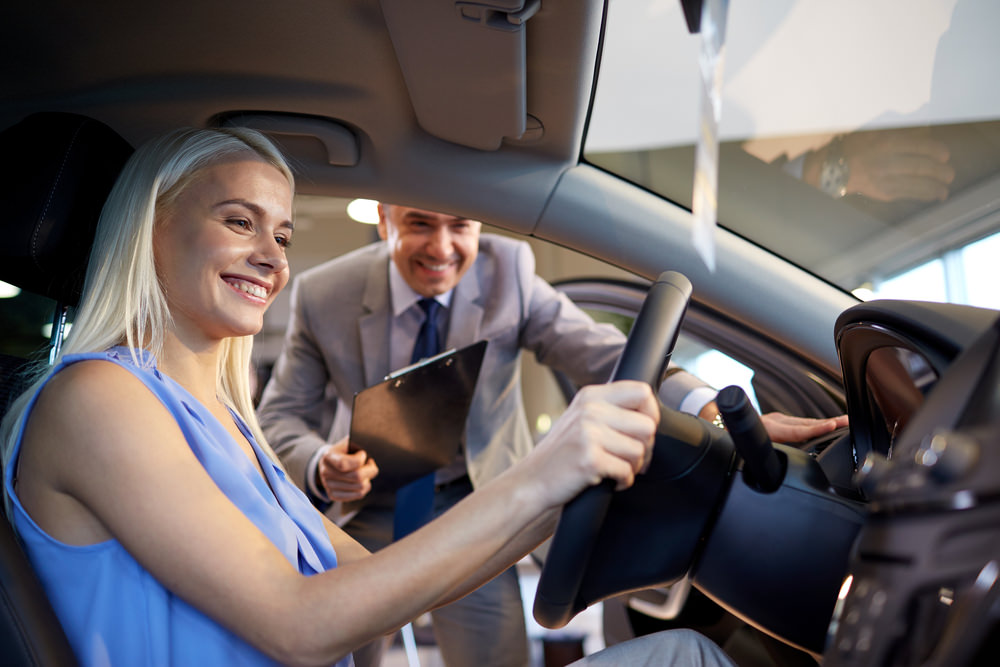 ©yourmechanic.com
When you're about to do the test drive, "you want to make sure you're driving the exact vehicle that you want," Montoya says. "Do your own research; don't always rely on the salesperson. Models change so much over the years that they may not know everything about the car, so you want to do you own research ahead of time and just use the salesperson to fill in any gaps in the information that you need."
Moreover, you should take your time with the test drive to make sure you really love the car. Don't hesitate to wait until you are sure that you like the driving experience. Adjust the seats, experiment with the controls and make sure passengers will be comfortable.
10. Use smart negotiating strategies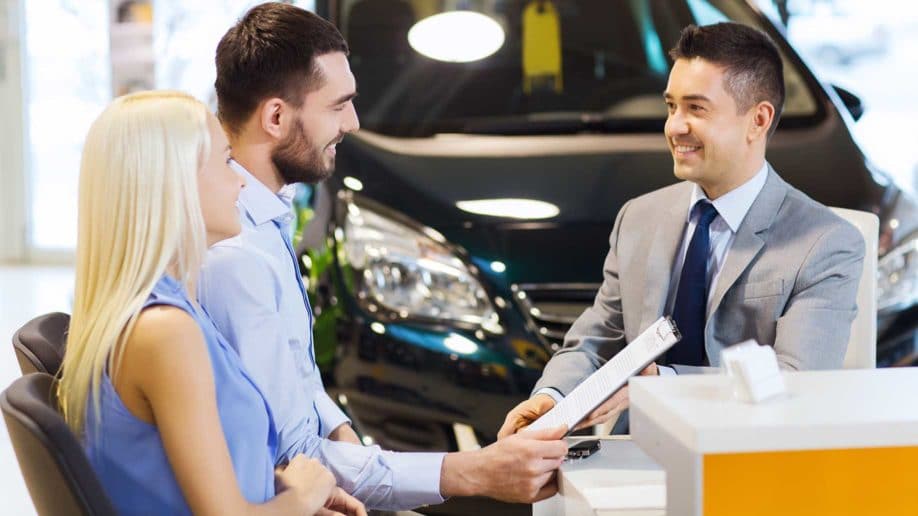 ©money crashers
When trading in an old car, you have to know its current value and determine if it will be worth it. "I like to negotiate with facts," Montoya added. Is this the best deal in town? What's the price match? Also, don't hesitate to say "no" to extras.  Do your research on your preferred add-ons beforehand and take your time.
Go over all of the details carefully before signing the contract. Check for any unnecessary fees and make sure you have everything you've negotiated verbally written down.
 Cover Photo Credits:wallalphacoders com