When celebrities die, the whole world takes notice. It's all over the news and social media. Fans mourn the loss of their favorite actor or actress, and colleagues in the industry pay tributes to honor a friend or a co-star. However, some celebrity deaths go unnoticed. Sometimes the families of these celebrities prefer to deal with the loss in private, sometimes speaking only through a lawyer or a representative, and their passing does not get a lot of coverage on the news. Here is a list of celebrities whose deaths went largely unnoticed by the public and how they passed away.
GUILLAUME DEPARDIEU – PNEUMONIA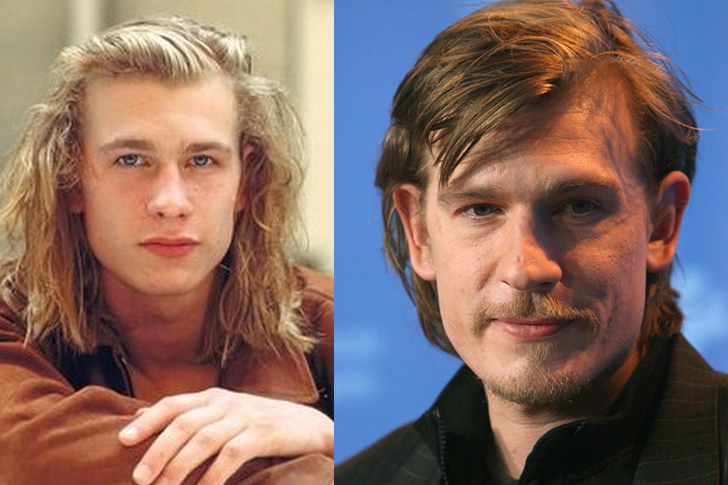 Guillaume Depardieu made female audiences swoon because of his charming good looks. Not only that— as the eldest son of French actor Gerard Depardieu, it appears that Guillaume acquired his father's acting talents since he has also won numerous awards for his performances. To his credit, the younger actor is a Cesar Award winner and has starred in critically-acclaimed films such as Les Apprentis, Tous Les Matins Du Monde, and The Count of Monte Cristo.
He was poised to have a growing acting career, but that came to a stop when he contracted pneumonia while filming L'Enfrance d'Icare in 2008. The beloved French celebrity's funeral was held at Notre Dame Church, close to his home in Paris, while he can be visited in Bougival Cemetery. Guillaume was only 37 years old at the time of his passing, but even if he died young, he has contributed a significant service in the industry, and his name will surely never be forgotten.