Fans have been following the lives of their favorite stars since time immemorial. Aside from their new projects such as TV series, movies, albums, and others, one of the most interesting aspects of a celebrity that fans want to know about is their love life. As this is Hollywood, a lot can happen here. Your favorite stars can change their boyfriends/girlfriends, partners, and even spouses in an instant. Hollywood may indeed be the best place to fall in love, but it is also the same place where many hearts have been broken.
It is already known as a place where love and marriage don't last. How many times have the most famous celebrities hired their lawyers to take care of their legal separation? You will surely lose count. However, there are some—and there are a lot of them, actually—that stick with their husbands and wives for years, if not for decades. These stars prove true love still exists here. So, this 2021, know who among your favorite celebrities are still single, married, or already separated.
Adam Sandler | Married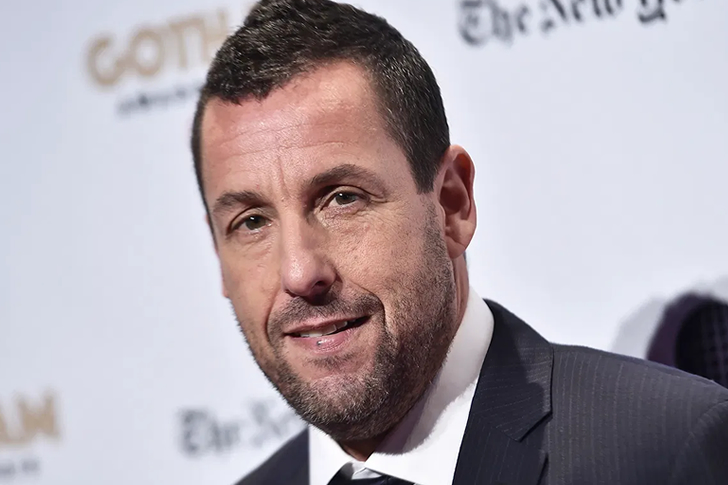 One of Hollywood's top comedians, Adam Sandler, began his career in the late '80s. To date, his films have grossed over $2 billion at the box office. He received credits in films such as 50 First Dates, The Wedding Singer, and Big Daddy. On the set of the latter, he met his future wife, Jaqueline Titone, when she portrayed a minor role in the movie. After the film was released in the late '90s, they began dating.
On June 22, 2003, the couple wed at Dick Clark's oceanfront Malibu property. Celebrities like Rodney Dangerfield, Rob Schneider, and Jennifer Aniston were present at the ceremony. Three years after the two exchanged vows, Mrs. Sandler gave birth to their first daughter, Sadie. Their second child, Sunny, was born in 2008. Mr. and Mrs. Sandler have since raised their two daughters in Los Angeles, California.