There are almost 3,000 billionaires globally (and the number is increasing every year). They control some of the world's largest and most influential corporations. While that number may appear large, it is insignificant compared to the world's population of well over 7 billion people.
The majority of these billionaires (unsurprisingly) have husbands or wives, forming a super team with the support of their peers. Some of them have been together since the beginning of their millionaire beau's career. Others are in the early stages of their relationship. Partners who work alongside some of the world's wealthiest are impressive in their own right. They are educated, motivated, and generous. They are just as remarkable as their mogul spouses, with Ivy League degrees, multi-million dollar careers, and lives devoted to tackling some of the world's most critical problems. Even though they've worked twice as hard and made ten times as much money, these super-rich partners are often behind in favor of big-name superstars. Take a peek at these billion-dollar partners in crime and their million-dollar love stories.
Janet Jackson – Wissam Al Mana's ex-wife
His Net Worth: $1 Billion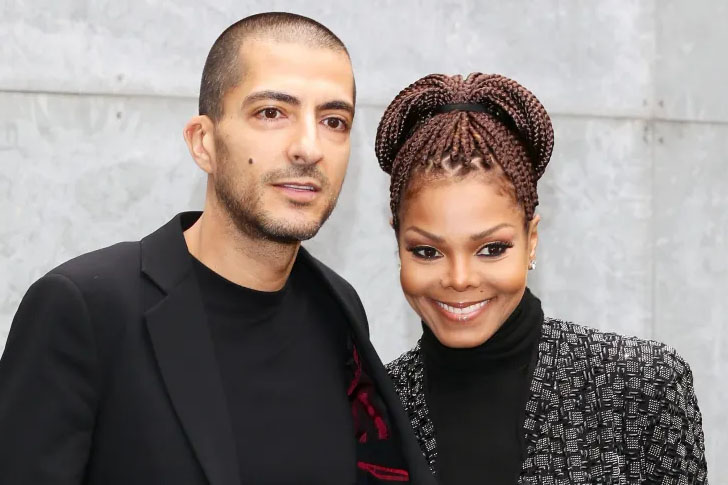 It's no surprise that the icon continues to put on a string of international tours with such a vast catalog of classics under her credit. Janet Jackson is a well-known personality in pop culture who has had her fair share of the spotlight over the years. In 2010, she met Qatari businessman Wissam Al Mana. Al Mana is affiliated with more than fifty worldwide corporations. He has a presence in the Middle East, mainly in Kuwait, Saudi Arabia, and the United Arab Emirates.
His companies oversee the importation of fashion brands such as Zara, Giorgio Armani, Dolce & Gabbana, Hermès, and Sephora, as well as companies like Nissan, Haagen-Dazs, McDonald's, and real estate.Wissam and Jackson dated, got engaged, and married for the third time in 2012. In 2013, they made their union public. She hinted in April 2016 that she would be starting a family soon, and their son, Eissa Al Mana, was born soon after. But, they announced their separation in April 2017.