Janet Jackson – Wissam Al Mana's ex-wife
His Net Worth: $1 Billion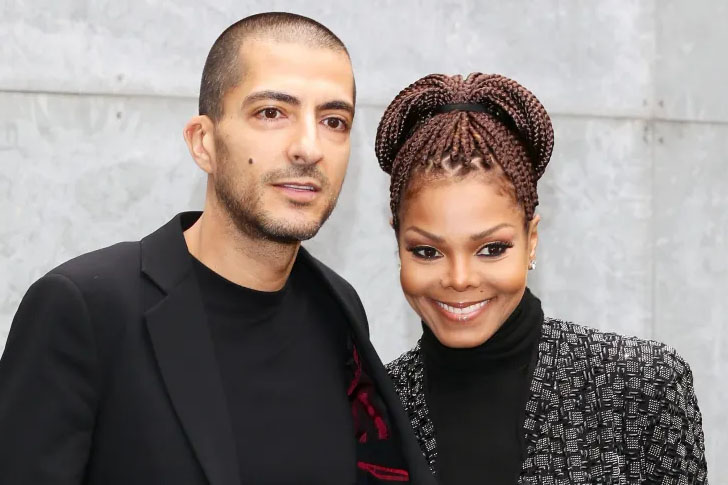 It's no surprise that the icon continues to put on a string of international tours with such a vast catalog of classics under her credit. Janet Jackson is a well-known personality in pop culture who has had her fair share of the spotlight over the years. In 2010, she met Qatari businessman Wissam Al Mana. Al Mana is affiliated with more than fifty worldwide corporations. He has a presence in the Middle East, mainly in Kuwait, Saudi Arabia, and the United Arab Emirates.
His companies oversee the importation of fashion brands such as Zara, Giorgio Armani, Dolce & Gabbana, Hermès, and Sephora, as well as companies like Nissan, Haagen-Dazs, McDonald's, and real estate.Wissam and Jackson dated, got engaged, and married for the third time in 2012. In 2013, they made their union public. She hinted in April 2016 that she would be starting a family soon, and their son, Eissa Al Mana, was born soon after. But, they announced their separation in April 2017.